A Short History of Vintage Shopping  
A quick look back in time, at how hand-me-downs became hip...  Firstly, what does vintage mean exactly? The term Vintage Clothing encapsulates any item of clothes made from the 1920's era all the way up to about 20-25 years ago. So, say, up to about the early 90's. Anything from before the 1920's is considered antique clothing.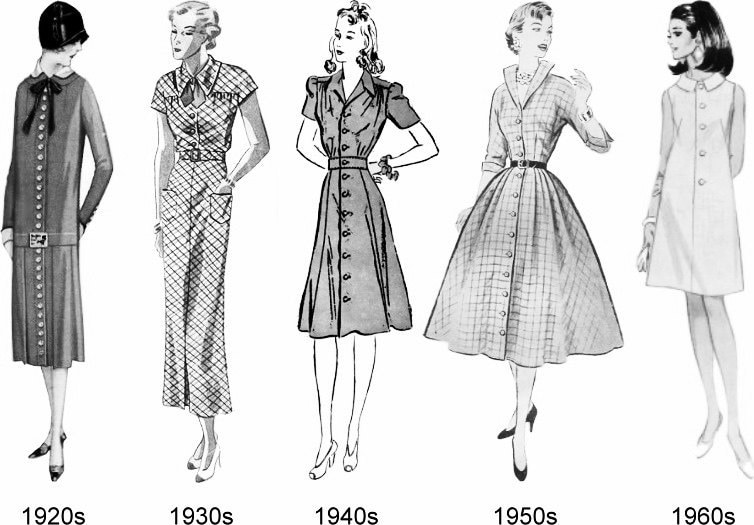 Rag pickers ...  Vintage clothing started becoming fashionable around the 1960's. Before that time, wearing second-hand clothes had a different connotation. Hand-me-downs were passed between siblings or a bag of old clothes was given from one family to another. Only those who couldn't afford to buy, wore hand-me-downs. Those who wore new clothes were those who had money. Your clothes were a sign of your status and class.  
Flower power ...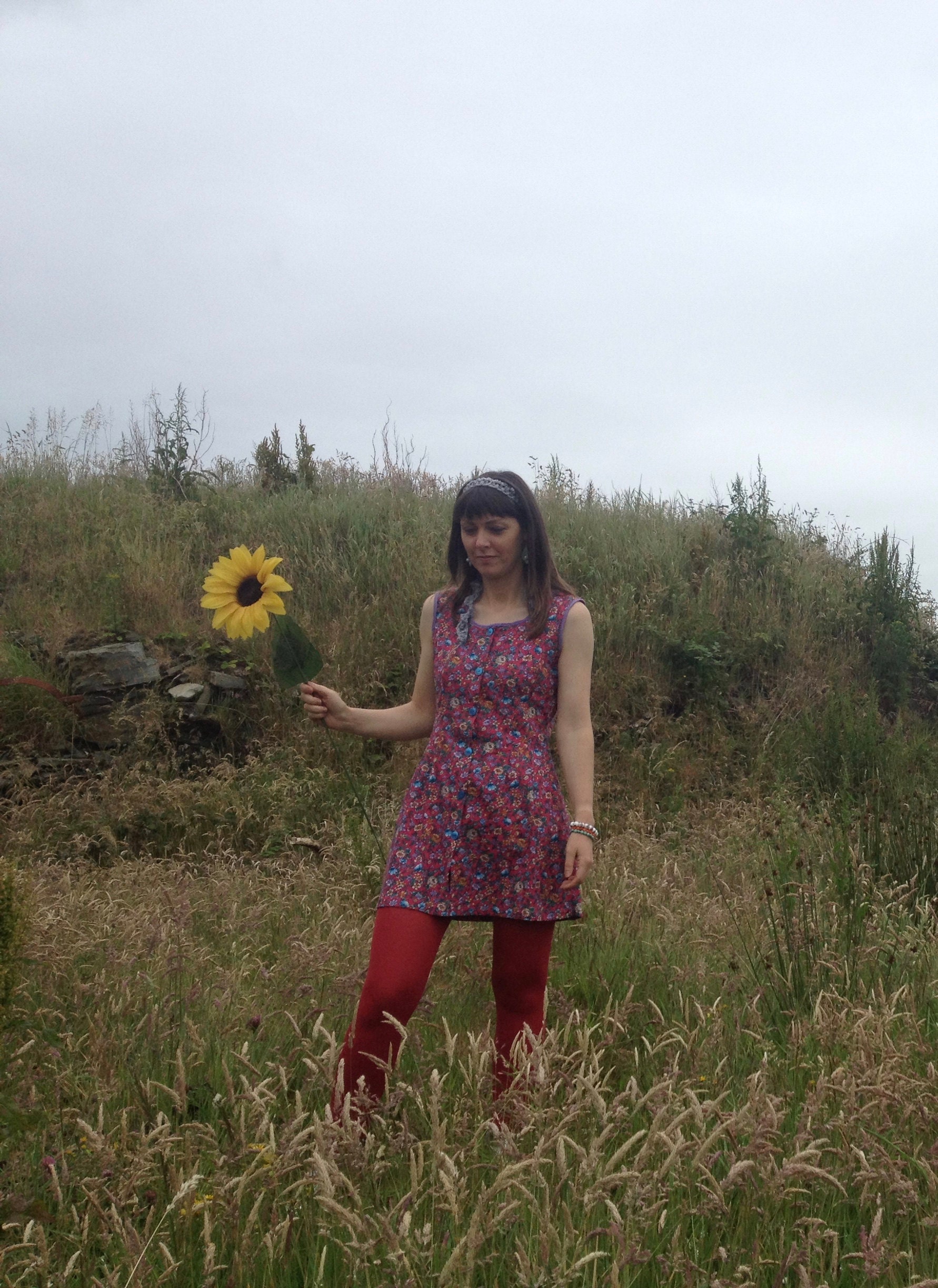 Hippie style 
In 1960's London, fashion (amongst other things) became a way for rebellious young people to make a statement, go against the norm, reject societal standards and constraints. Vintage shoppers, often known as rag pickers, were bohemians and artists, and were disregarded by the elite as members of the under-class. Vintage clothes, in the 1960's, were mainly sold on market stalls to actors and hippies. 
Bohemian fashion ...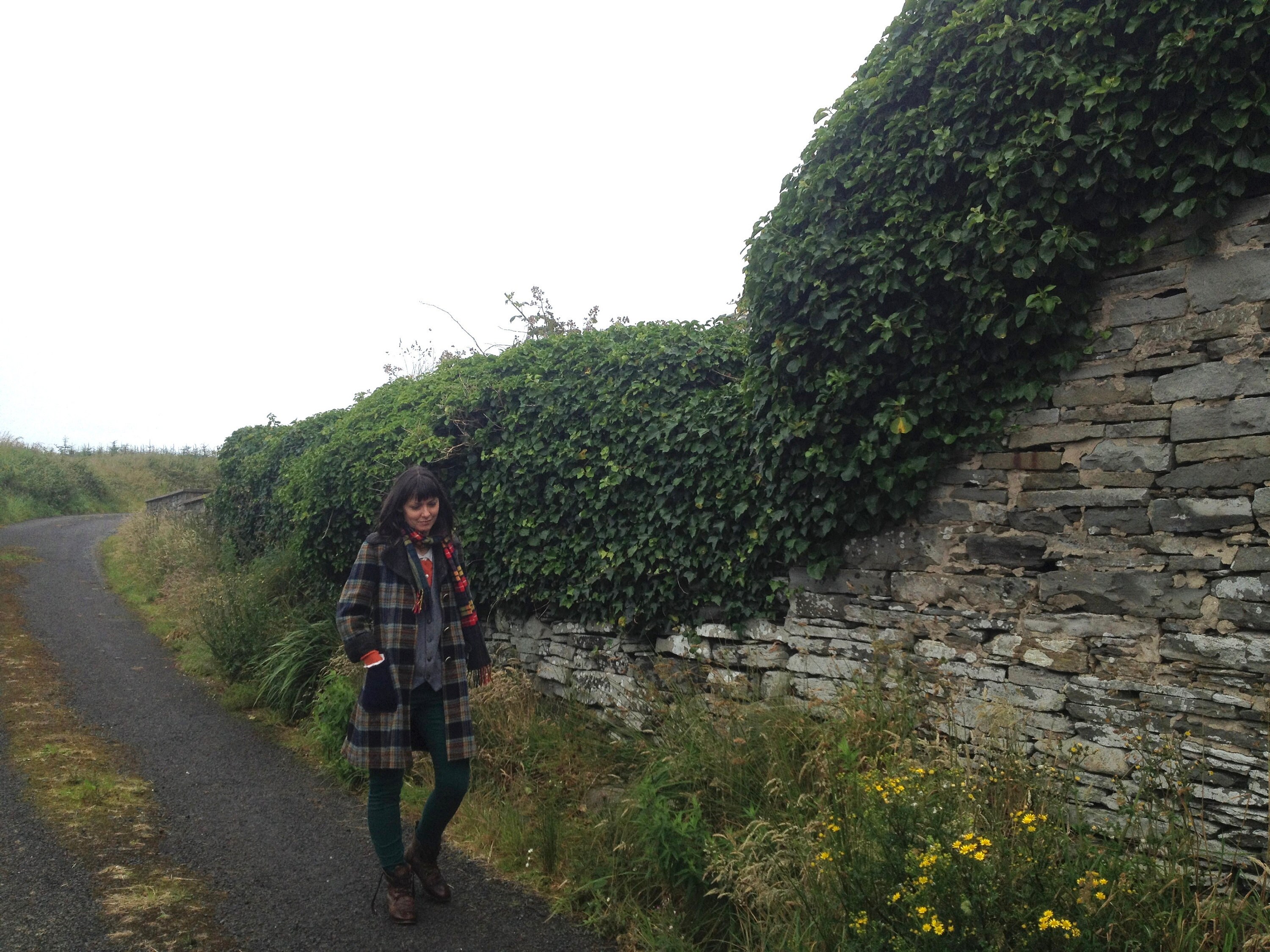 Bohemian (withnail and I)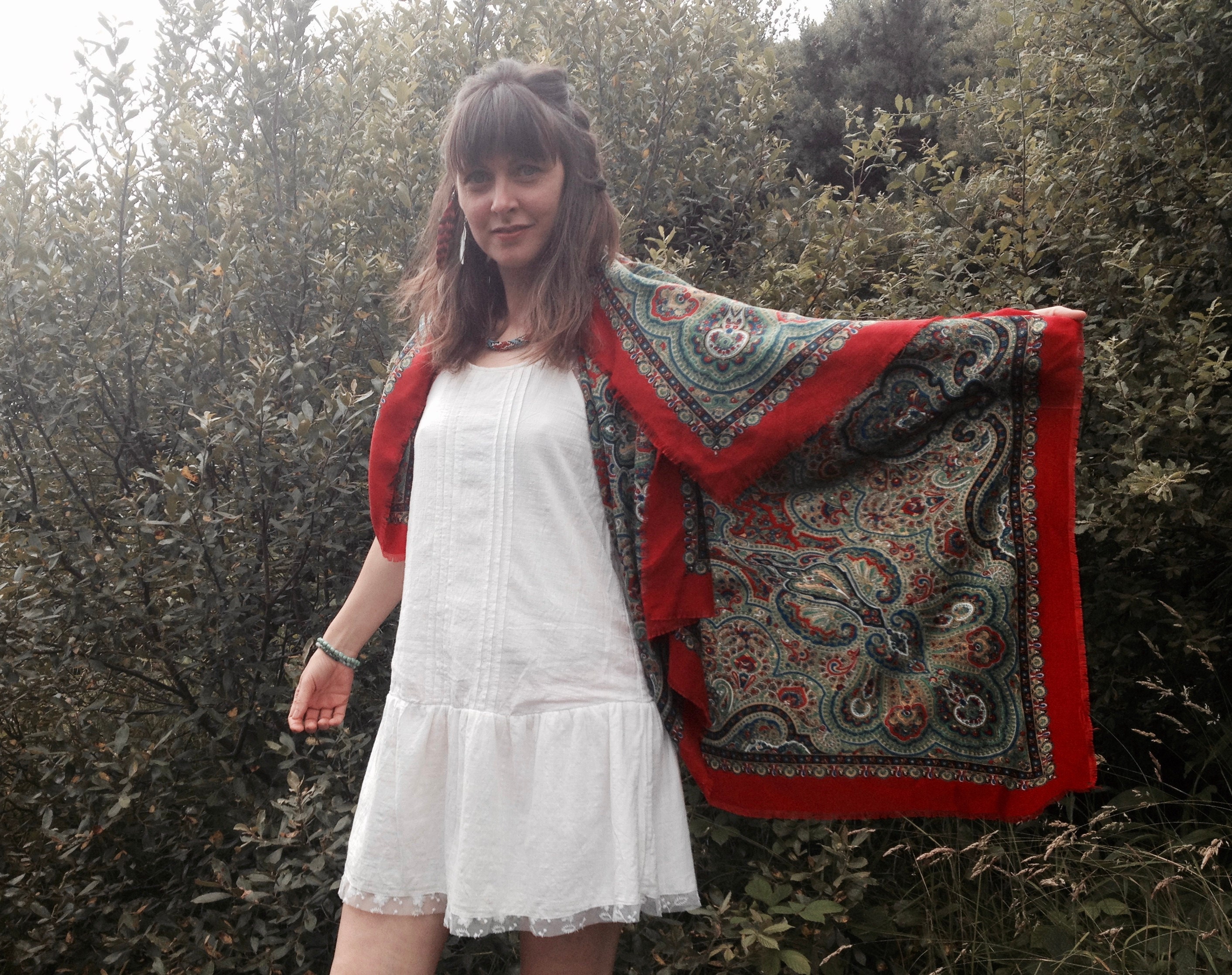 Boho 
Some of the stigma remained in the following years, but during the 1970's and 80's in London, vintage clothes began to be sold in shops on the high-street (think Withnail and I). In the late 1990's the interest in owning unique, vintage pieces from different eras gained popularity. This new love of vintage was helped along by high profile models like Kate Moss, who were photo-ed wearing vintage pieces as a fashion trend.  
High-end chic...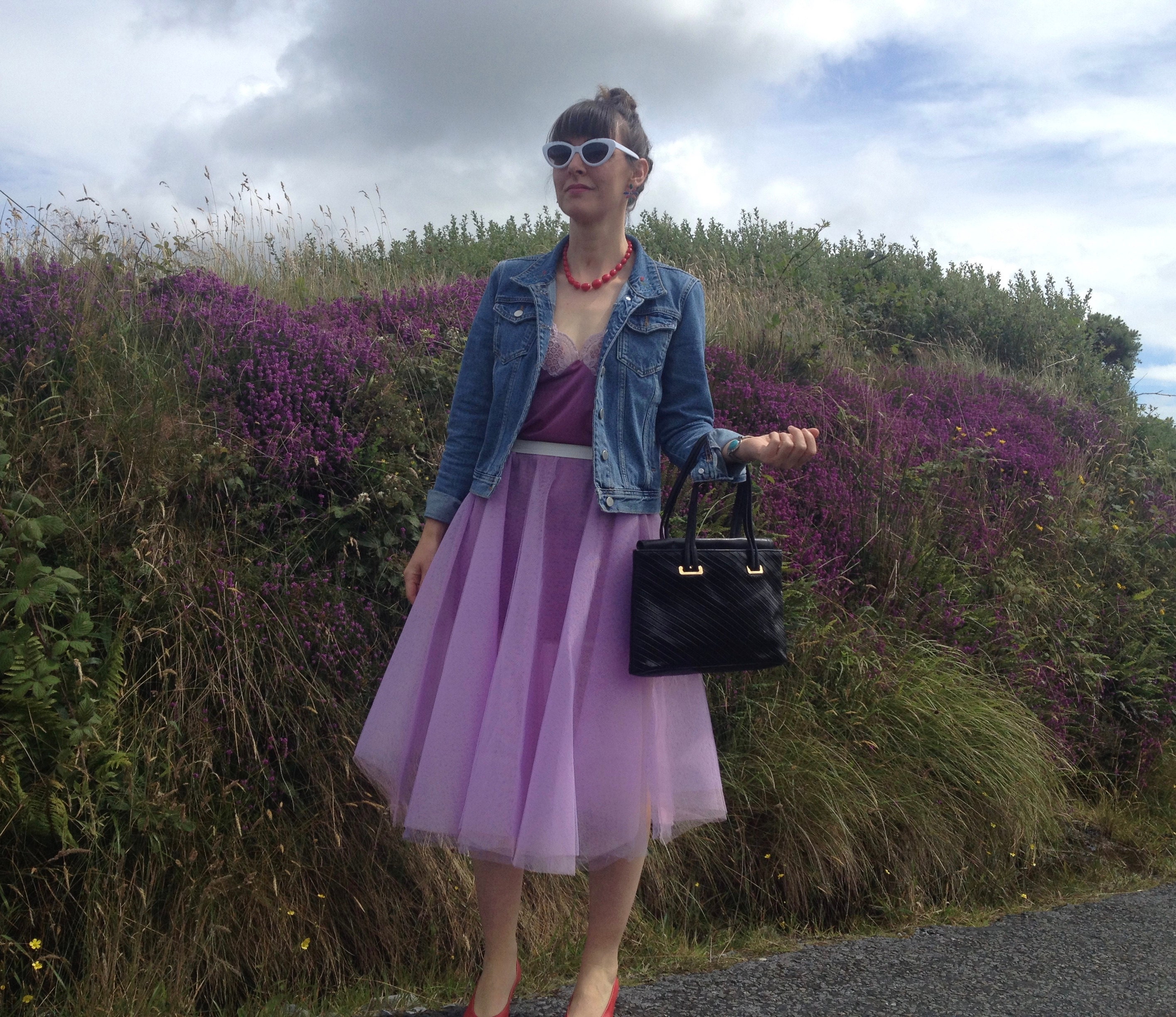 Mixing vintage with new
From then on, vintage shopping became a kind of niche market, markedly different from second-hand or charity clothes shops. Vintage shoppers were looking for high quality, one-off pieces, sometimes from a specific era, and they were willing to pay a bit more for unique, high-quality items. In that regard, the quality, the presentation and the pricing in vintage shops began to change.
Kilo trends ...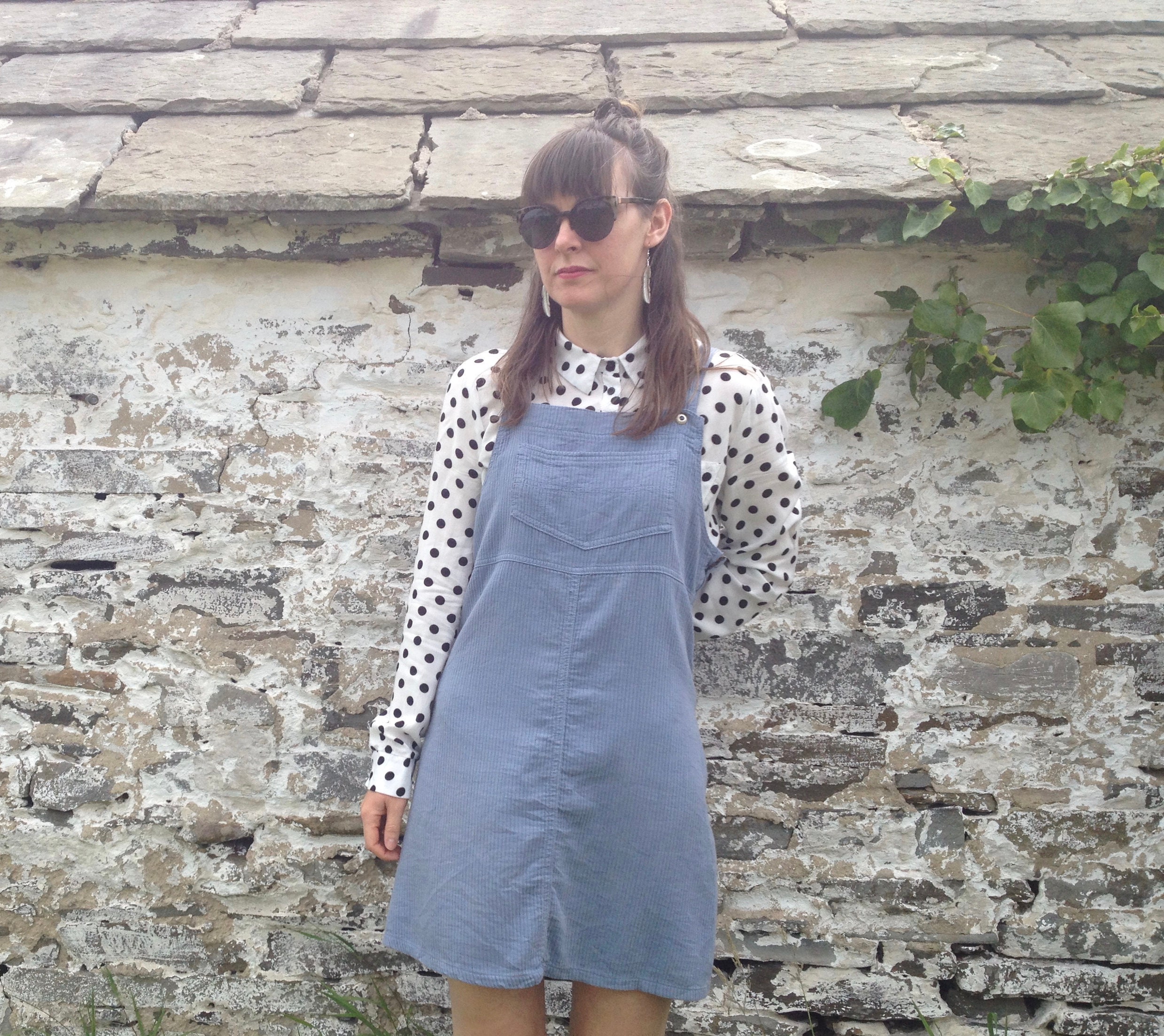 Hipster
In the last ten years, there has been an upsurge in popularity for Vintage Kilo, which is buying clothes by the weight. You pick your items, take them to the till, the shop assistant weighs them all together, and charges you by the kilo. Already popular for a few years in Eastern Europe, kilo shopping first started getting fashionable in the UK from 2010. Wholesalers began holding pop-up events at universities, where budgeting students are looking for fashionable clothing at bargain prices.  
Shopping online ...
Recently vintage shops have started going online, with lovely websites laid out so you can see the stock more clearly and at your own leisure. For the seller, it is a more economical way to run a business, and for the buyer it can be a more accessible way to browse, and check out sizes and prices, from the comfort of their own home. The seller provides a return policy, so you can try on your vintage piece and see how it looks, without compromise. (In Ireland, even An Post are realising the importance of improving online shopper services, with their new Saturday online delivery initiative, started in 2017.)
So, online vintage shopping, are you keeping up with the trend?  
Hope you enjoyed thank you love w+p 
Written by Kathyrn Reynolds
Styled by wolf + pearl
Sources:   
http://fashion-history.lovetoknow.com/fashion-history-eras/vintage-fashion  
https://en.wikipedia.org/wiki/Vintage_clothing  
http://www.bbc.com/news/business-37435042  
http://www.irishtimes.com/business/retail-and-services/an-post-to-deliver-parcels-on- saturday-for-online-shoppers-1.3123033  
Image of all era's at top from Tuppence Ha'penny vintage blog.tuppencehapenny.co.uk