Happy New Year all you lovely peeps. Wishing a beautiful year ahead. January is one of those months that seems to go slow. The days are still long cold and Christmas is over. Cashflow is a little low & if there was a fast forward button quite few of us might hit it now.
Unfortunately there is no button so we have to sail through this month weither we like it or not . Here at w+ p we don't like to wish our lives away so this January we are embracing it with big open arms & paws. Here's what we are thinking 🤔💬😘
Let's make January the month indulging in warm clothing like 
A Woollen Nordic Knit with Shearling Jacket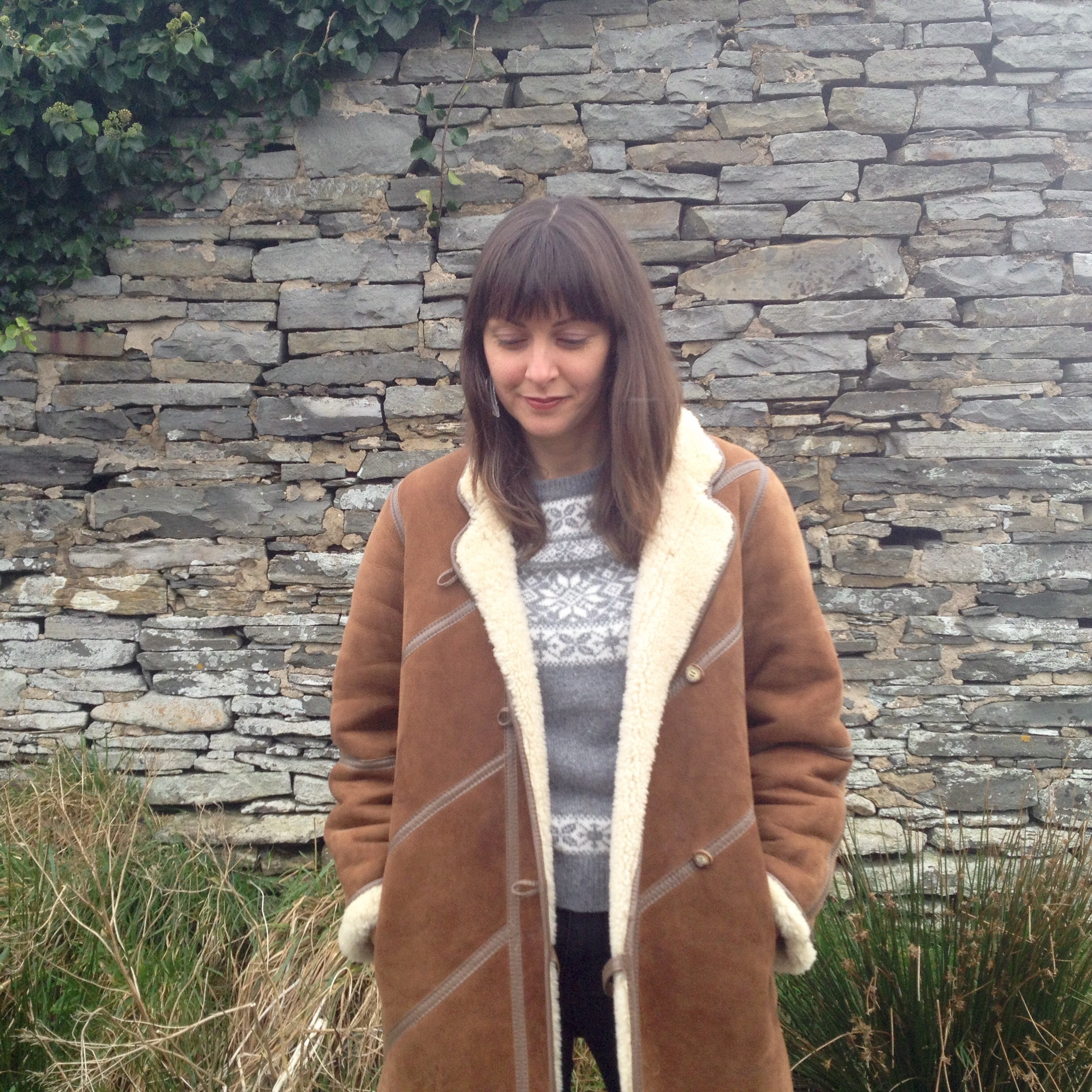 Duffle Coat, Aran Jumper, Mohair Scarf & Dr. Martens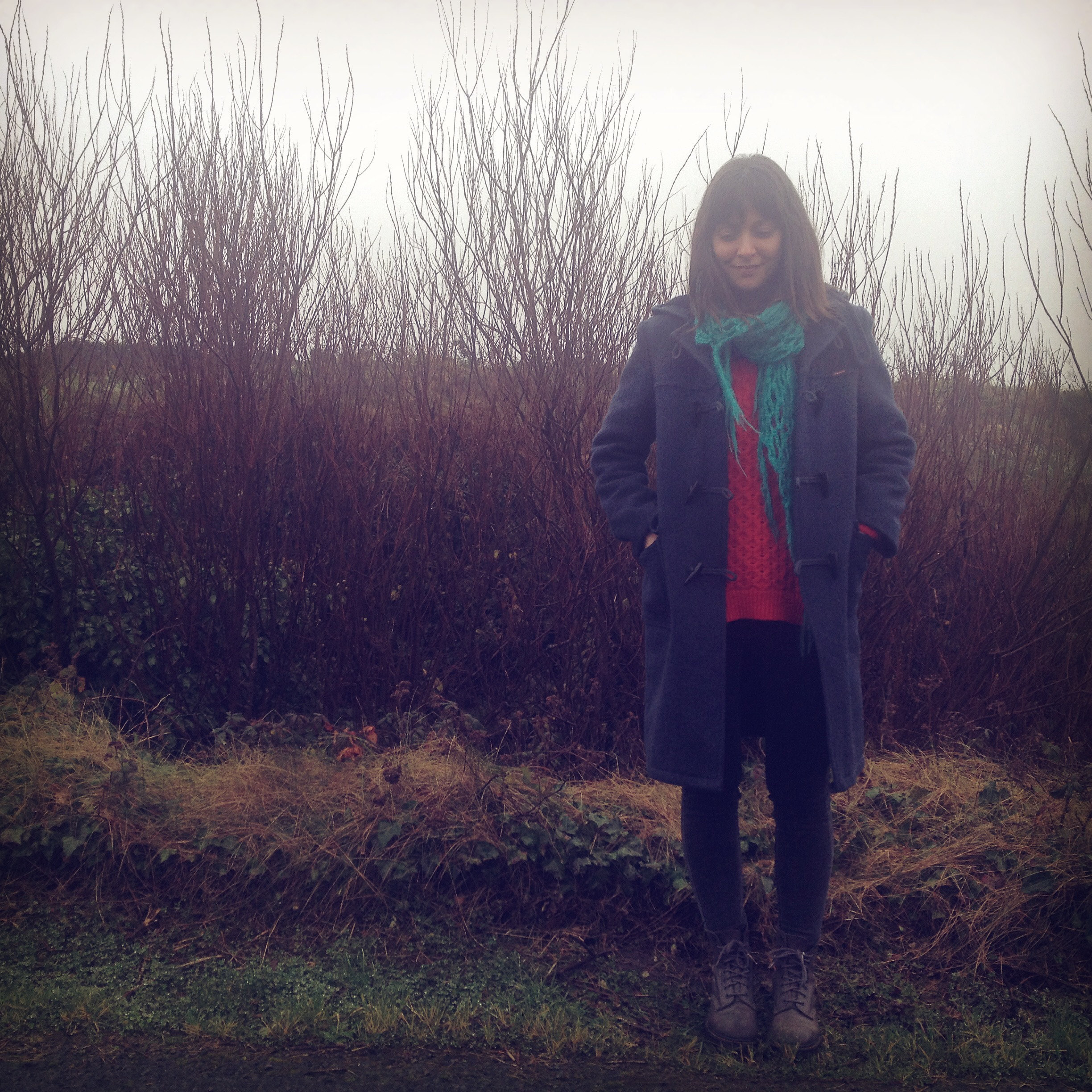 Beret, Tartan Scarf, Paisley 80's Jumper 70s Faux Fur Coat.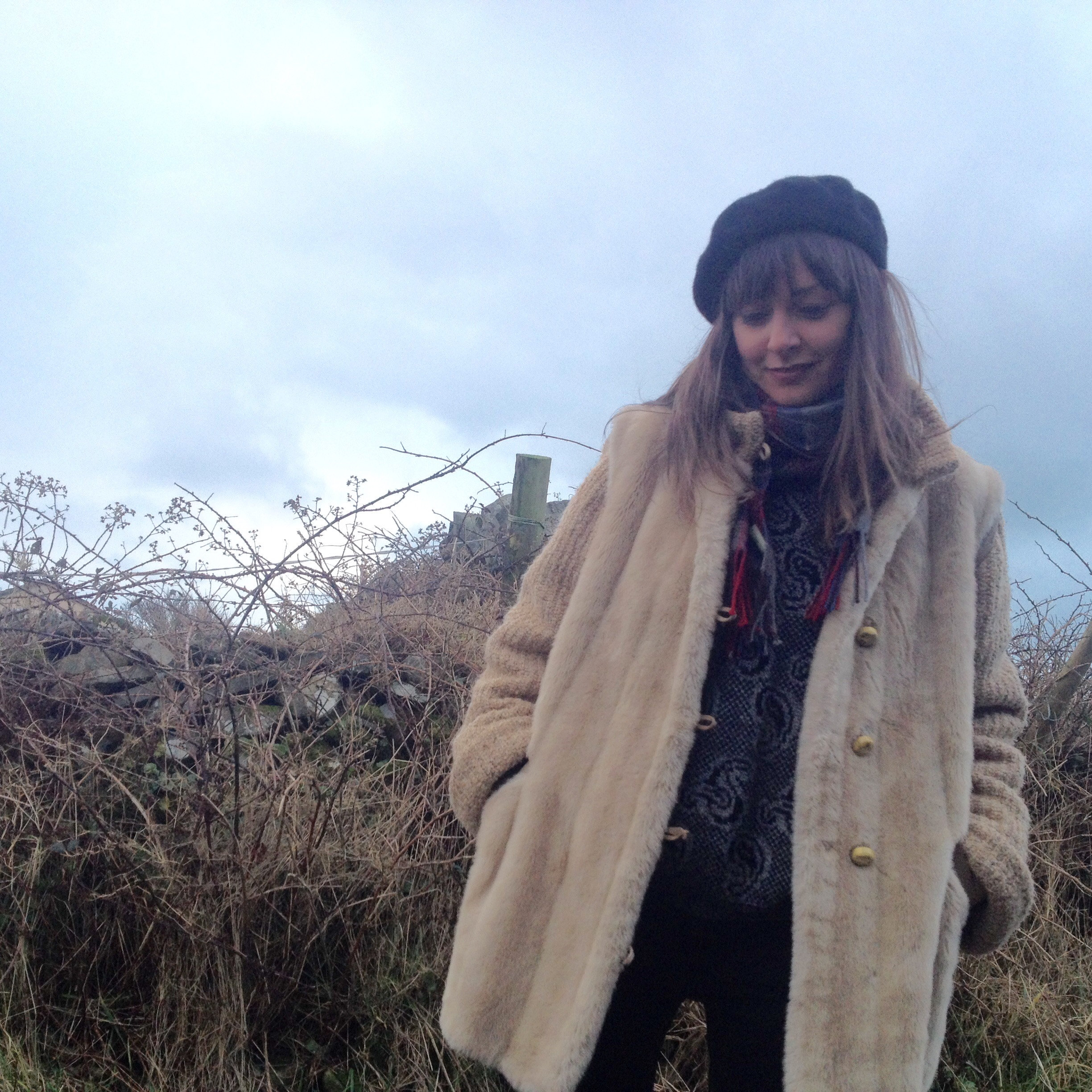 Teddy coat scarf & Aran knit.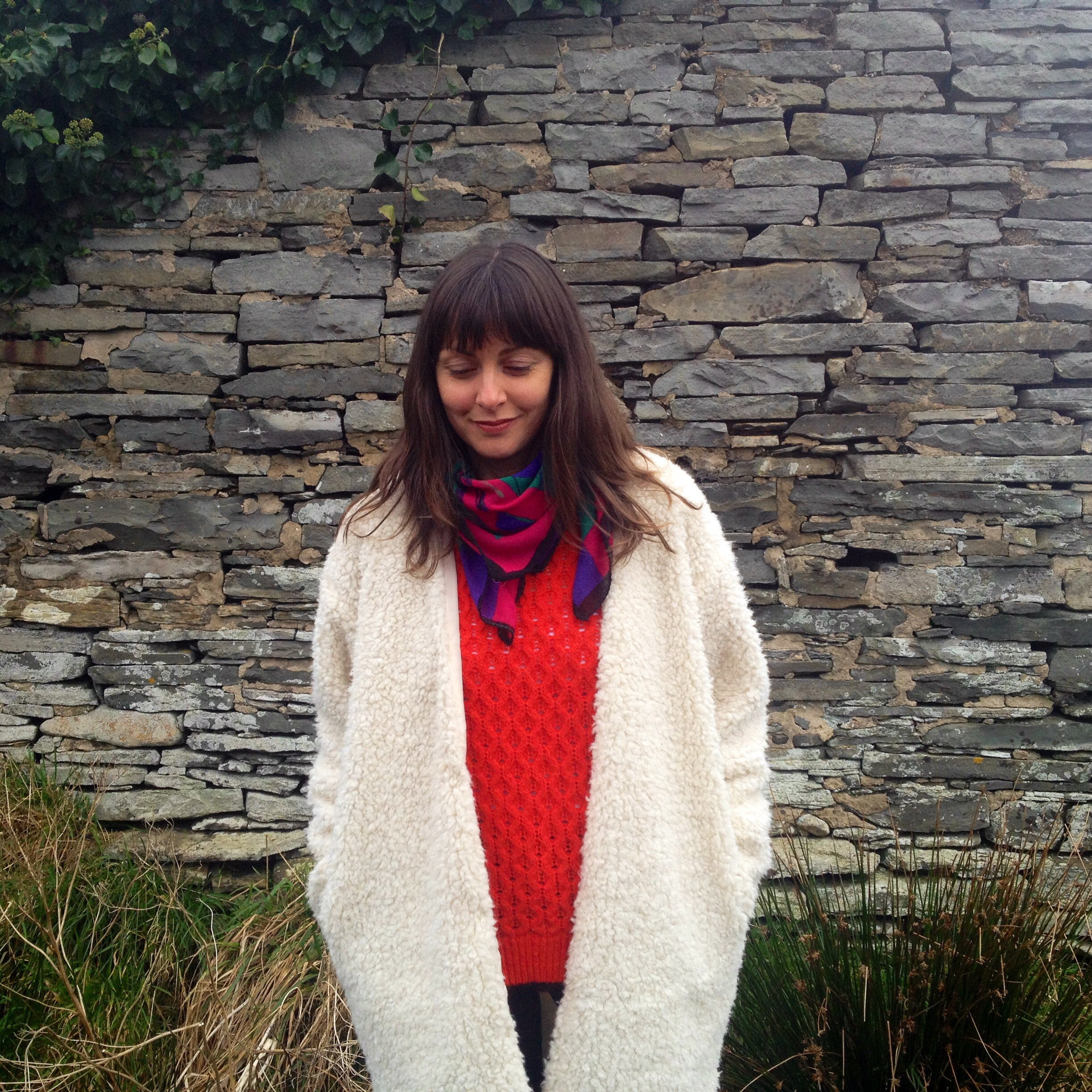 Suede & Faux Fur coat with woollen Icelandic Knit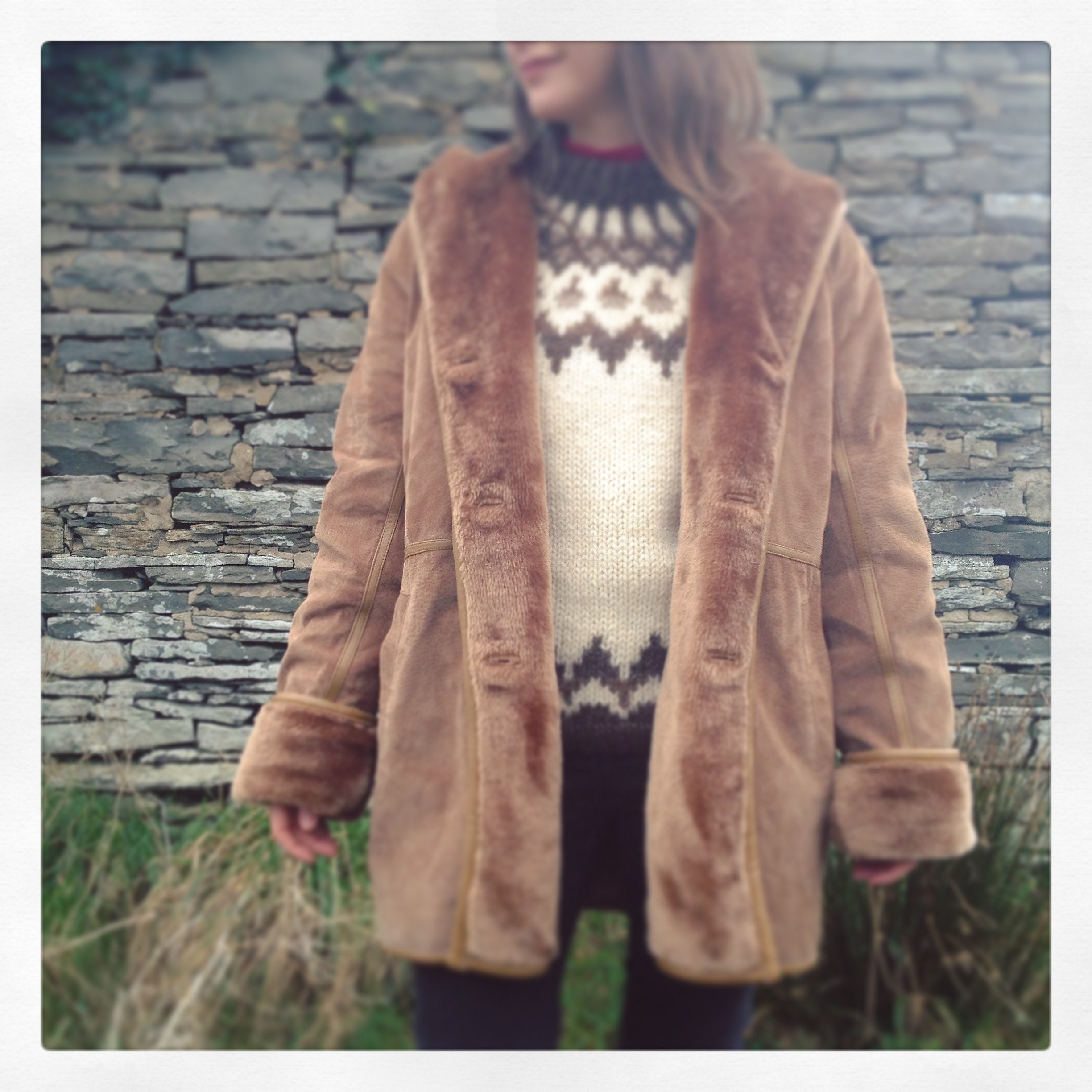 At least if you feel cosy and look gorgeous its half the battle. One of the other things that goes well with January is a big red roaring fire & a cuppa of hot chocolate.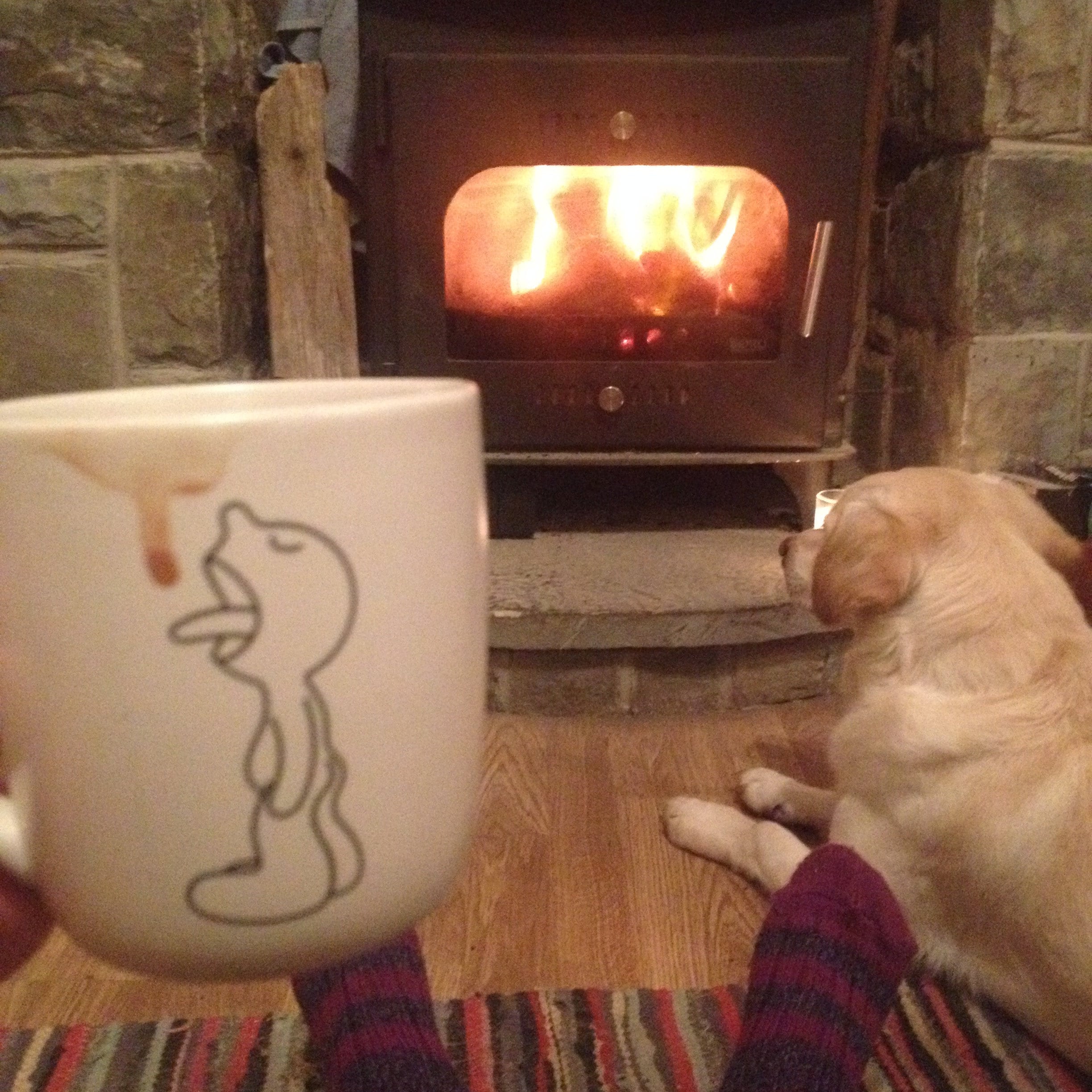 So if your feeling the January blues get all your cosy delights wrapped around  you & a cuppa hot chocolate & hopefully you will enjoy the last few weeks of layers.
Thank you & happy New Year
love team 
w+p xxxx
🐾👣💕💕💕