I had a very brief trip over to the Netherlands in February to visit family, so while I was there I thought I'd keep an eye out for some vintage style & shops.
I went to Delft a lovely city famous for its blue & white handpainted pottery.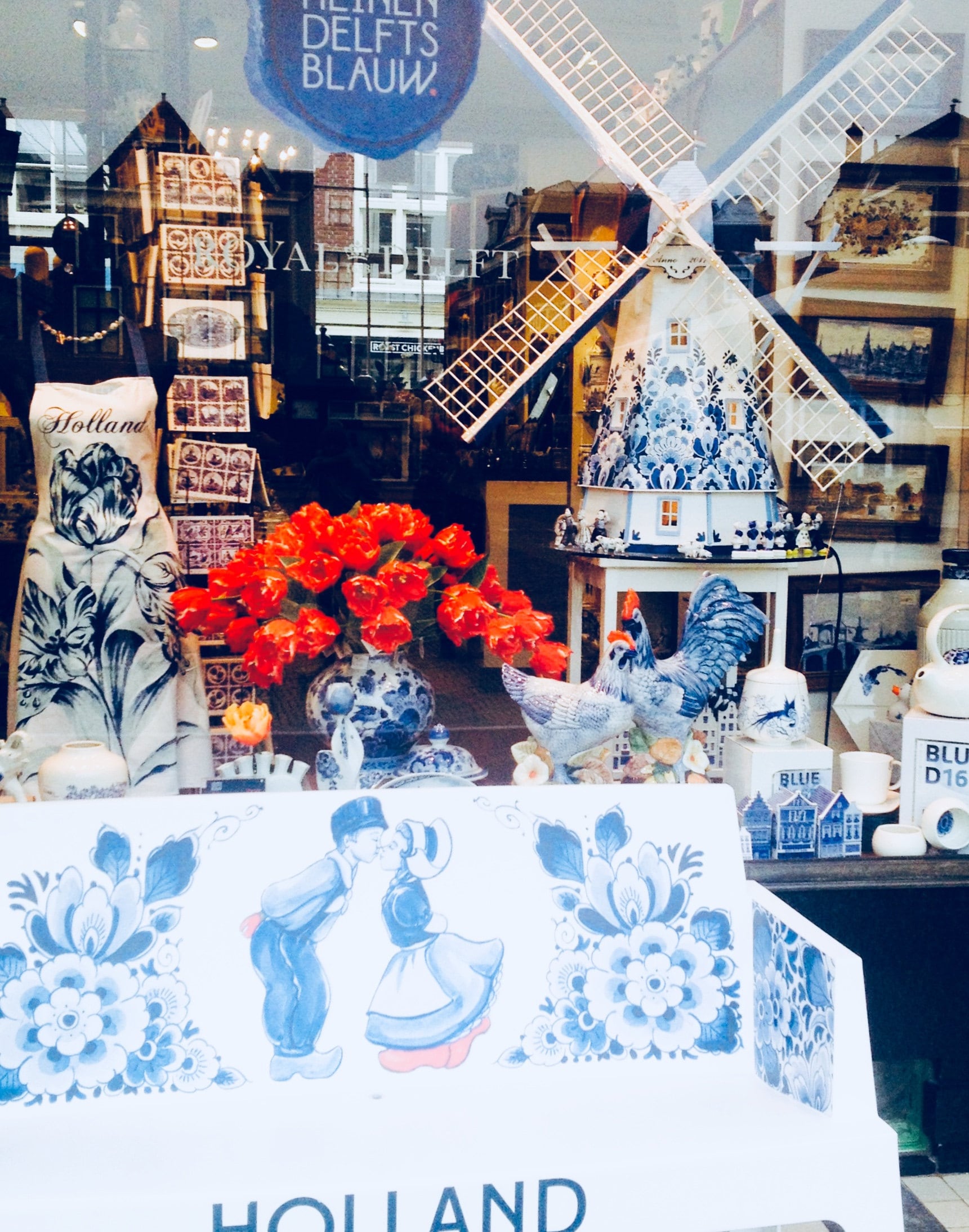 Delft is a canal ridged city located in western Netherlands.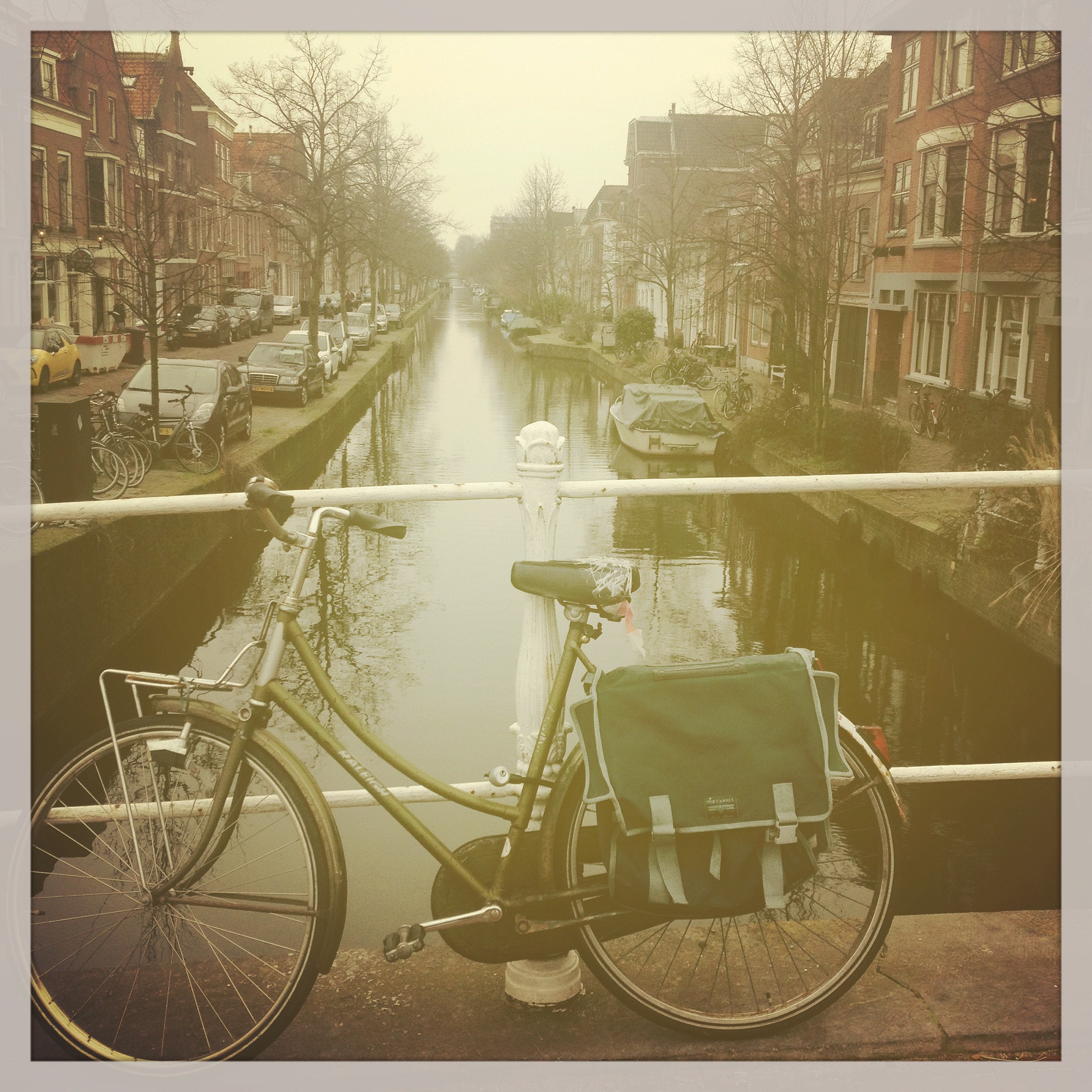 The Centre of Delft has a lovely square with loads of gift shops cafès & the beautiful city hall building. A very nice place to chill as there was a lovely atmosphere. I went to beans & bagels for a great hot chocolate . The way it was served was a glass of hot milk with a shot glass of chocolate pellets that you drop in to the hot milk was amazing 😀,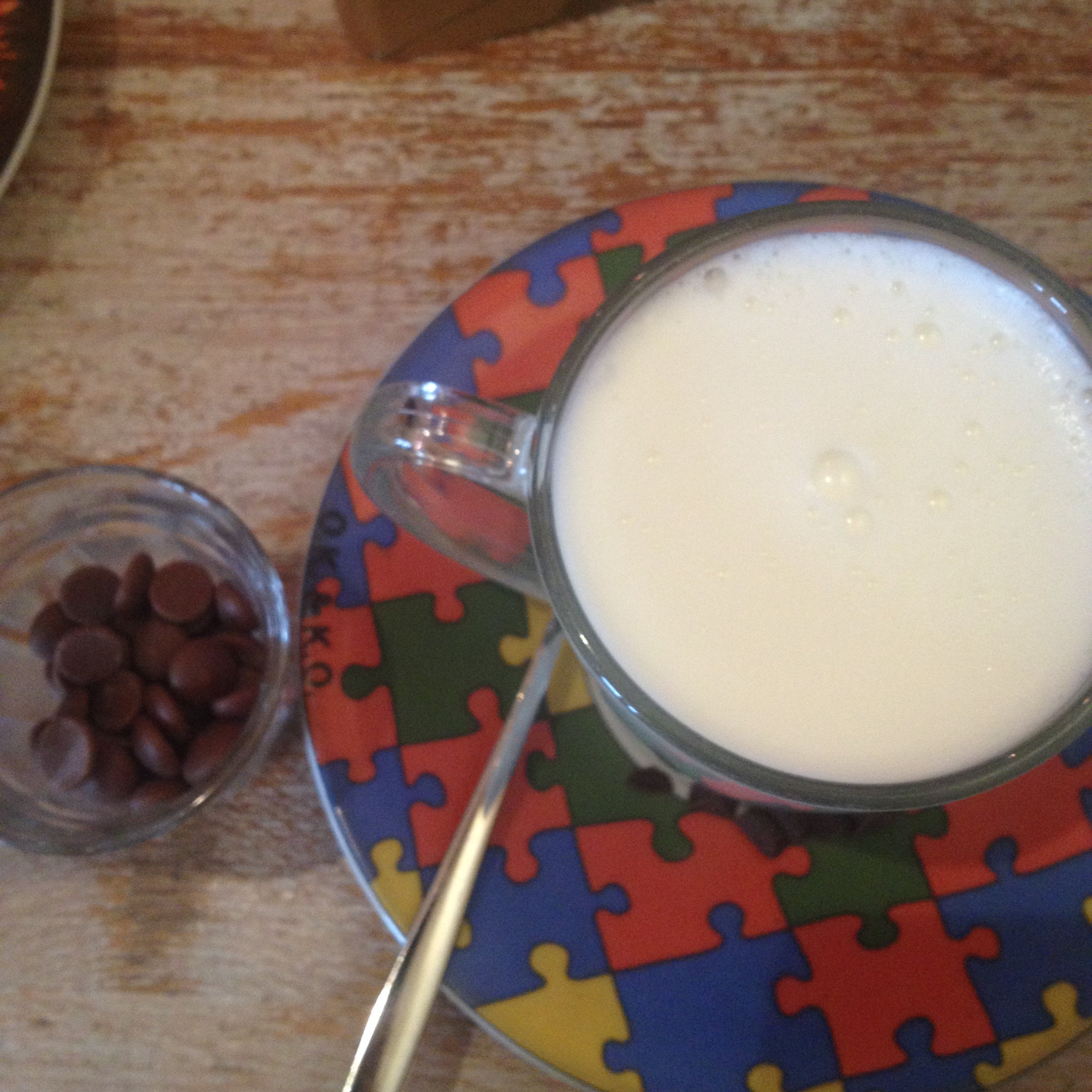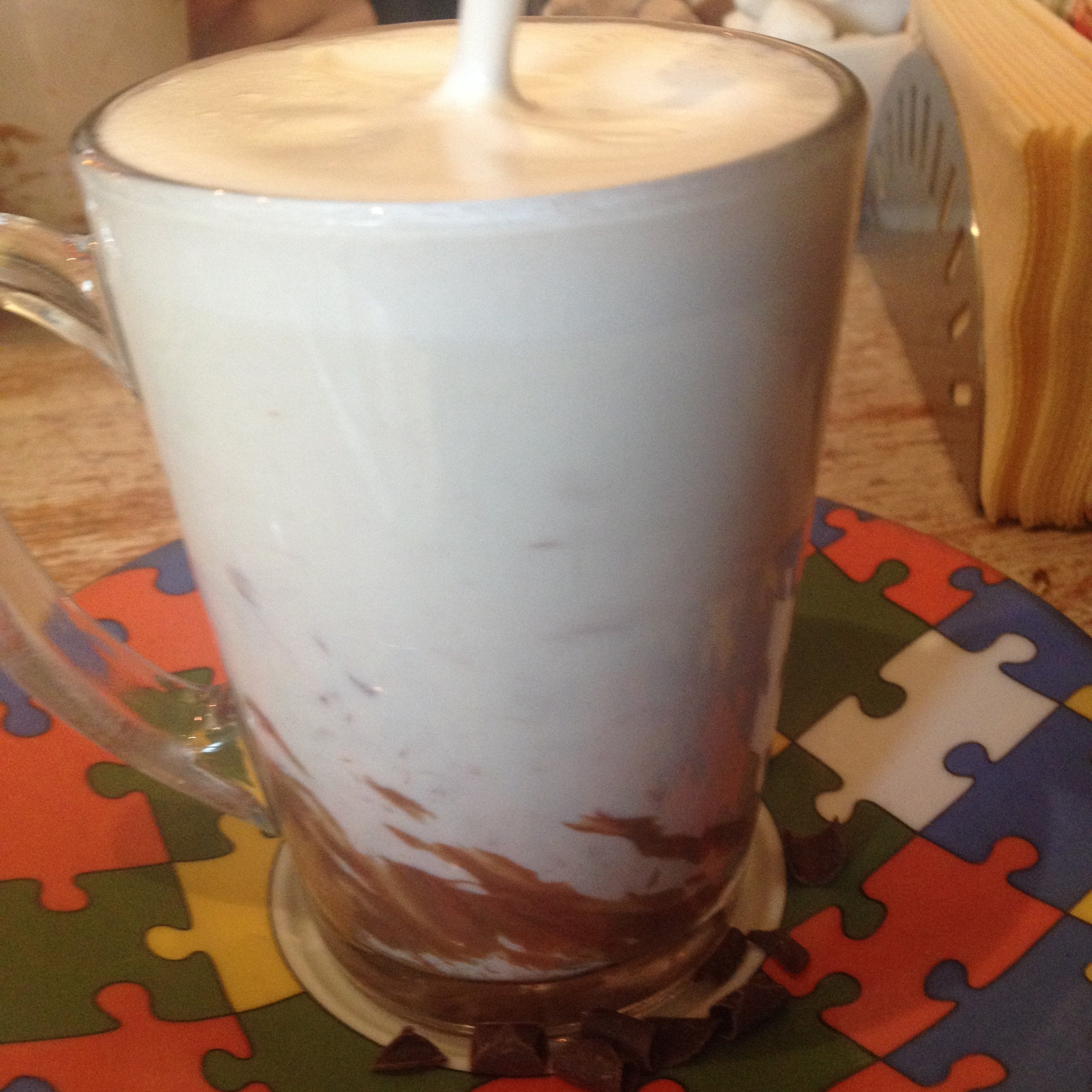 Perfect when it's like 2 degrees.
As I was wandering back to the tram I stumbled upon a vintage gem called Vintage Island.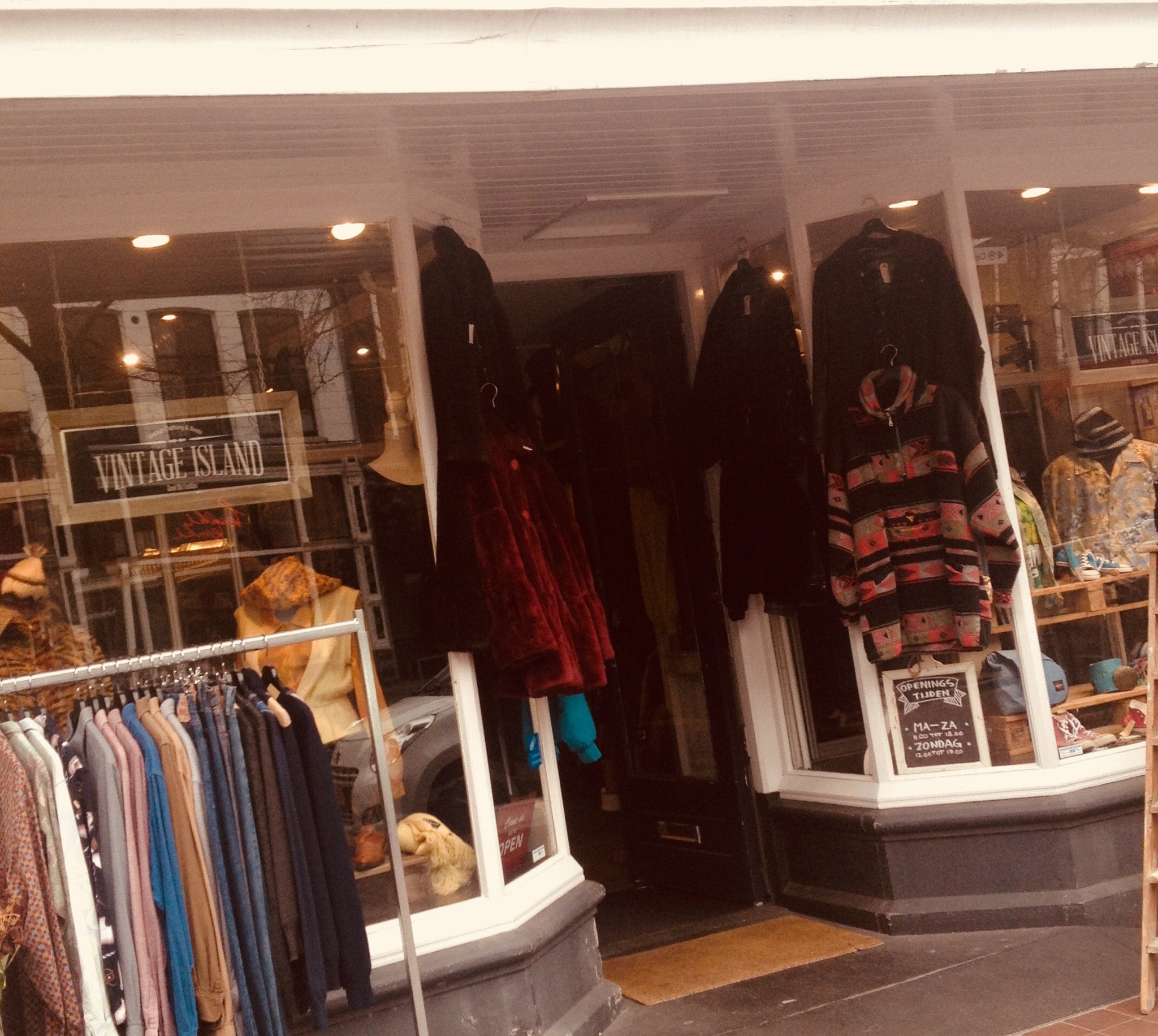 Located on Hippolytusbuurt 4, 2611 HN, Delft.
    This shop has a wide variety of casual clothing. If you are looking for cowboy boots or Victorian laced boots they have super choice.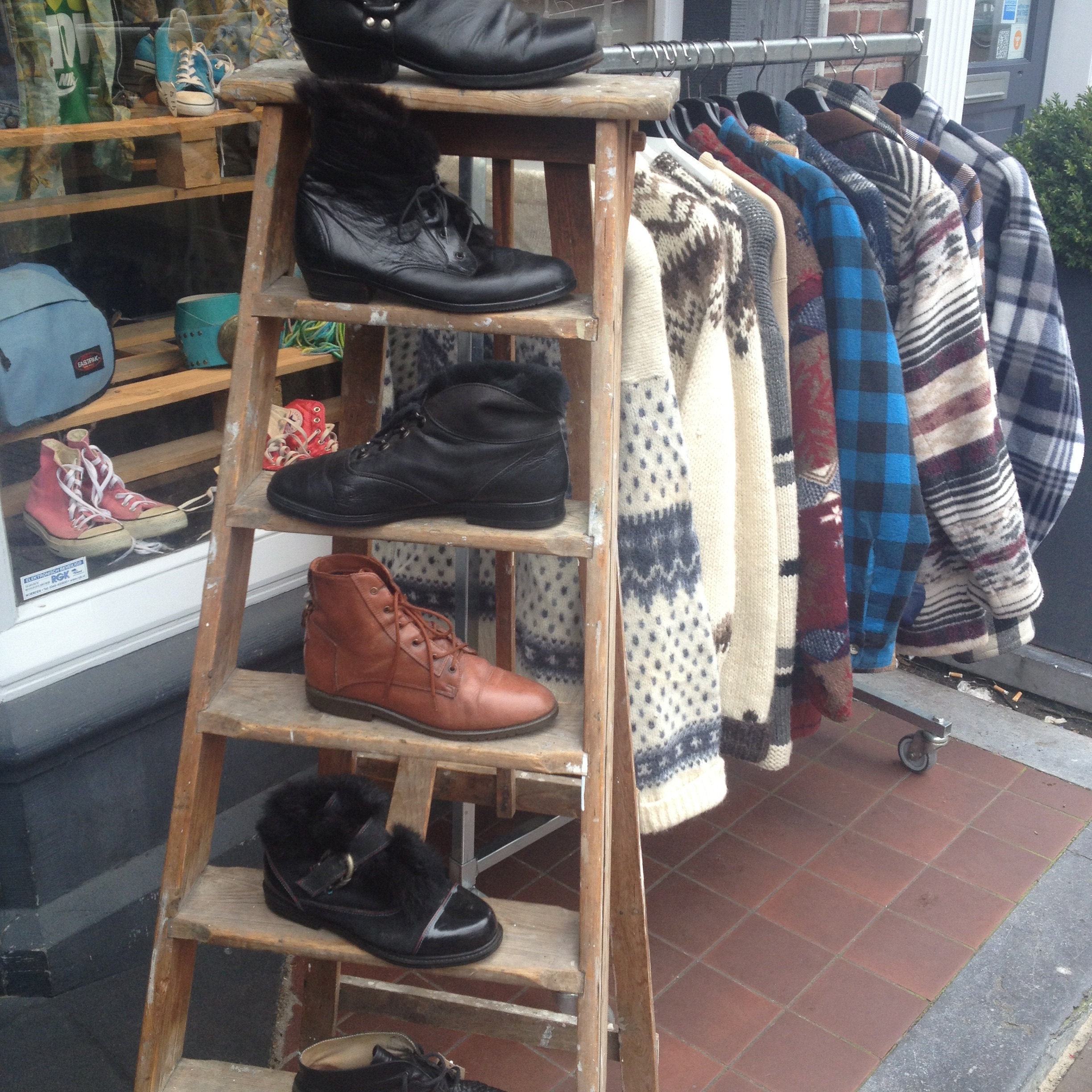 The price point is on the expensive side but the quality is really good  so worth the extra.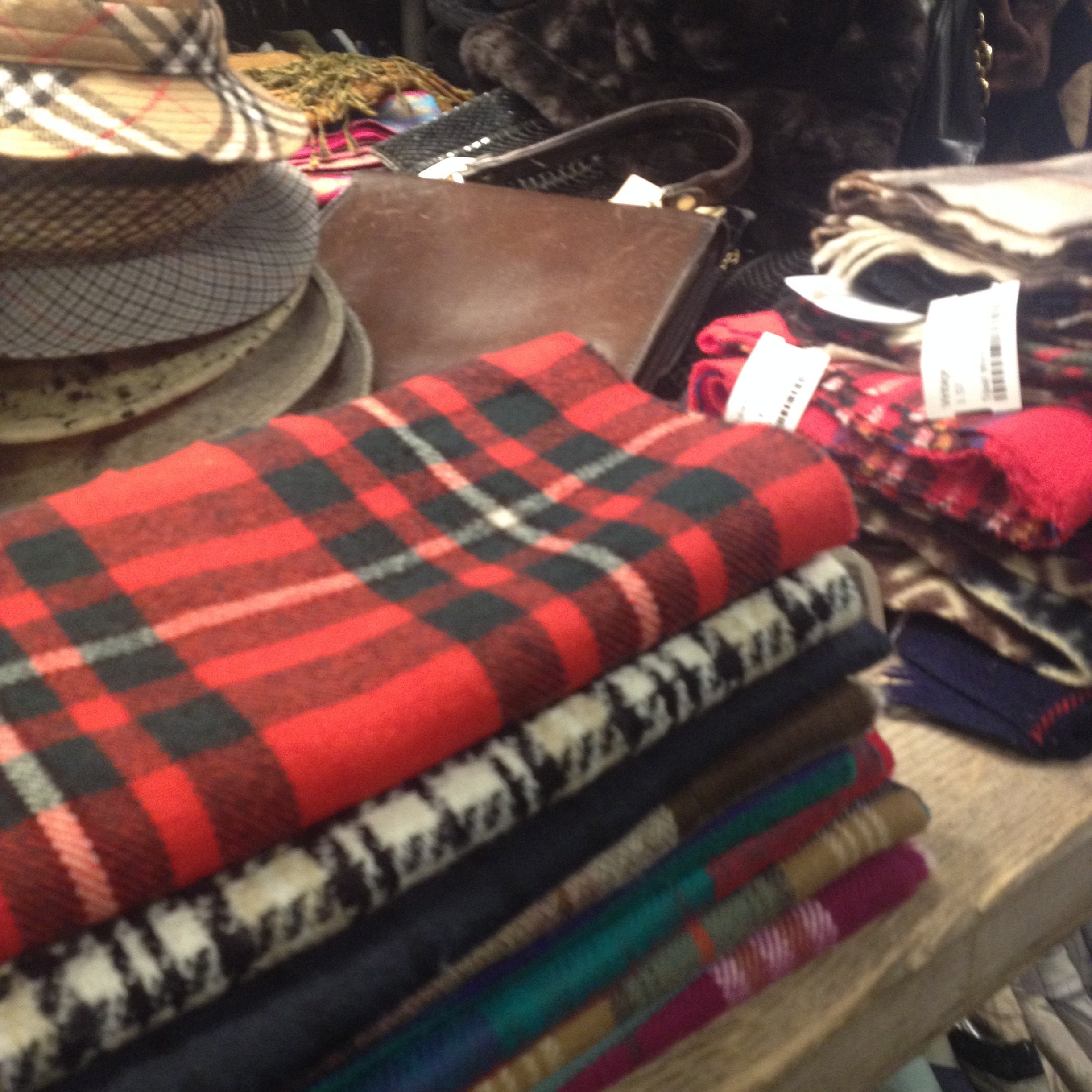 Overall this was a lovely shop. So if you are in Delft do stop by.
The next shop I visited was called EPISODE located at Molenstraat 39, 2513 BJ, Den Haag.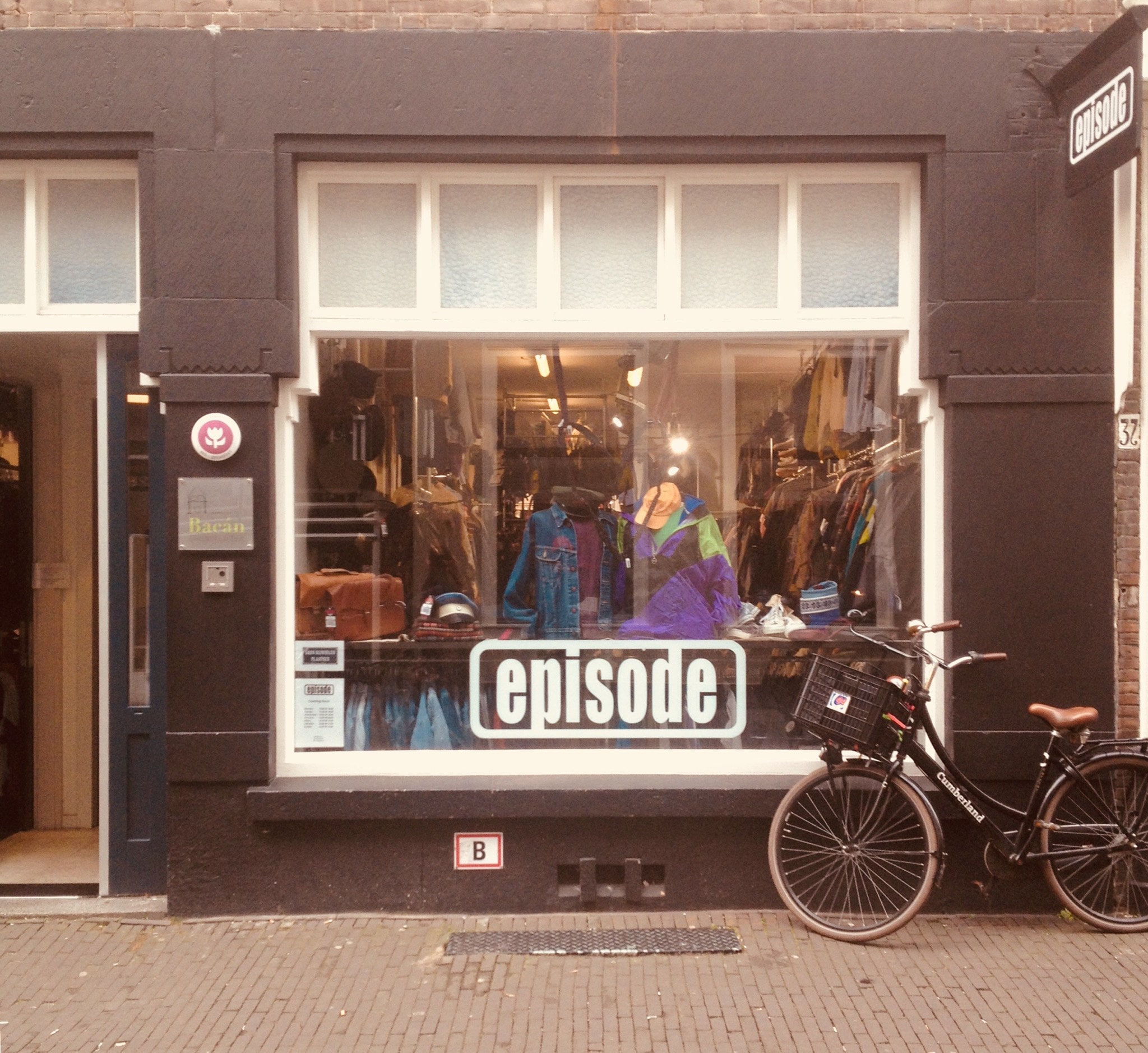 This shop is a vintage lovers heaven. They a huge array of Nordic knits perfect for February days.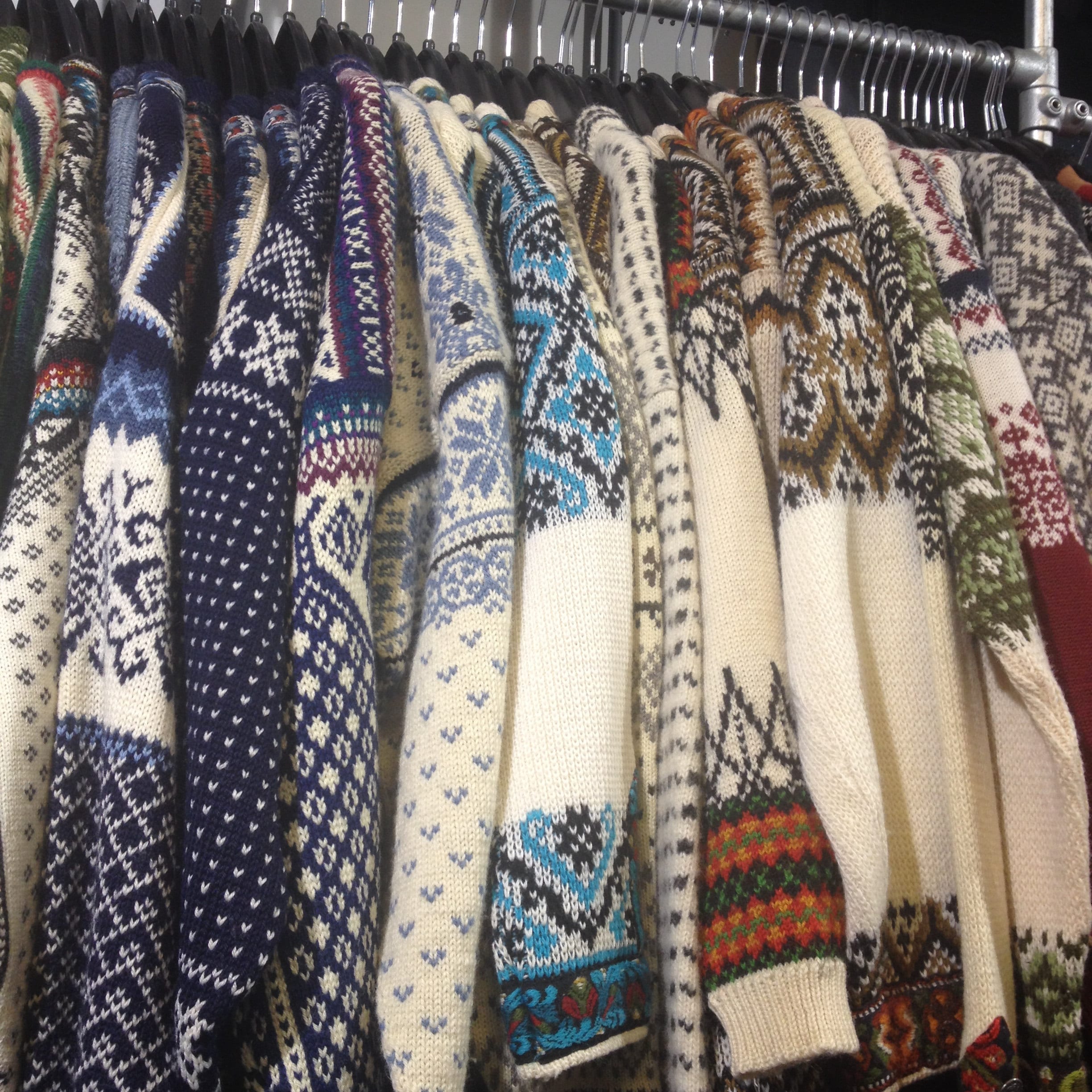 A great variety of clothing both smart & casual. The shop floor is fully stocked so be in the mood to rummage. The price point is good , you could pick up a dress in all shapes & sizes for about 25euro.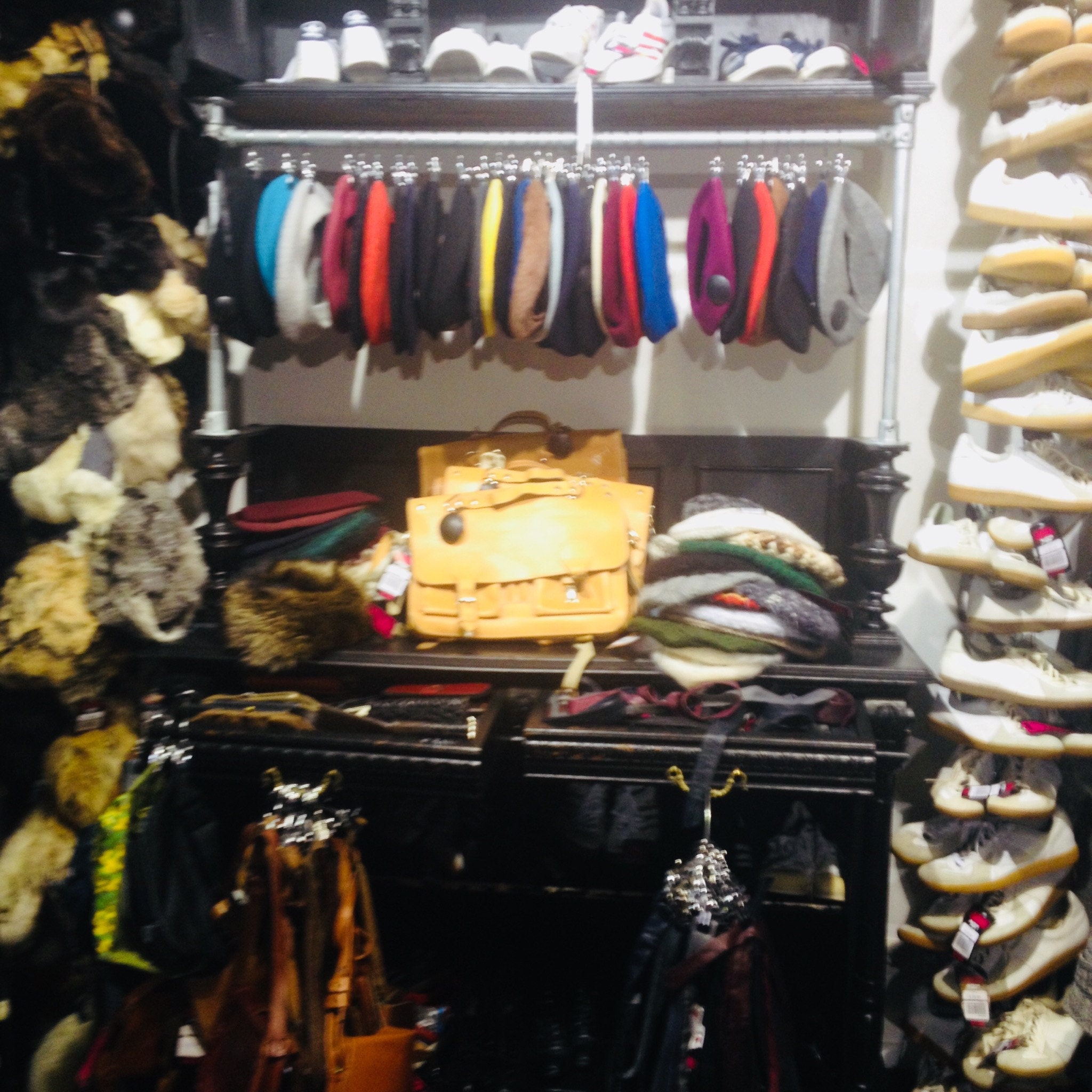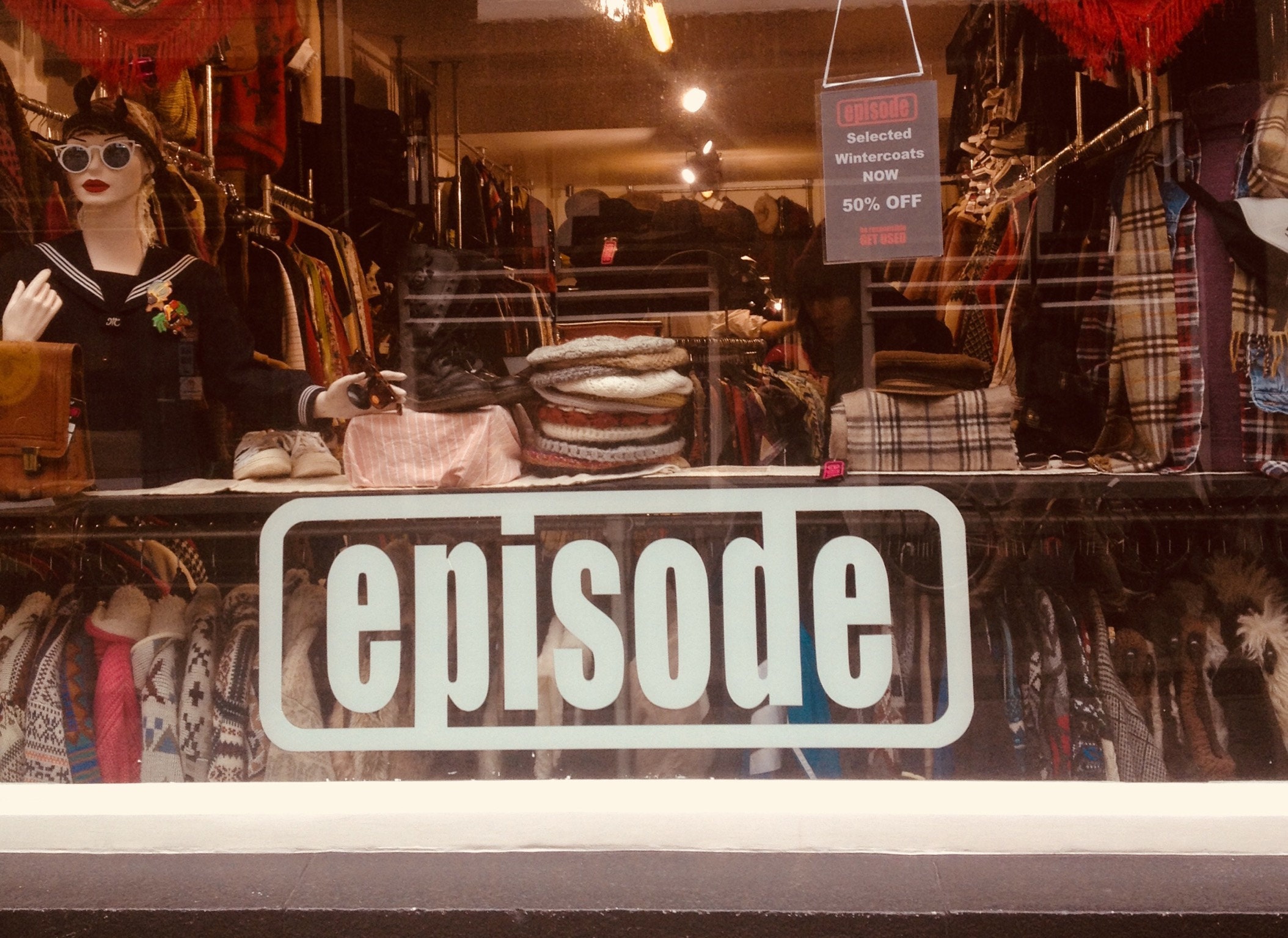 If you find yourself in this neck of the woods do pop in for a browse you'll be sure to find something lovely. ❤️
Thank you Holland we will be back but for longer❤️
Love team
w+p 💕🌷💕🌷❤️