A city I dreamed to visit & last May my dream came true I finally got to go to New York city. There is so much to New York. The atmosphere is so inspiring every street & step you take there is either something iconic or interesting to fill your senses. On my very last day, I had few hours to spare so I wandered down towards the east village & found some amazing vintage & thrift stores.
First stop was AuH2O, a cute little shop located 84E 7th street like its name there was lots of gold in terms of vintage here.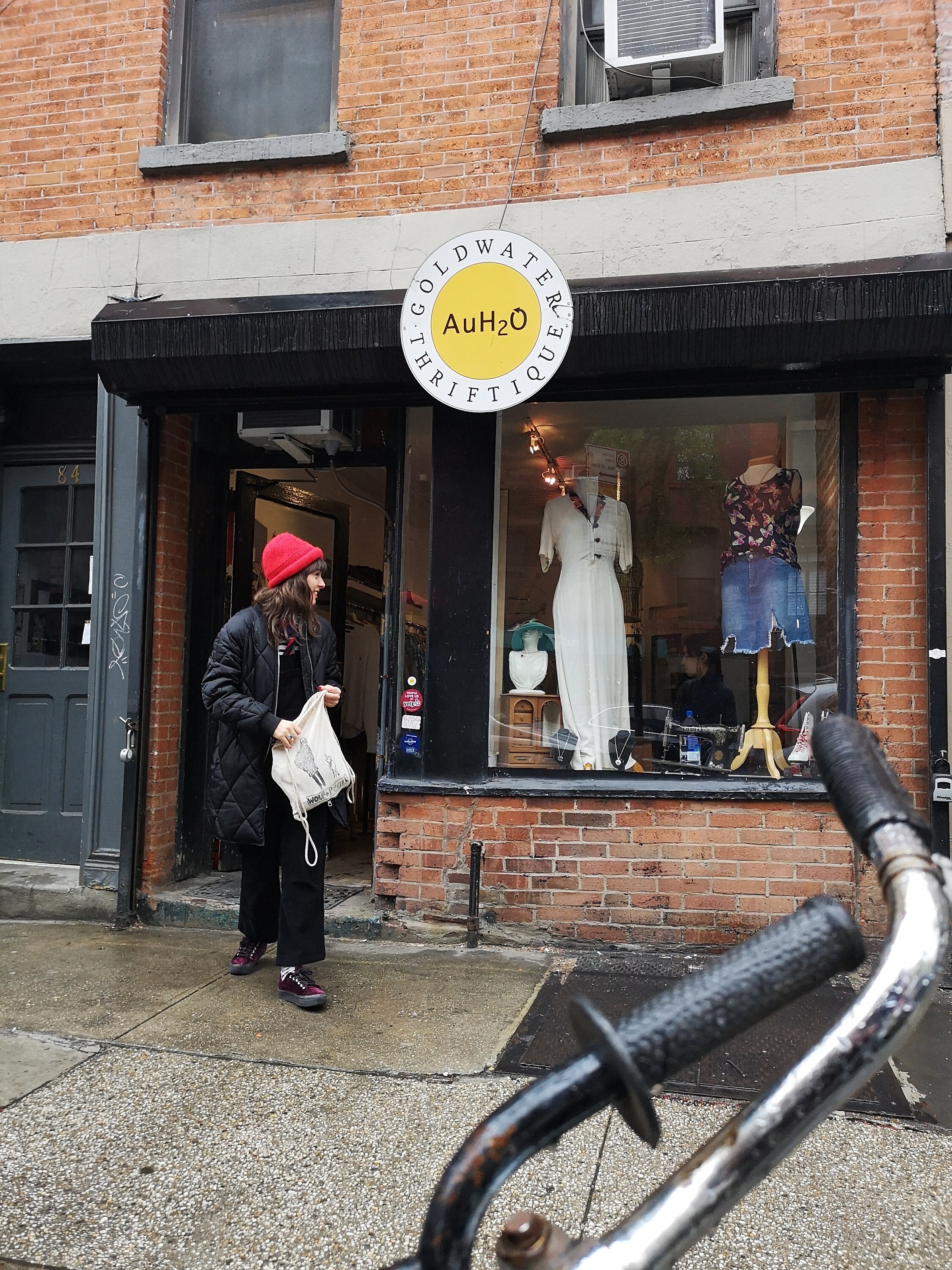 The price point was really good for the quality & they also had a $10 & $5 rails so if you are on a budget this is the shop for you.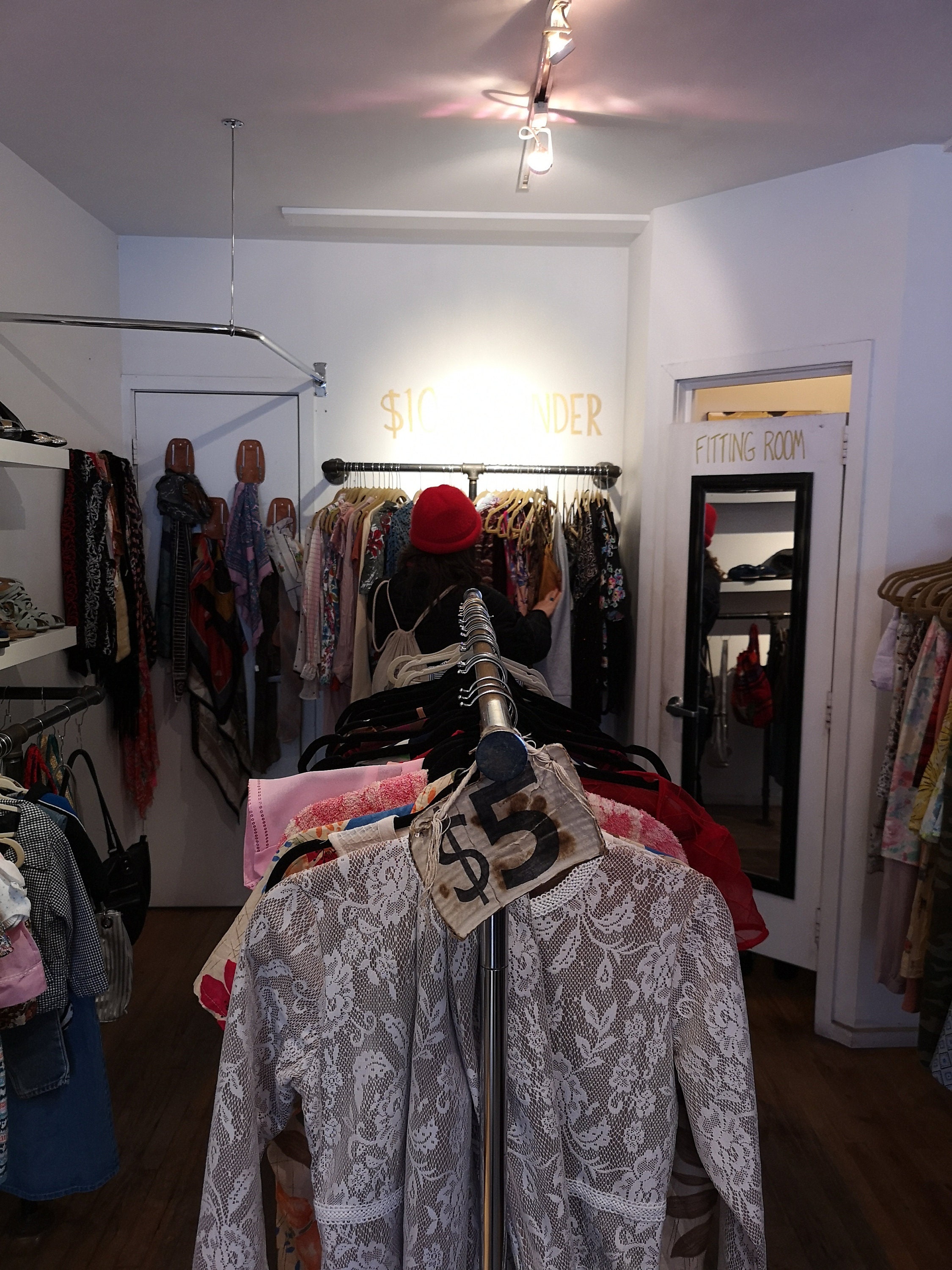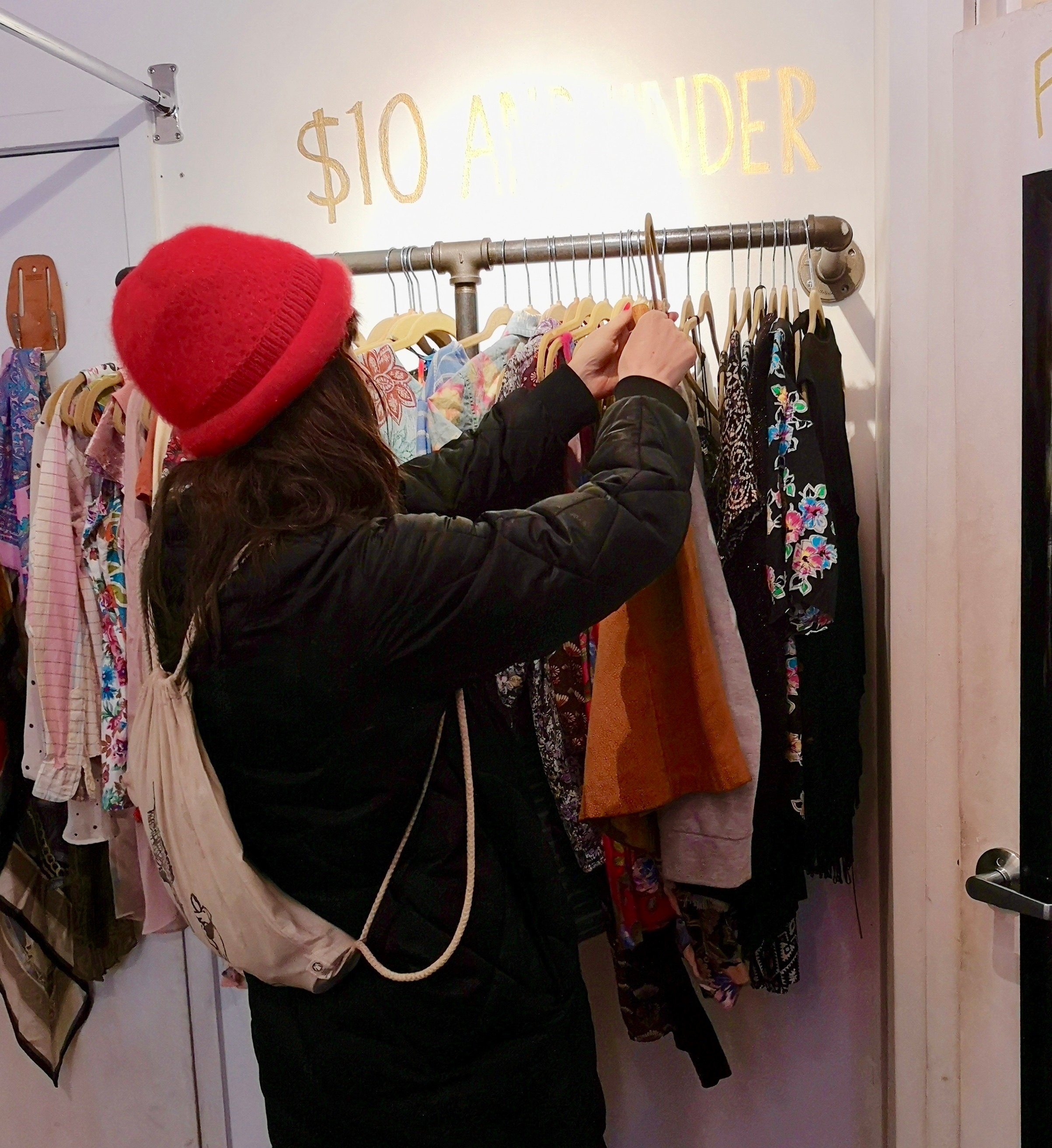 The shop was really clearly layed out so no need to rummage. Which can be a nice easy way to shop. If you are in the east village check this little gem out.
A short stroll from here I landed at Buffalo Exchange located on 332E 11th street.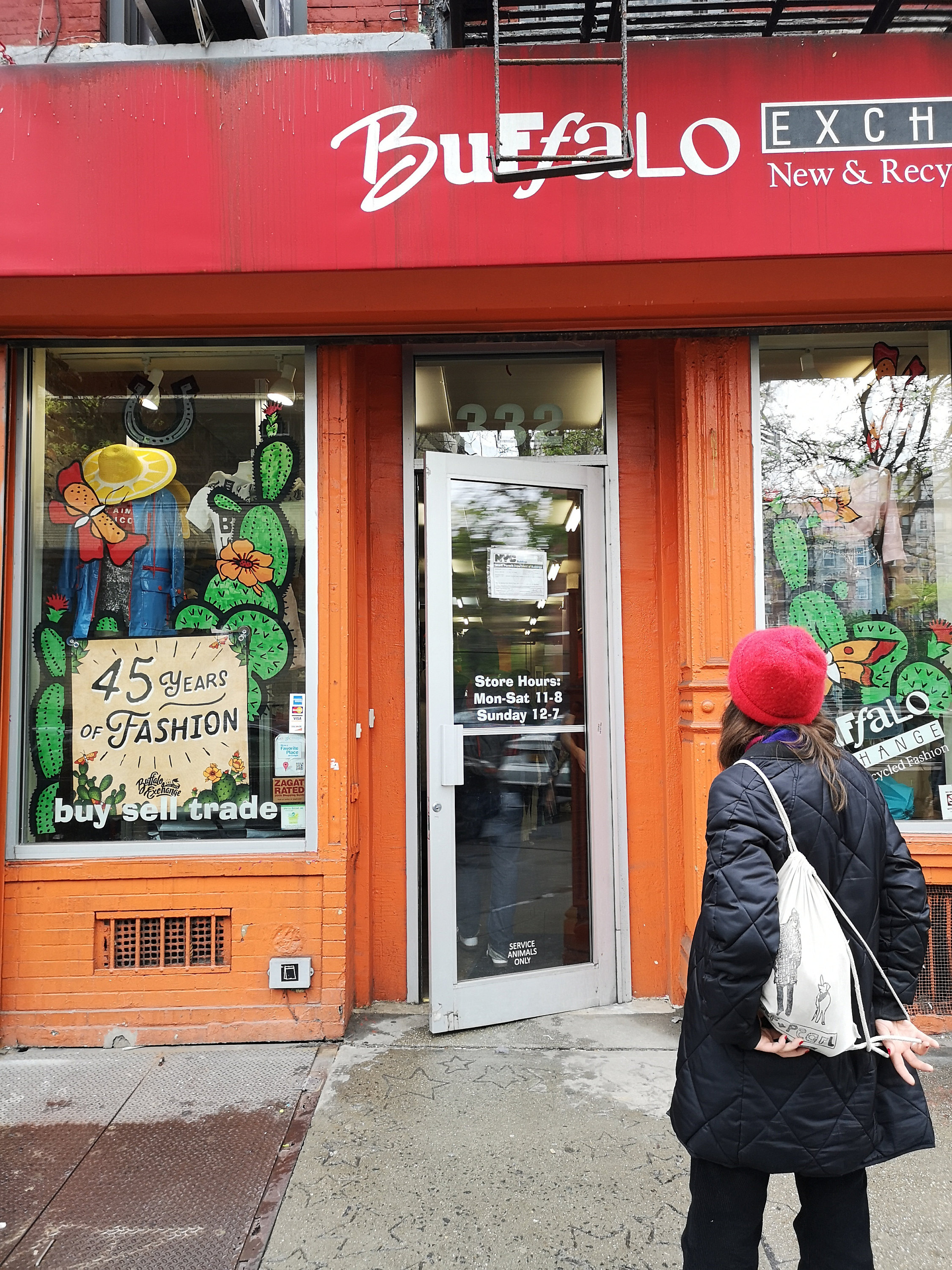 This is a large thrift store & part of a chain they have many stores all over New York.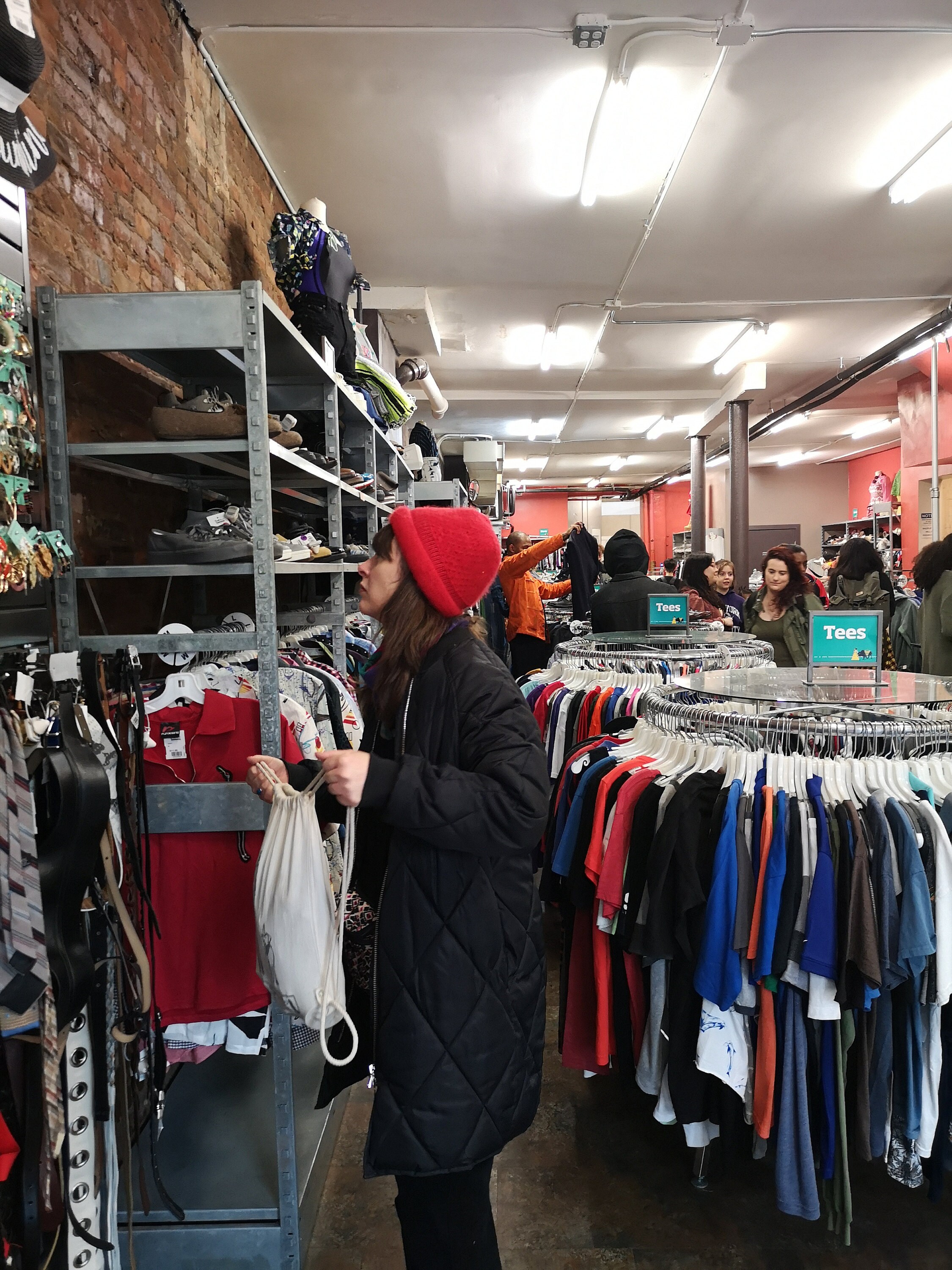 What's cool about this store is you can find everything from great vintage pieces from decades past, to high street fashion styles & the option to sell your own clothing.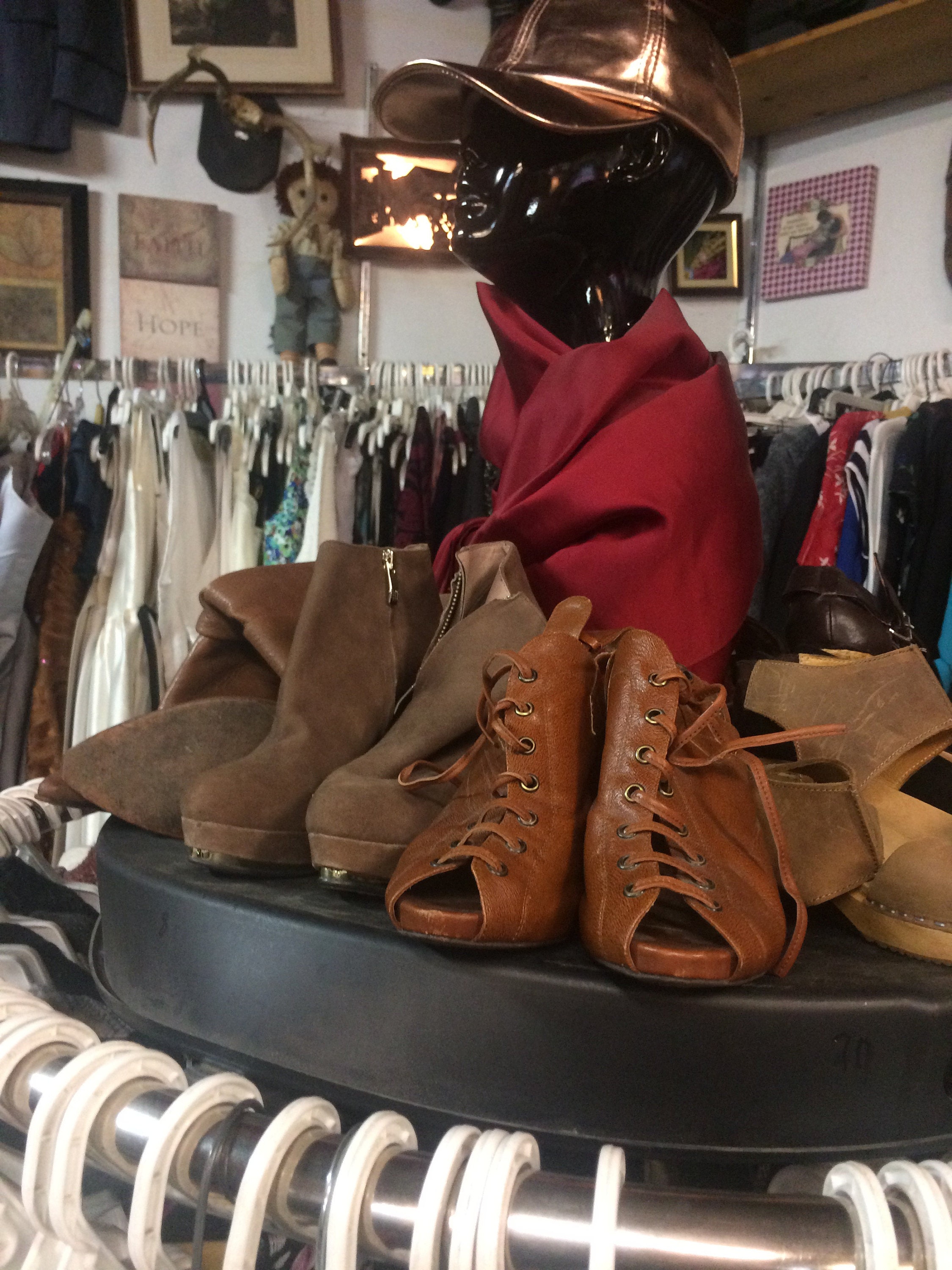 So if you fancy wardrobe clearout & want to make a few bucks here is the place for you or if you get tempted by their cool collection they offer a trade option.
My last stop was the wonderful Julie's Vintage located on 84E 2nd Street. This a vintage shop that specializes in custom costumes for every occasion.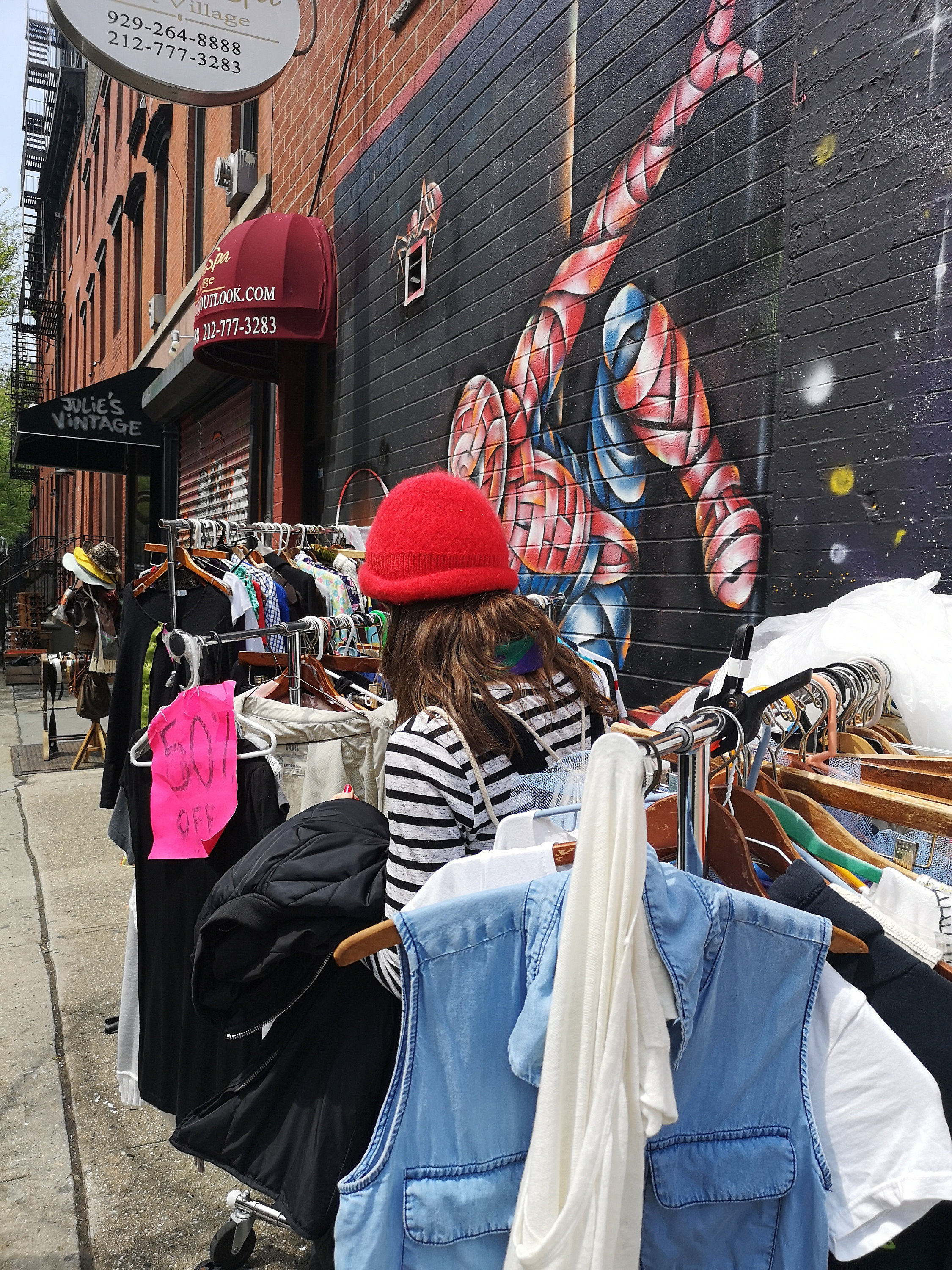 This shop is a real treasure trove, you will find all kinds of everything from bric-a-brac to headpieces embellished with recycled flowers. I picked up a lovely vintage blouse & an eighties cardigan for like $20 so the prices are real good. Definitely worth a visit if you are in this neighbourhood.
I only got to see the micro tip of the iceberg in my vintage store hunt. As the time just seem to evaporate due to taking in all sights & ambiance of New York City.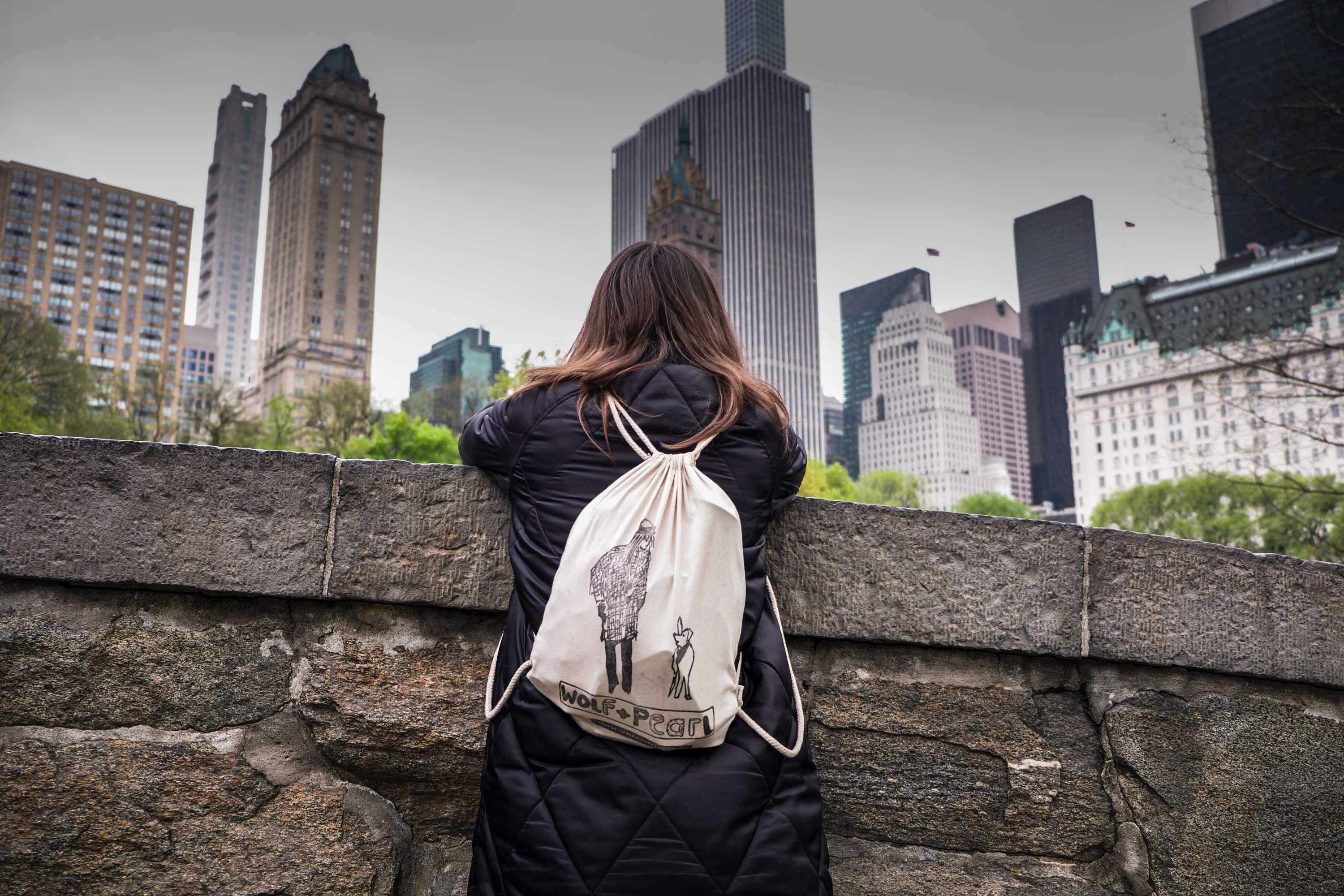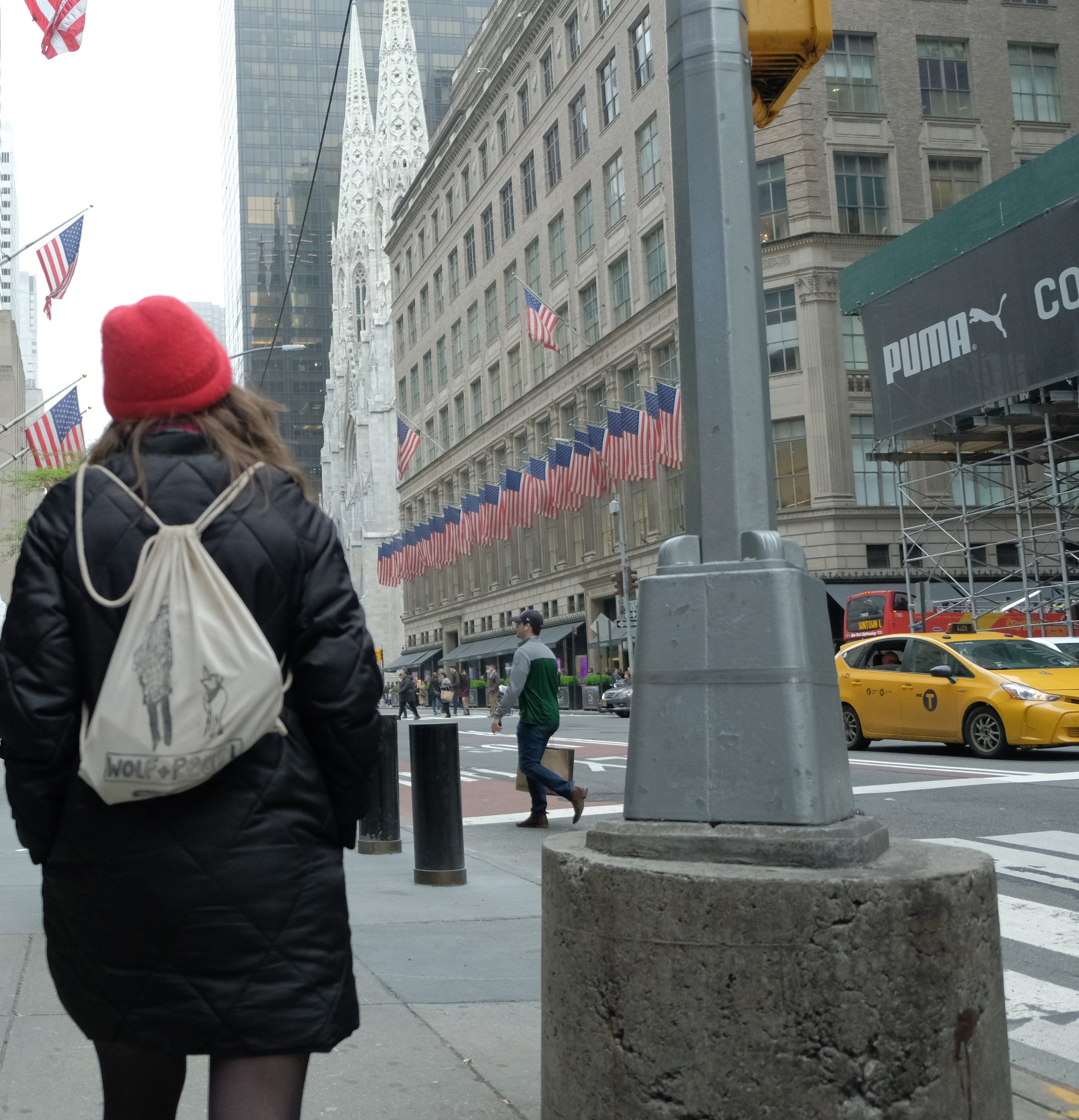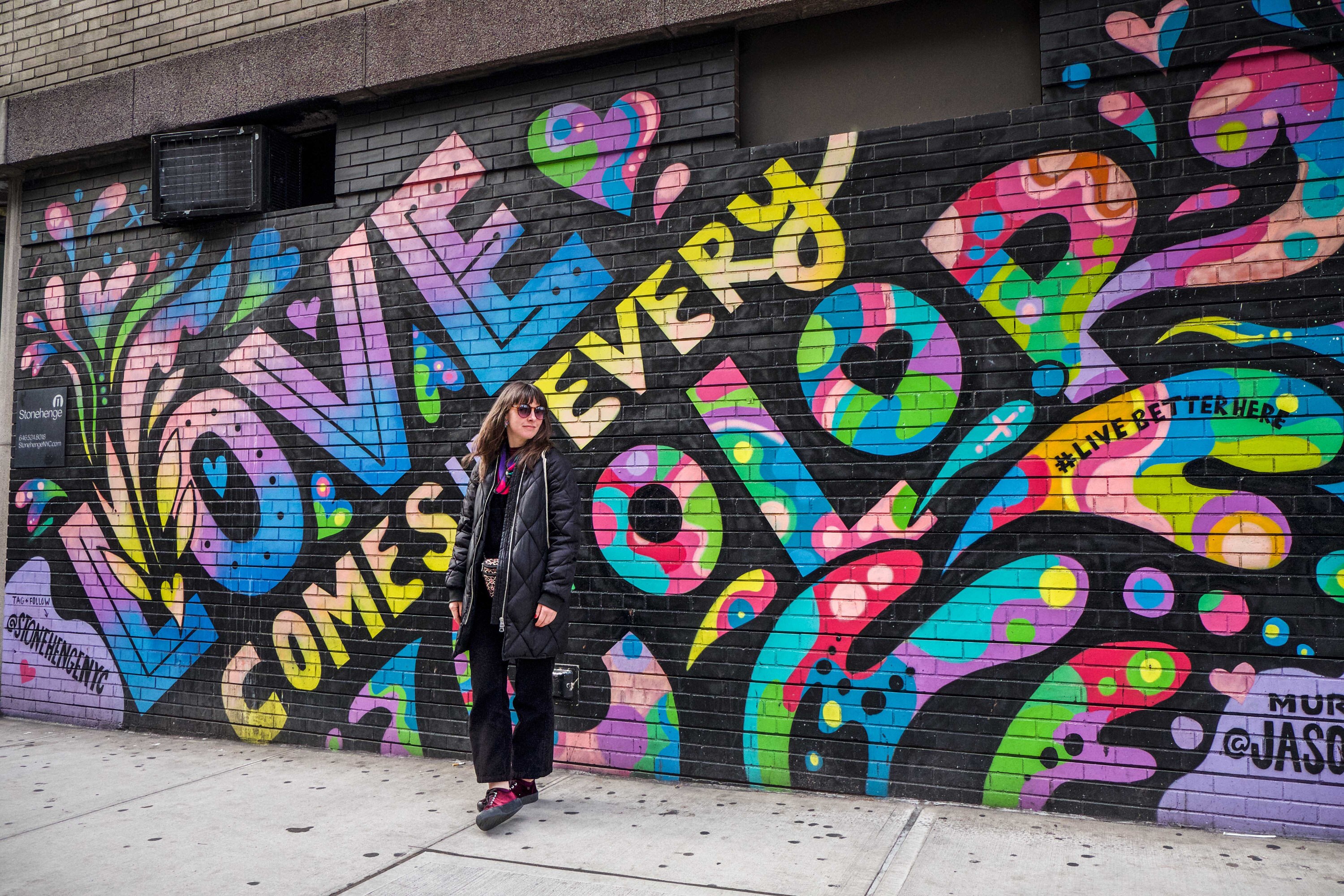 A very big thank you to New York & my wonderful crew
Kevin, Kathryn & Darragh you were all magical 
🌈💕🗽🌈💕🗽
love team 
w+p ❤️❤️❤️