A couple of months ago I visited Lisbon. I stumbled upon some cool places and treats.
First stop was A outra face de luna. A vintage shop and cafe located on R. Assunção 22. Its full of great treats both vintage and foodie. It's an ideal place for vintage and coffee lovers. The vintage selection is really cool and reasonably priced and the food is good too.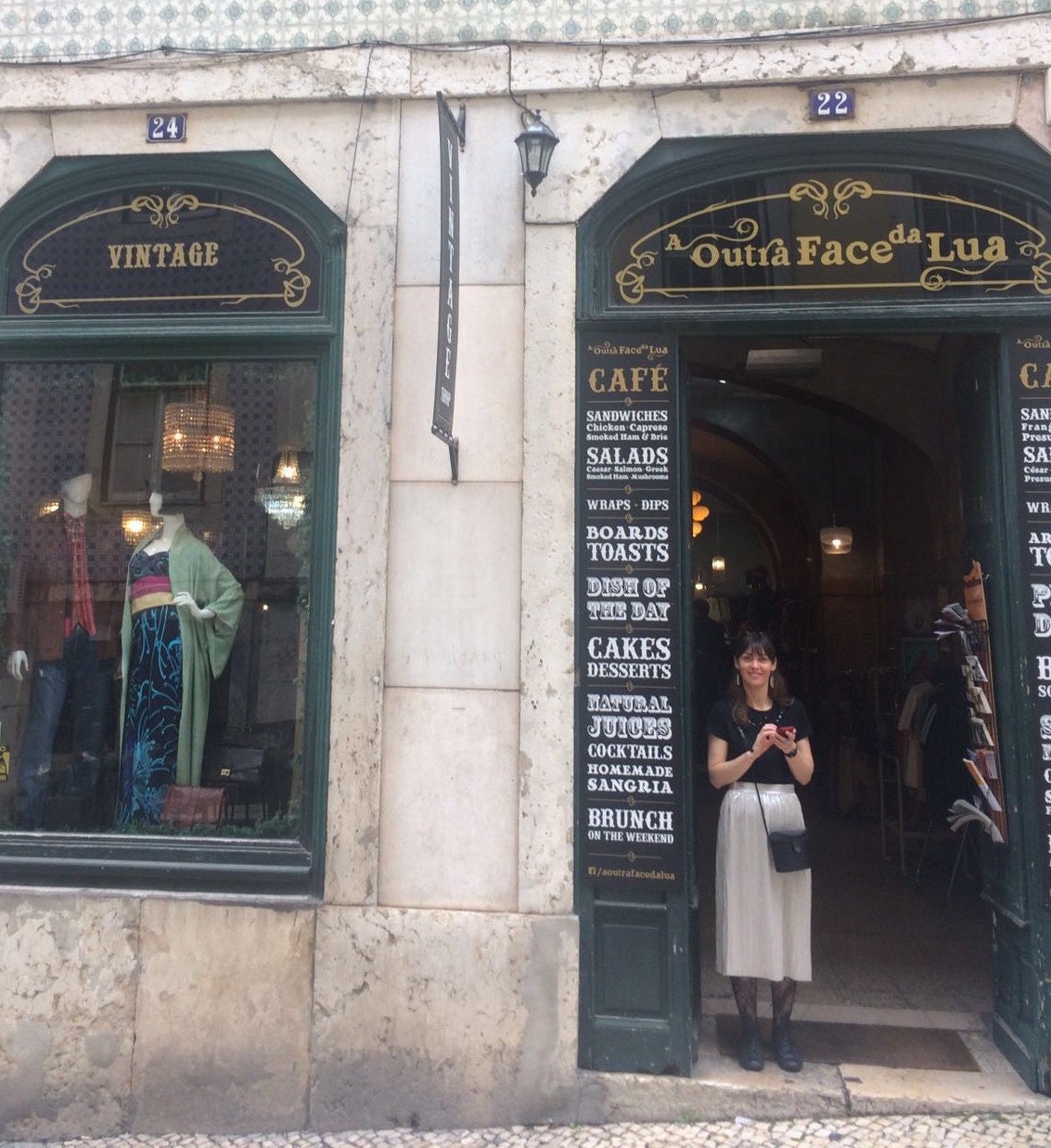 My next find was LX factory. A market located in an industrial complex at  R. Rodrigues de Faria 103. This market is full of creativity and wonders like vintage, art, craft, food, books and lots of inventory surprises. It's on every Sunday 6am-4am. A 5 minute train journey from the centre of Lisbon.Its an inspiring experience a great place to visit to get ideas, vintage and coffee. :)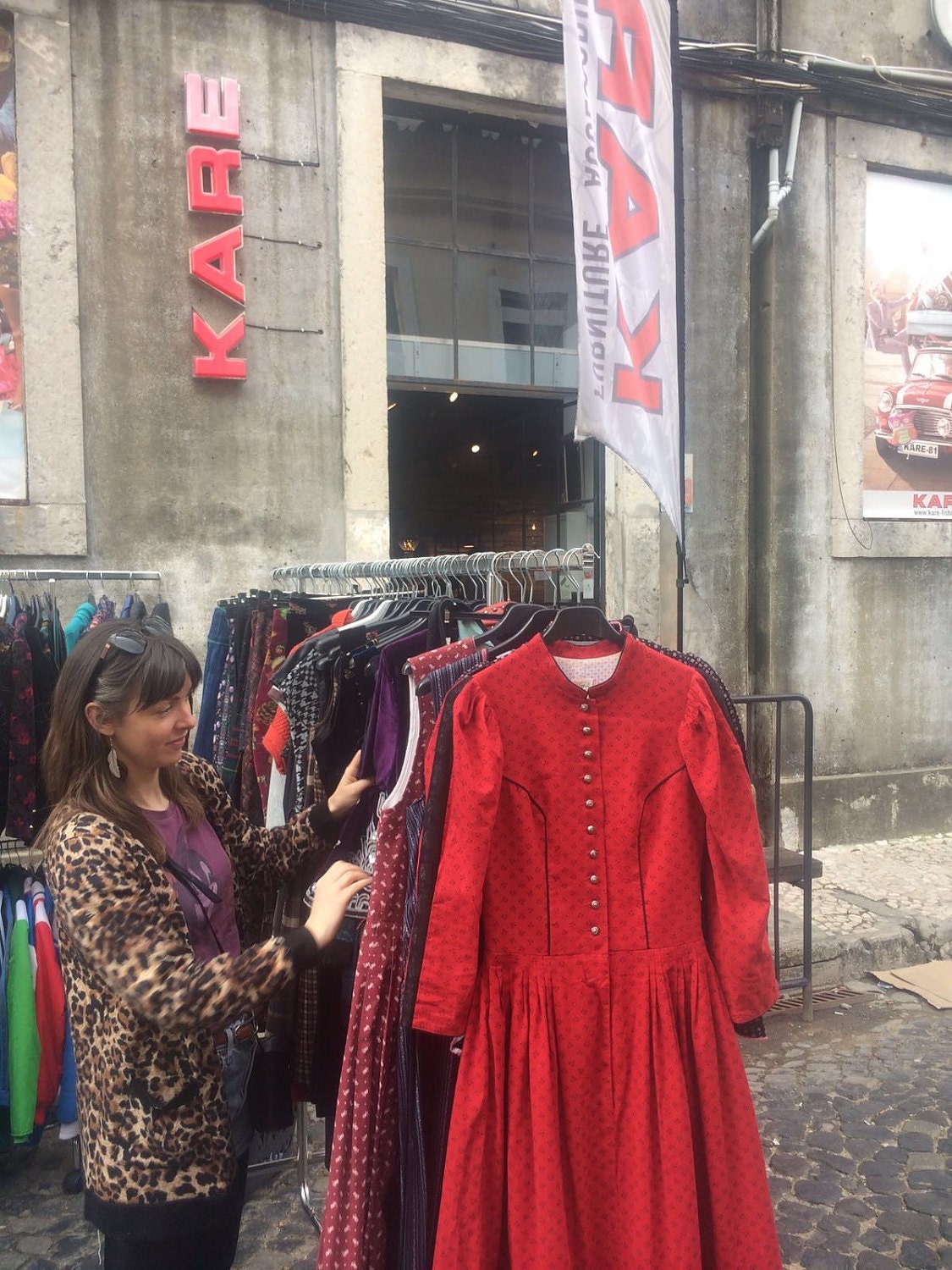 Lastly don't leave Lisbon without trying pastel de nata these are so good.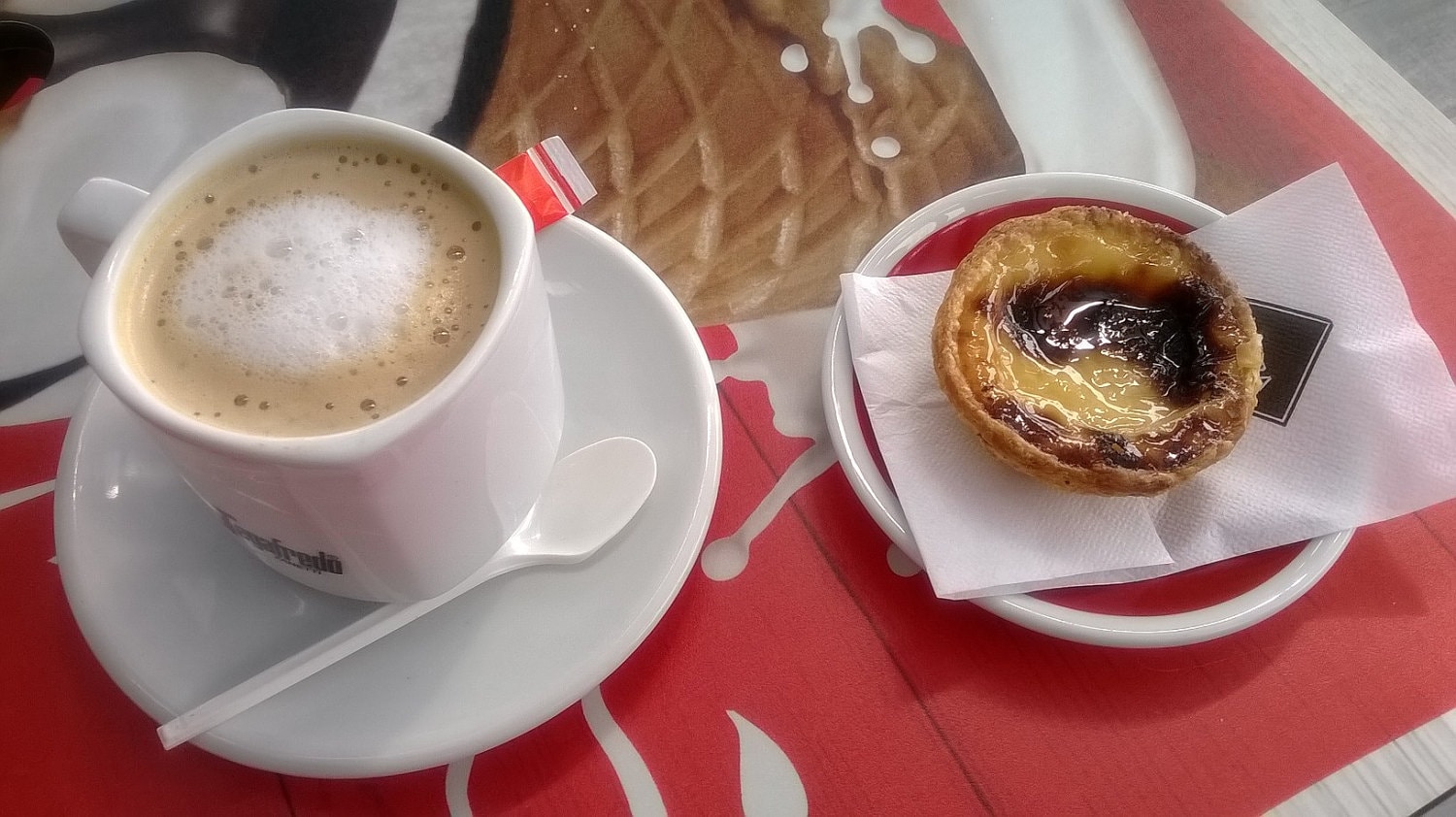 Thank you Lisbon for having us we will be back
w+p xxx