I visited Rome the city of romance a few months ago, its a great city for style history and I was curious to check out the vintage scene. As you walk around Rome its drenched with such beauty. I found it a really inspiraing place.
I discovered some cool vintage shops while roaming in Rome.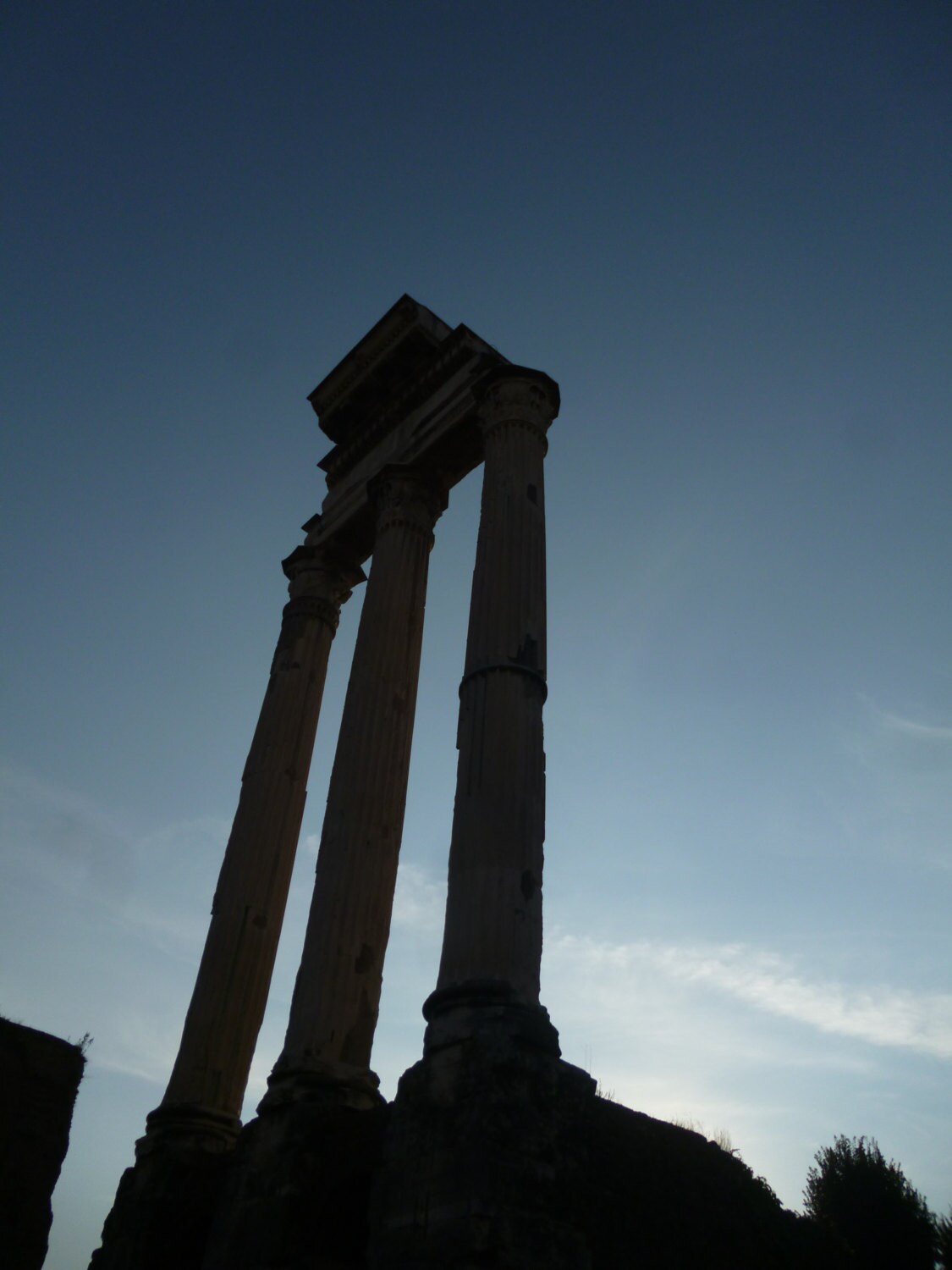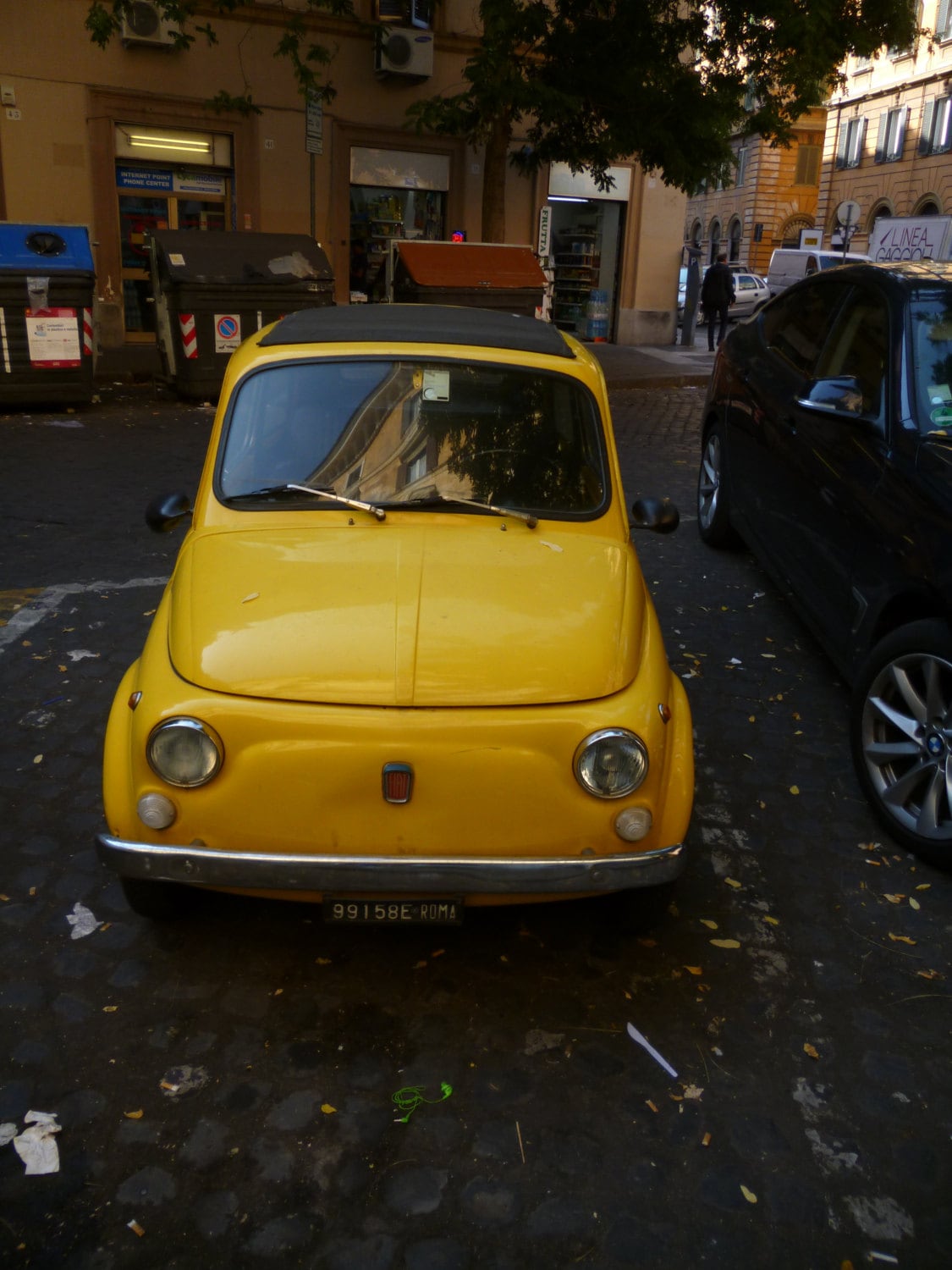 The first was kingsize vintage located on via del Boschetto. Its full of many vintage eras. They price things per kilo so it cheap and good quality.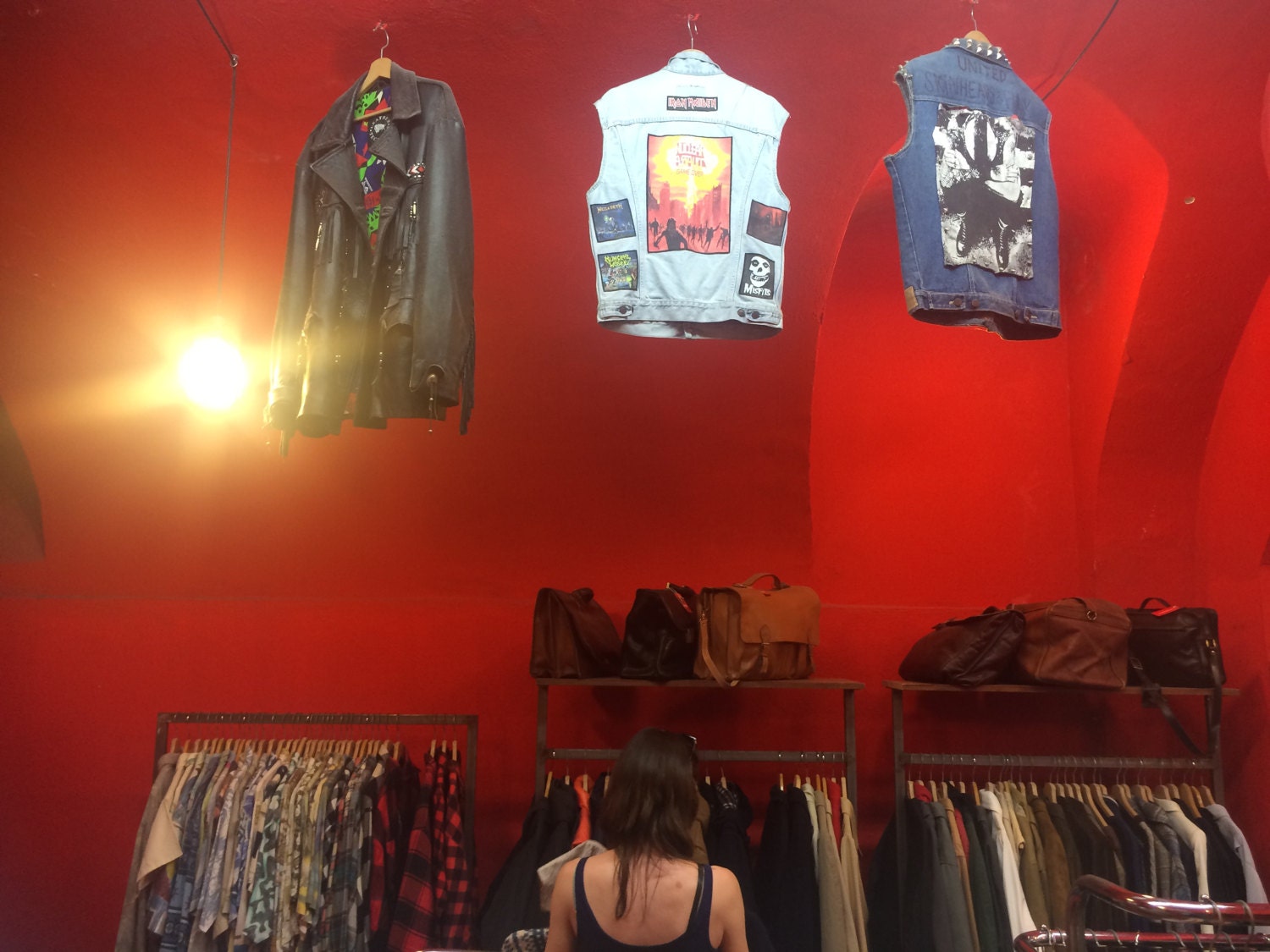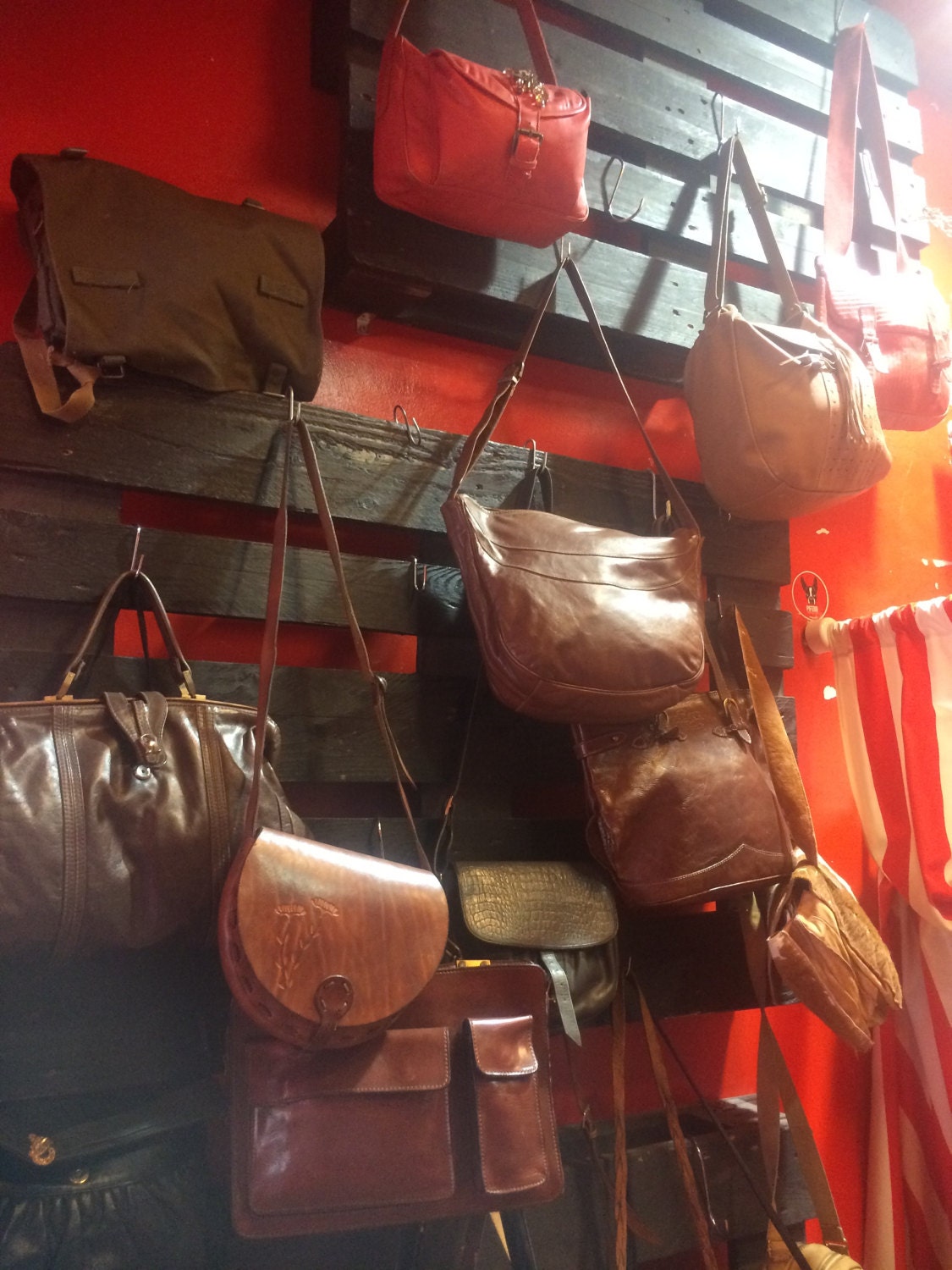 Then I found Pifebo a vintage wonderland . Its got so much funky teasure, they have 3 shops around the city the one I visited was on Via de serpenti, there is a huge range of both ladies and gents vintage. It's lots of different sizes, the pricing was good. If you are on a budget they do have a kilo shop located near San Lorenzo I'm sure its full of great finds.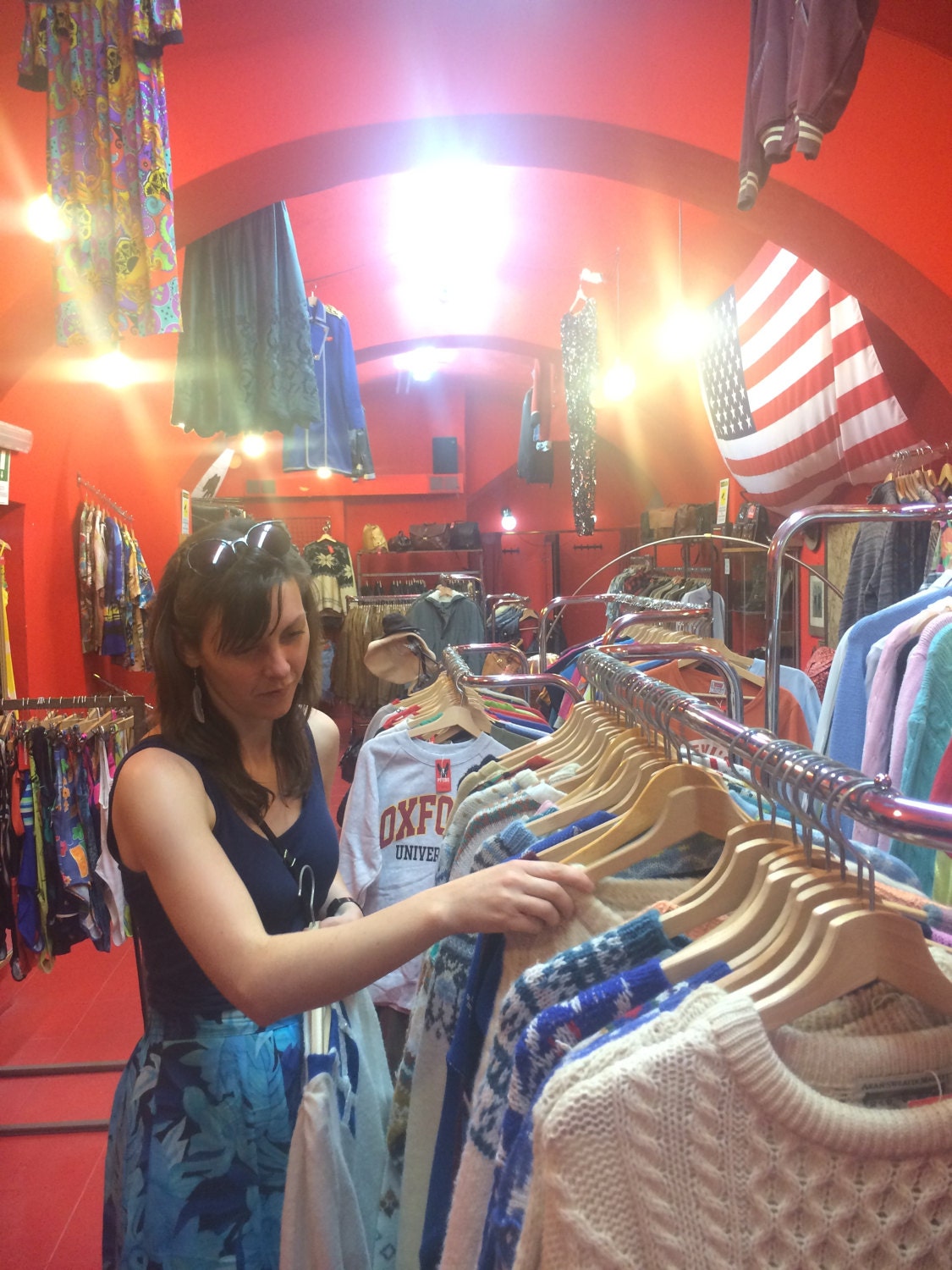 Time really flies in Rome there is so much to see and do. If you need a pick me up. Check out cafe cafe on Via Dei Santissimi Quattro 44 the tirimisu is insanely good and the coffee is excellant enjoy this as you over look the Colosseum. 
Ciao Bella.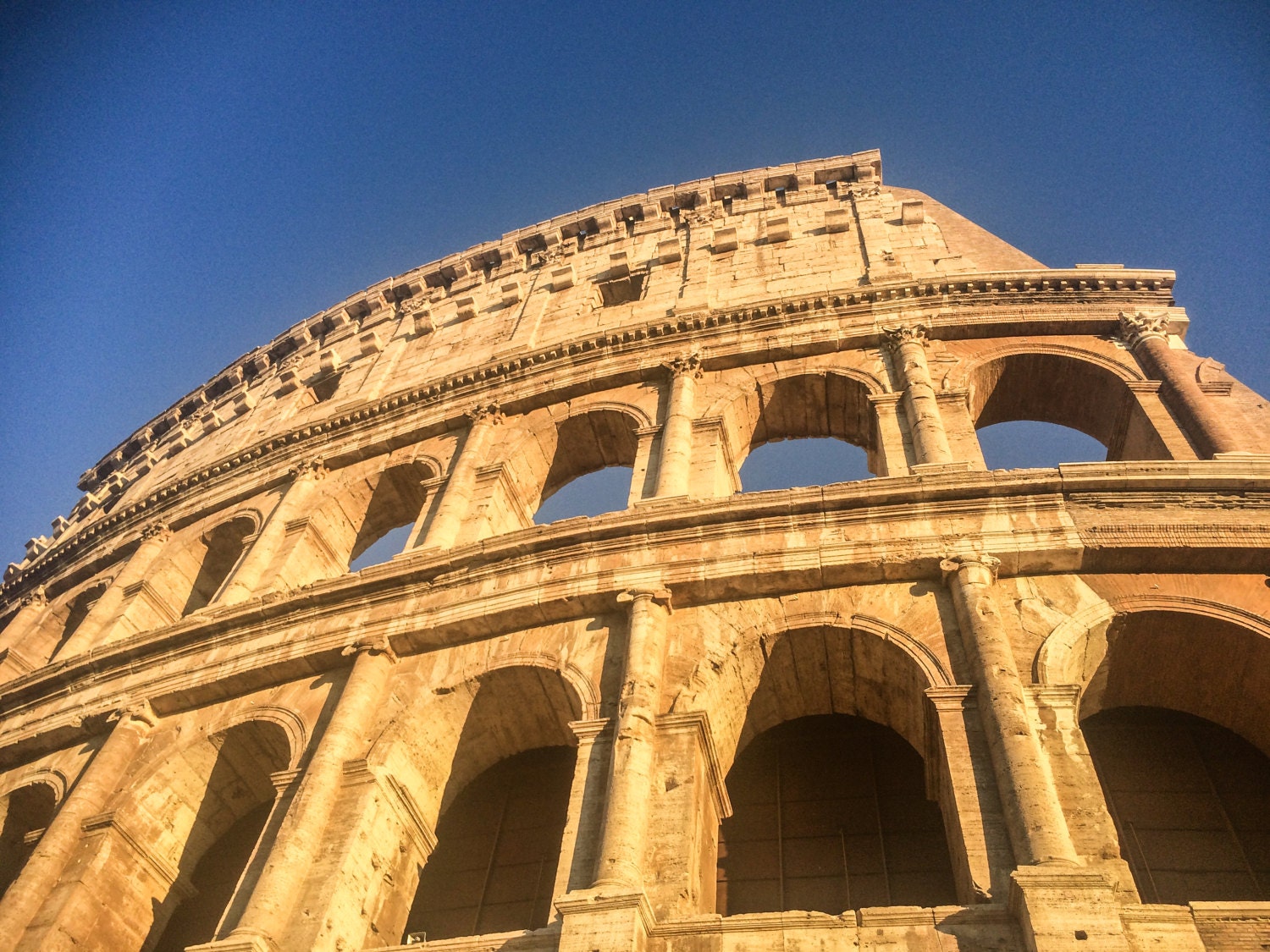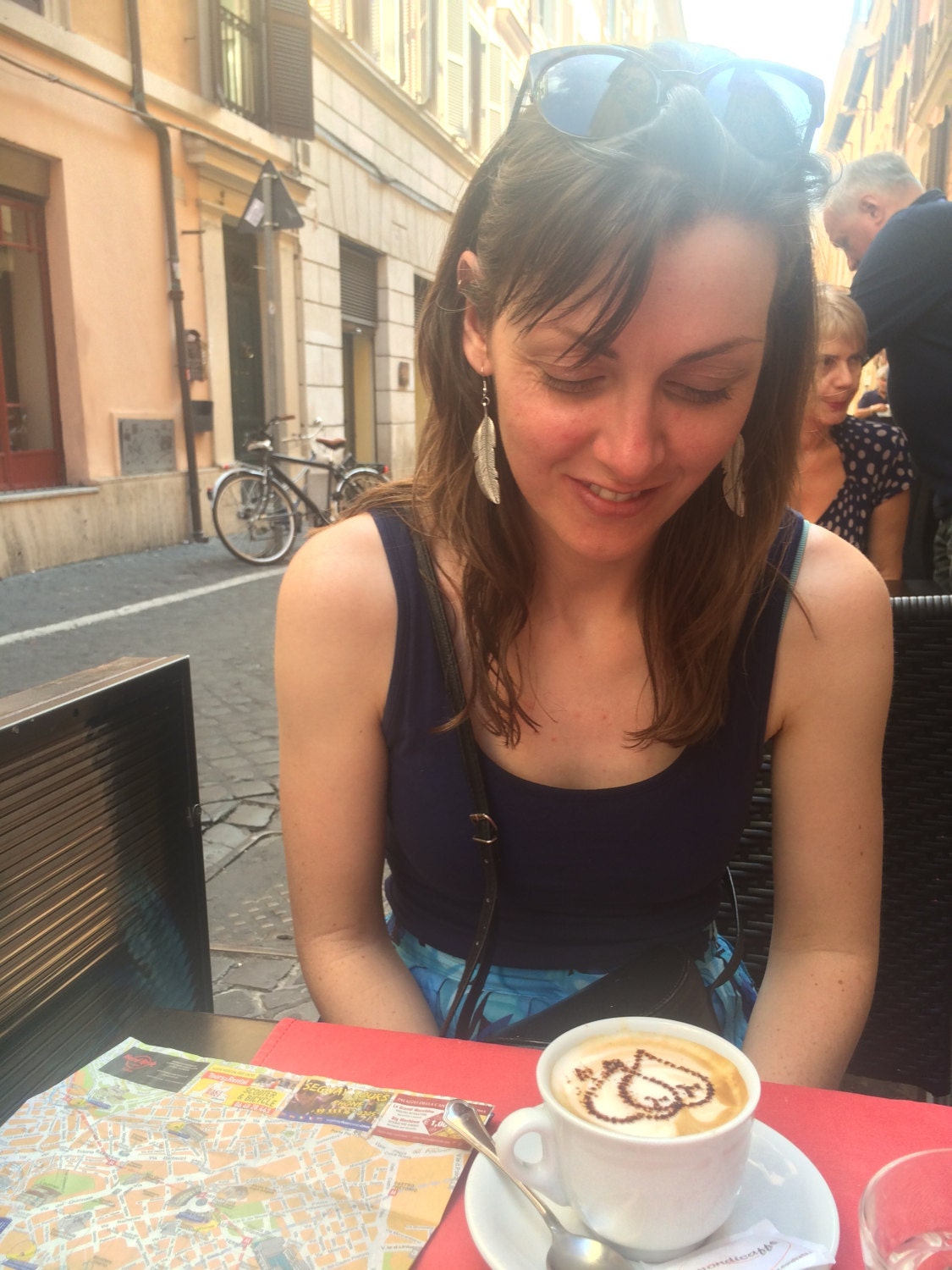 Thank you Rome for having us we will be back
 w+p xxx