Last Saturday wolf + pearl had the pleasure of having a stall at the Ha'penny Market. Located in The Grand social 35 Liffey Street Lower beside the Ha'penny bridge. The market has been running for the past 7 years 12-6pm every Saturday. It has a lineup of clothing (vintage+preloved+handmade) records, jewellery, accessories, food, crafts and art.
Below is Nessa from tremendous truffles these are infused with  natural flavours handmade in Dublin and are so good.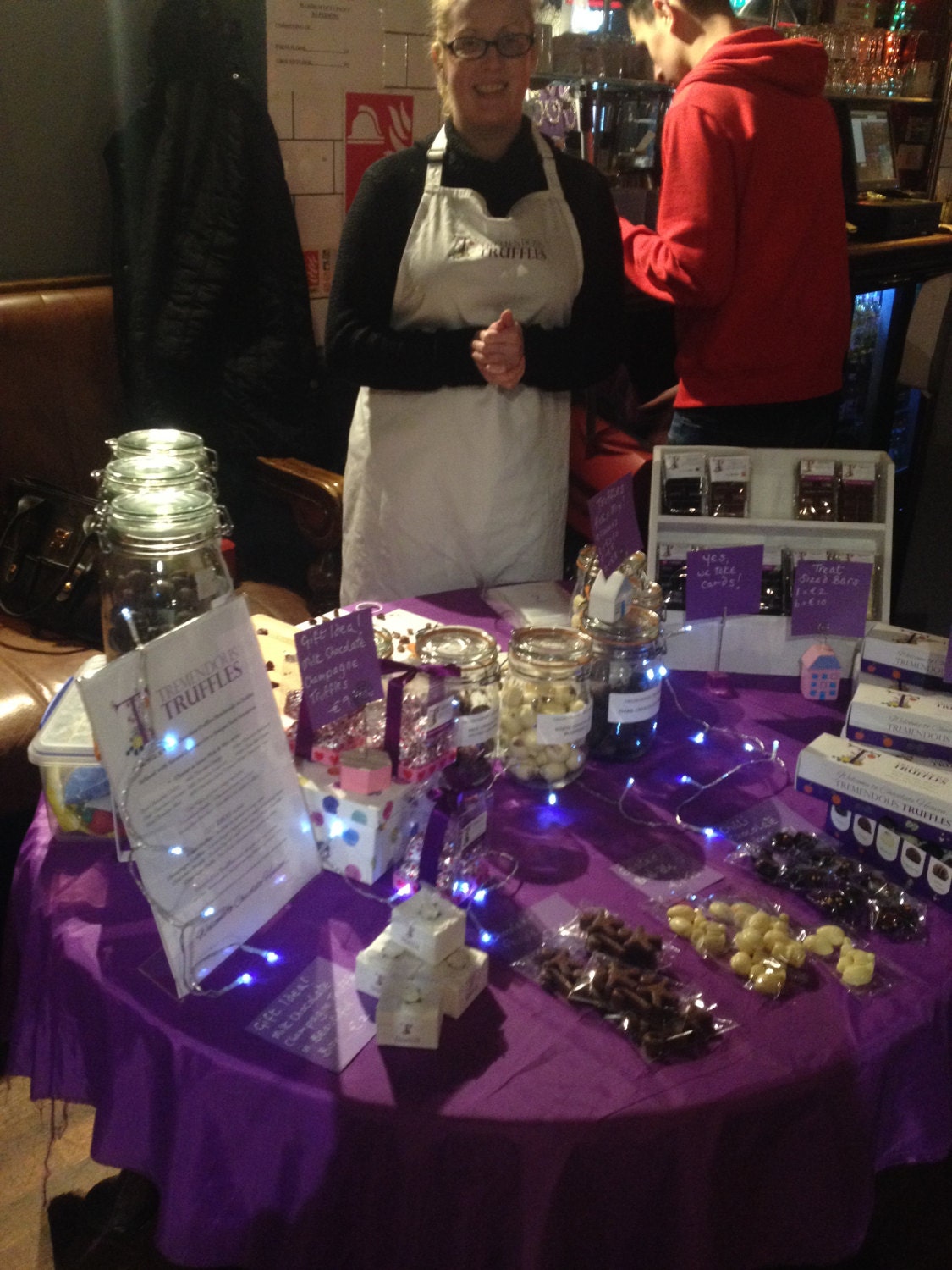 Below is L is for leather a beautiful array of  leather designer vintage bags in all colours shapes and sizes.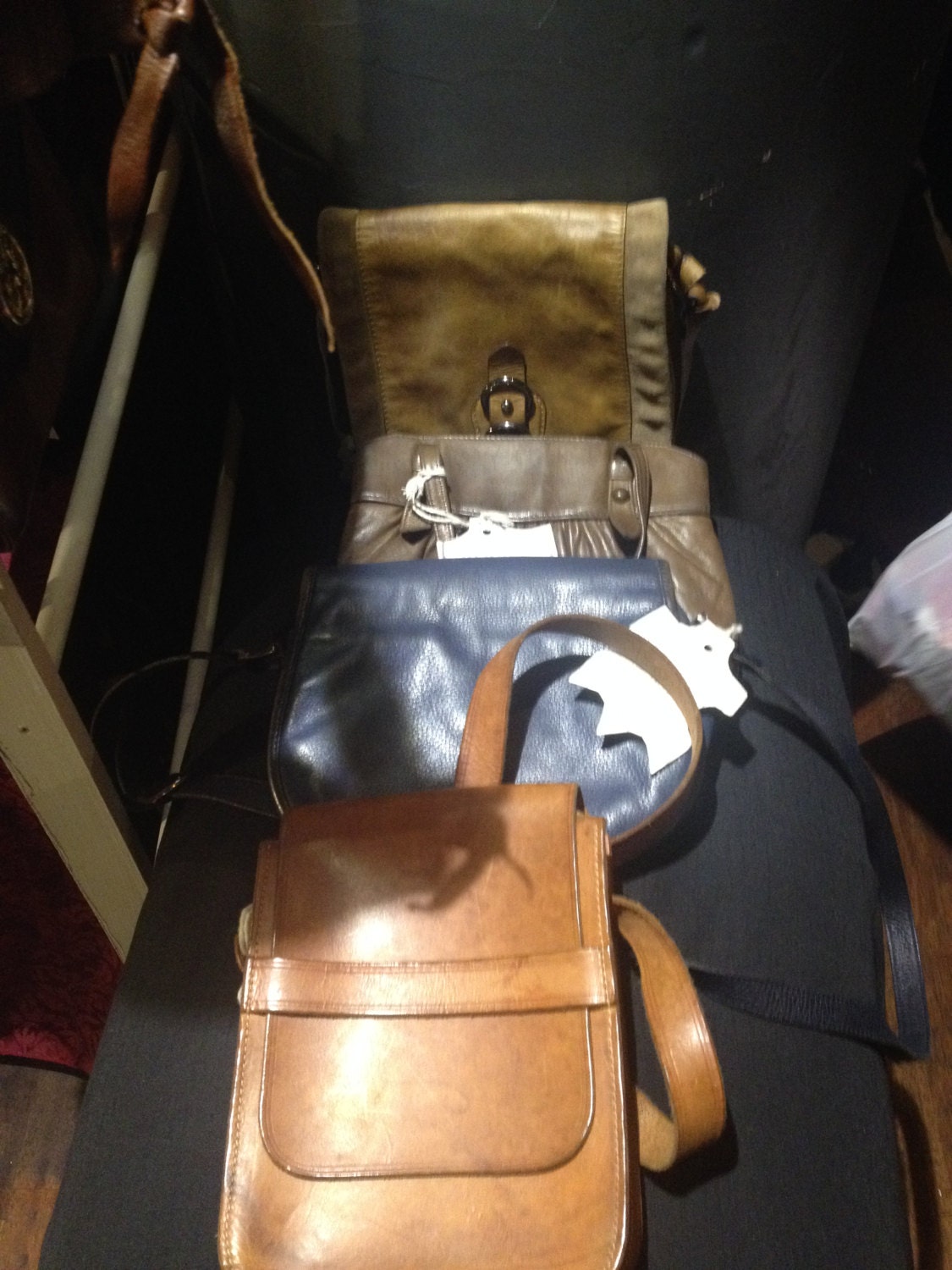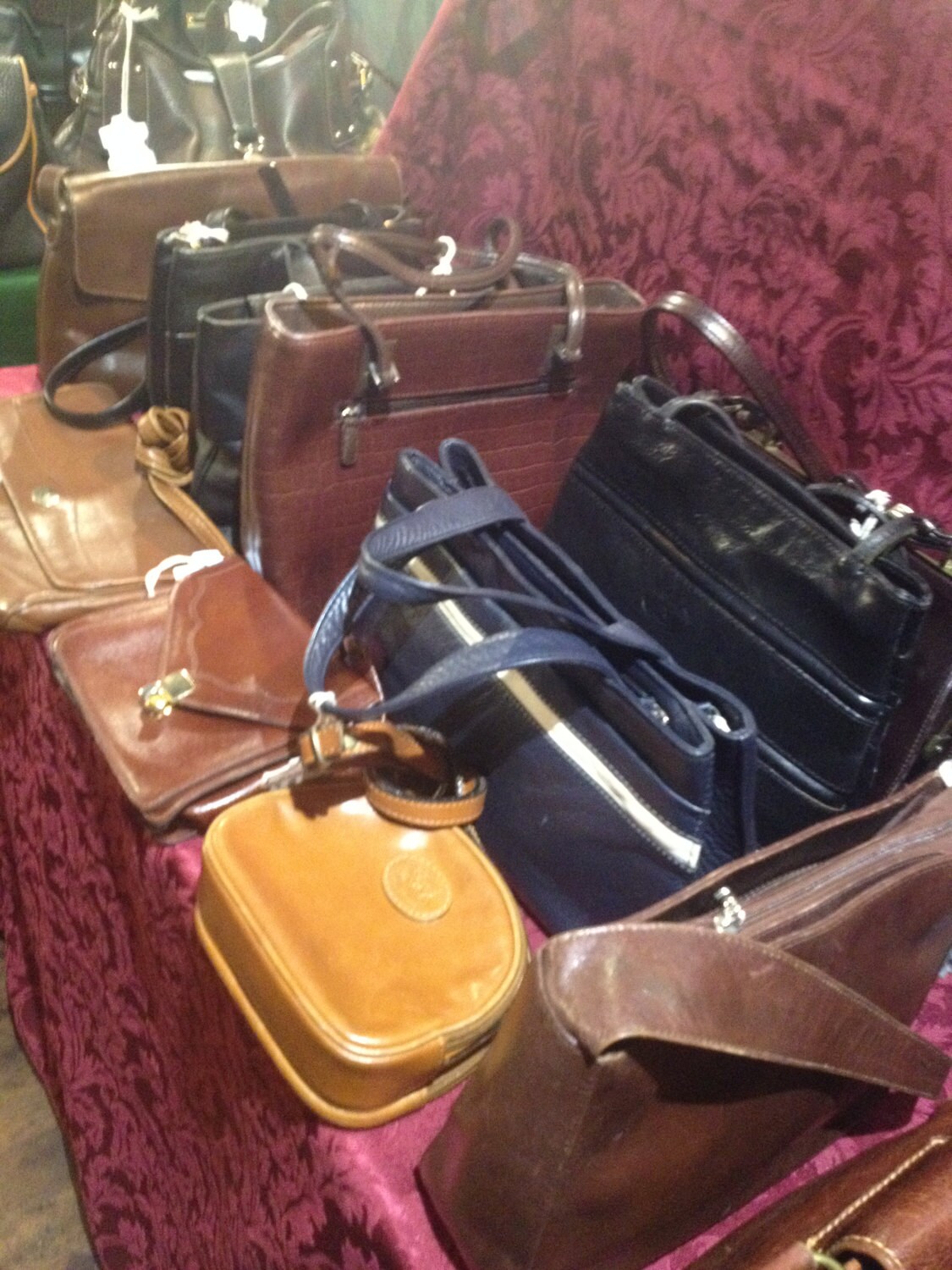 Below is Heartmade jewellery this is a collecton of hand crafted jewels made in Dublin by Francis Conzalez really unique pretty pieces.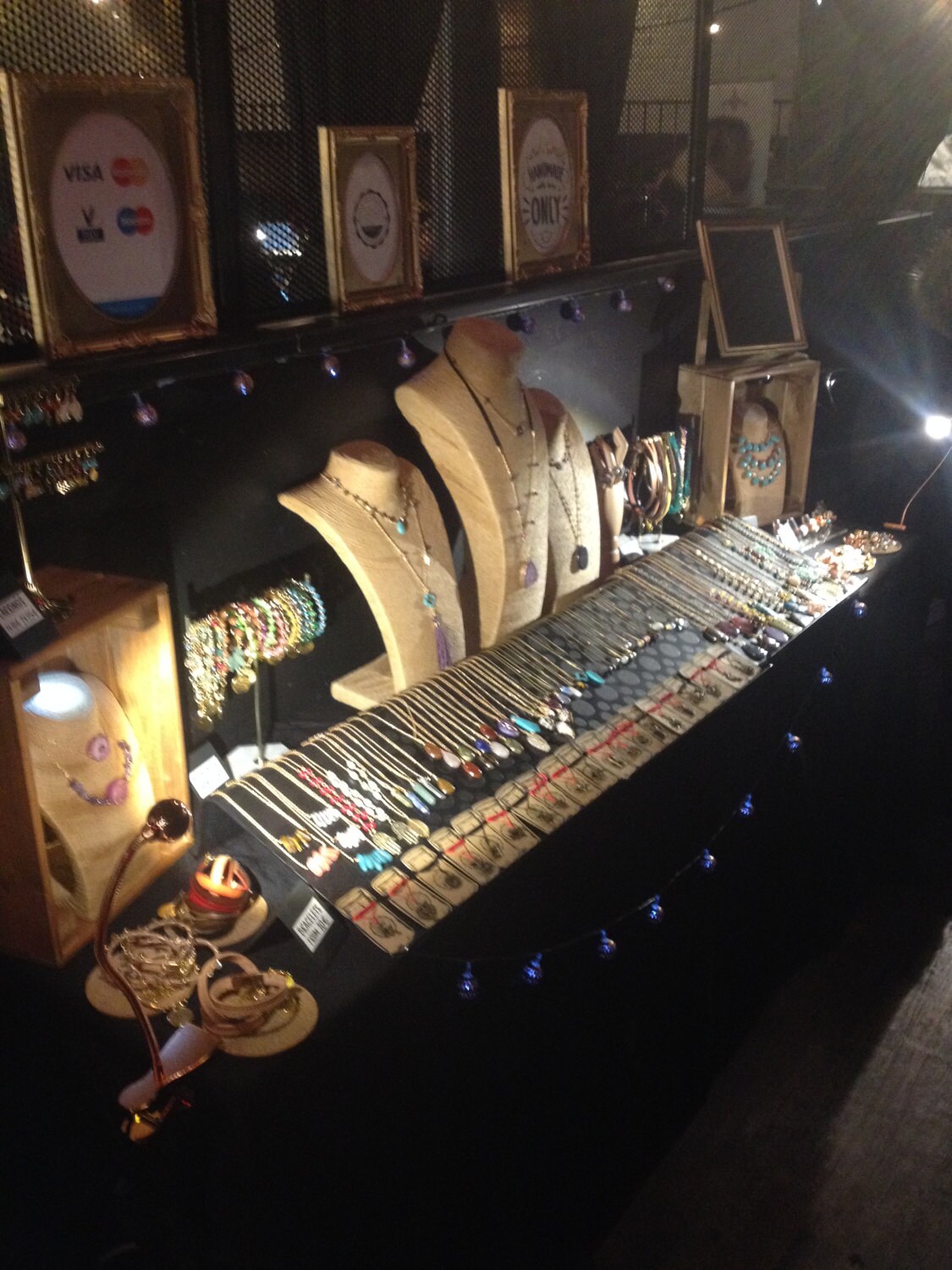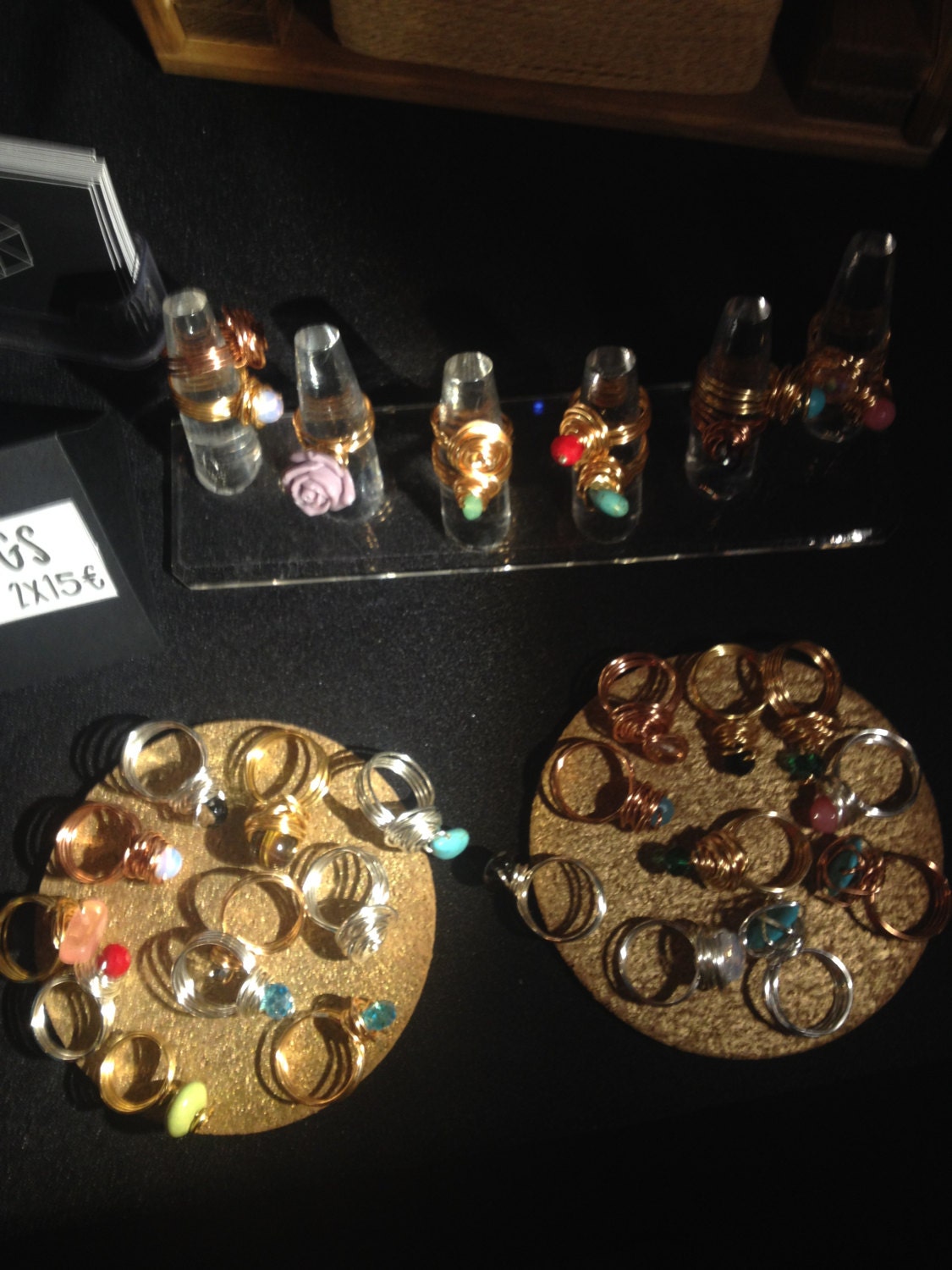 Below is Street Art photography a bunch of photos  that capture Dublin city and its lovely features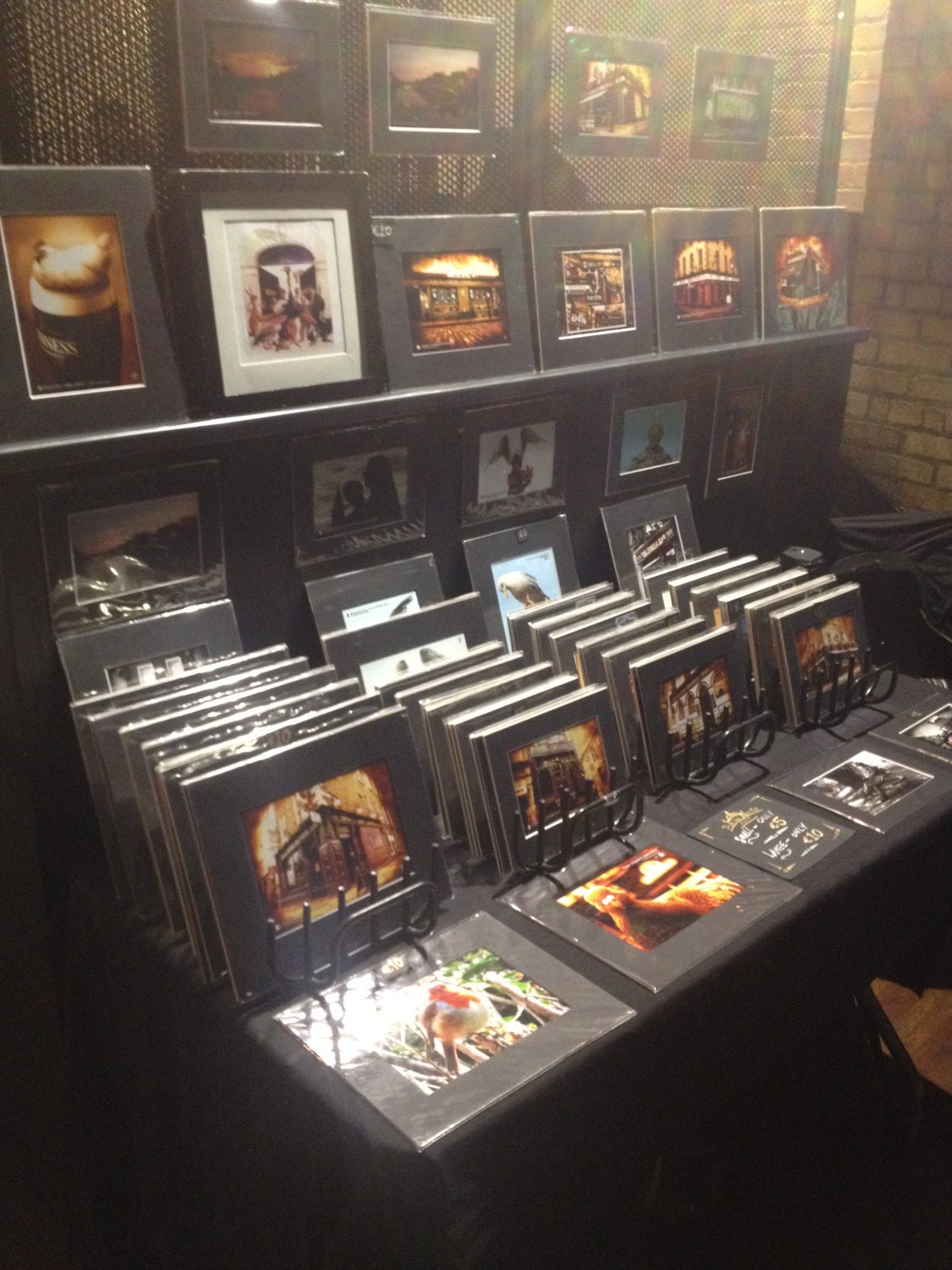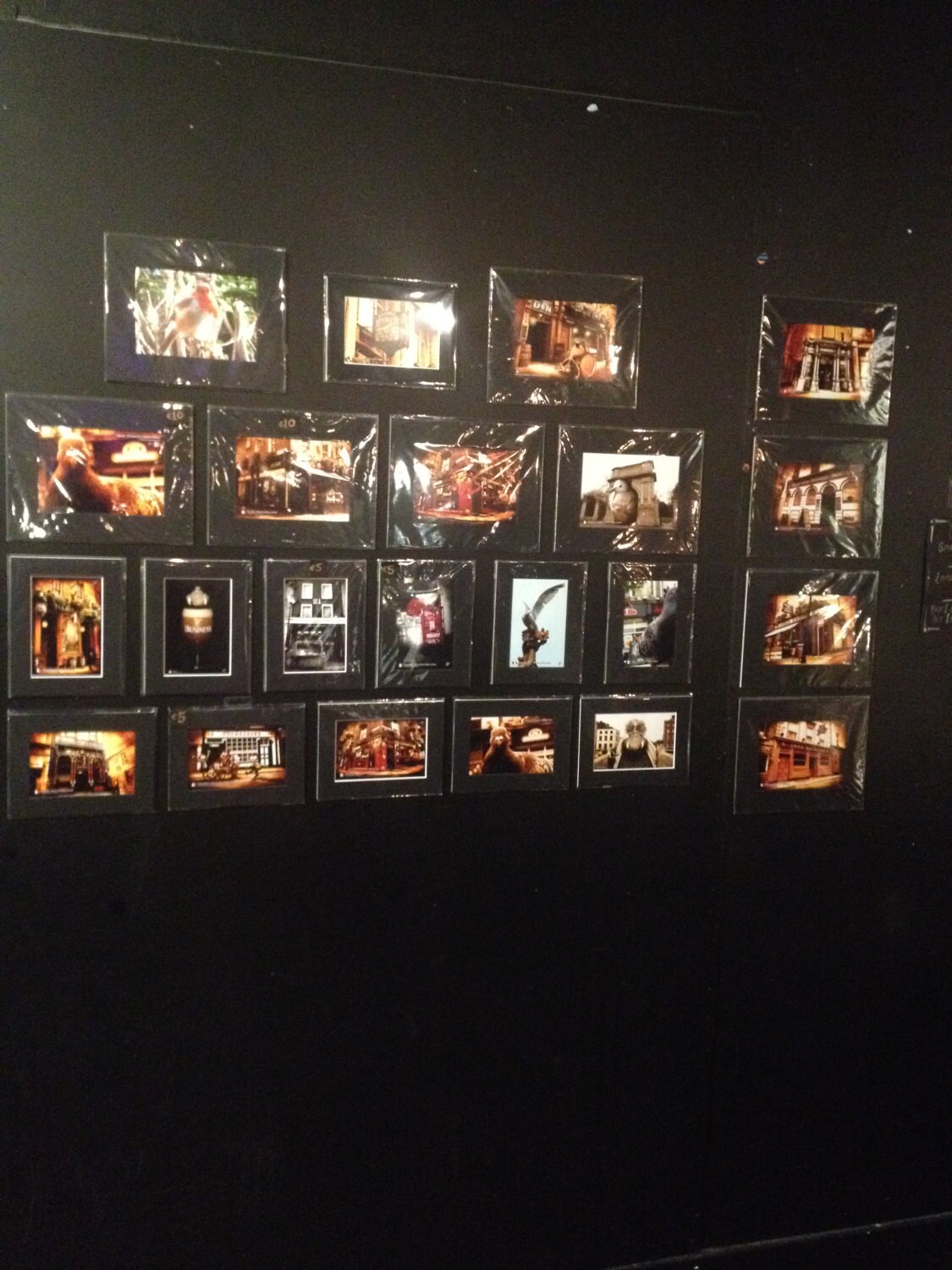 A happy customer wearing her new old  fur coat :)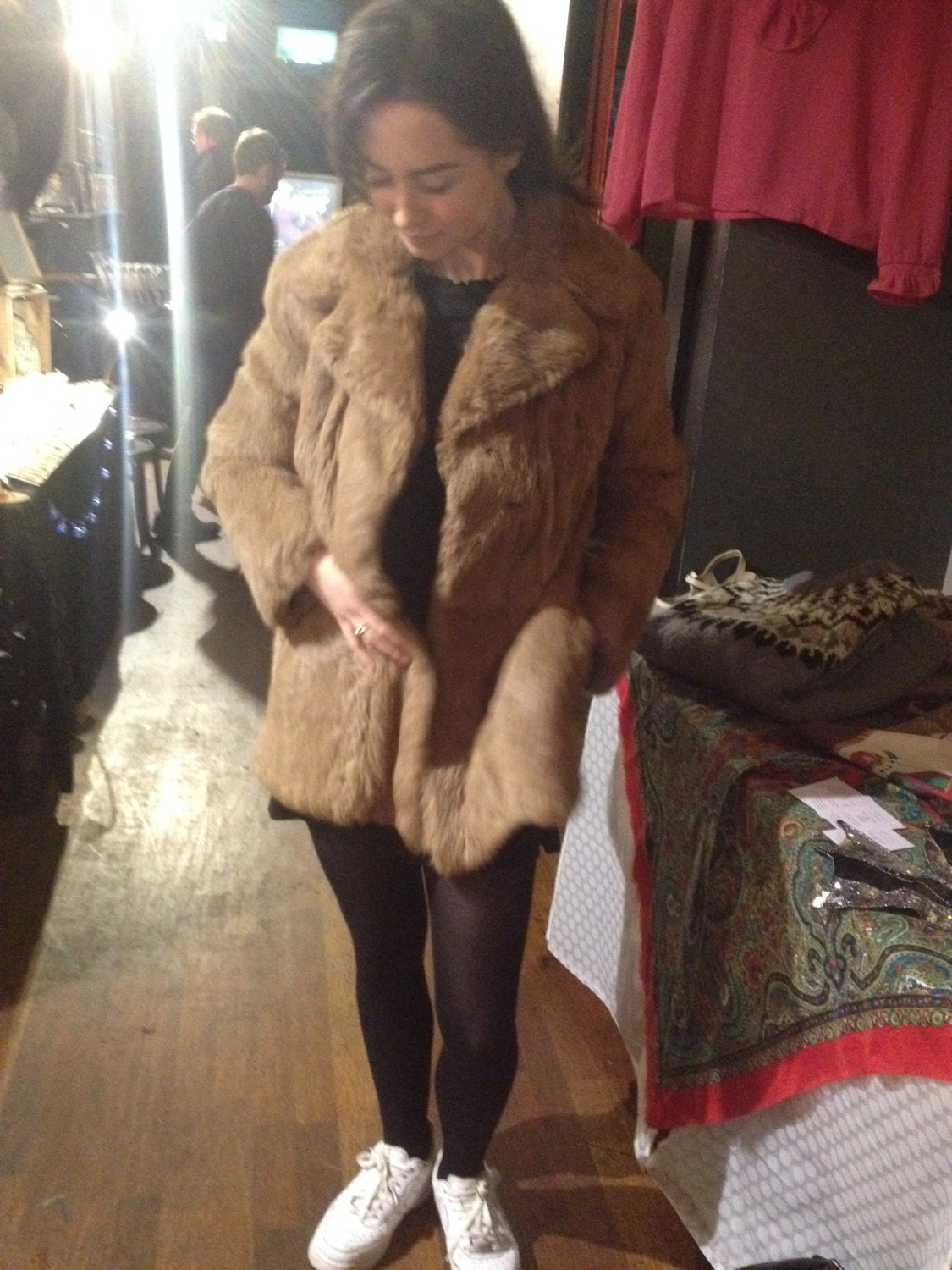 This is just a slice of the traders at the Ha'penny market. If you find yourself in Dublin city on a Saturday between 12-6pm pop in to this wonderous treasure stocked market you are sure to find some pleasant delights.
Thank you Ha'penny market for having us we will be back.
 Love w+p xxx