A couple of weeks ago I took a trip to Kinvara in Co. Galway and found this little gem. It's an art gallery and craft shop all rolled into one. Located over looking the sea on the quay it's a dreamy storehouse.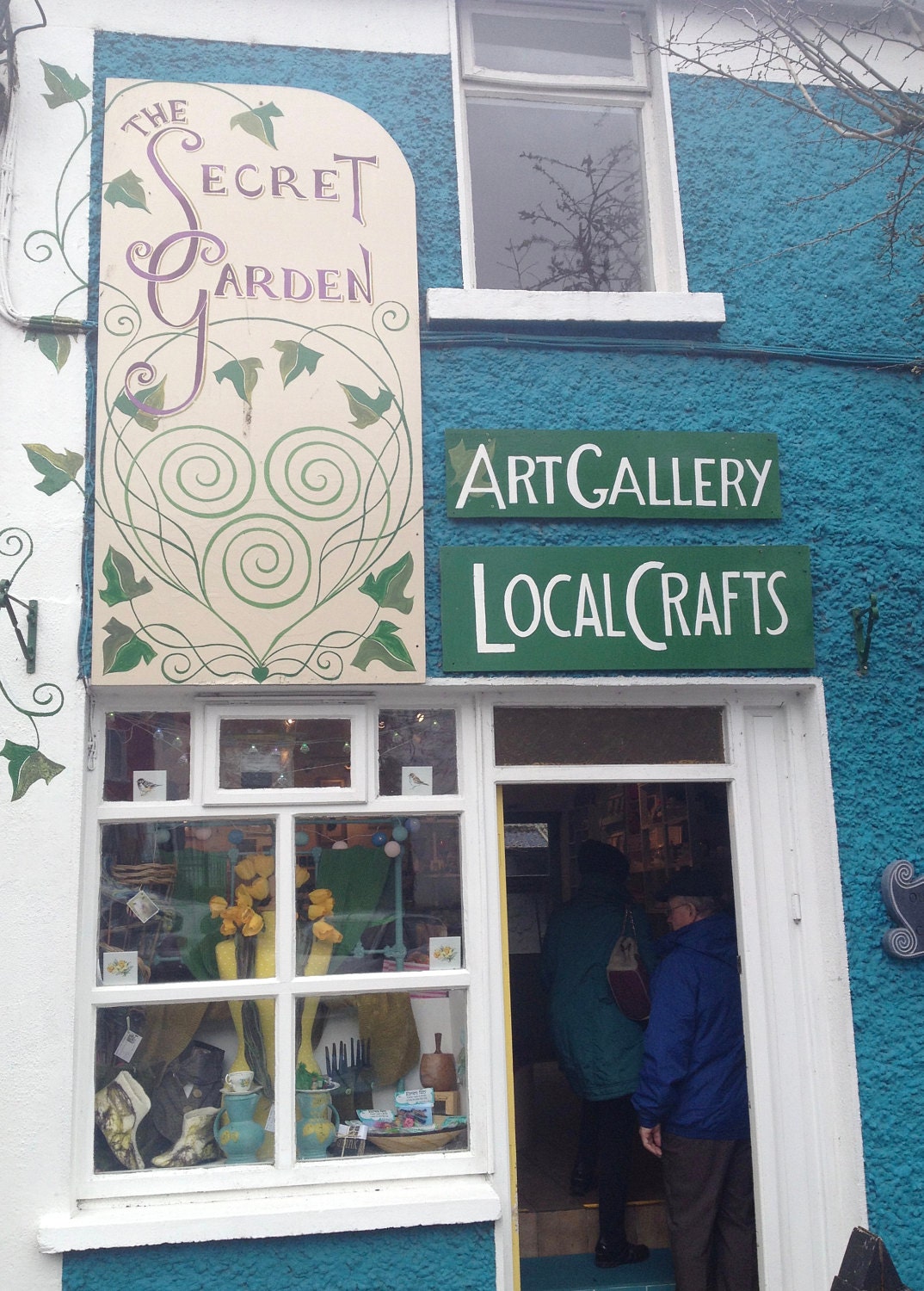 As soon as you step in the door it's a feast for your eyes all the product are handmade and created locally.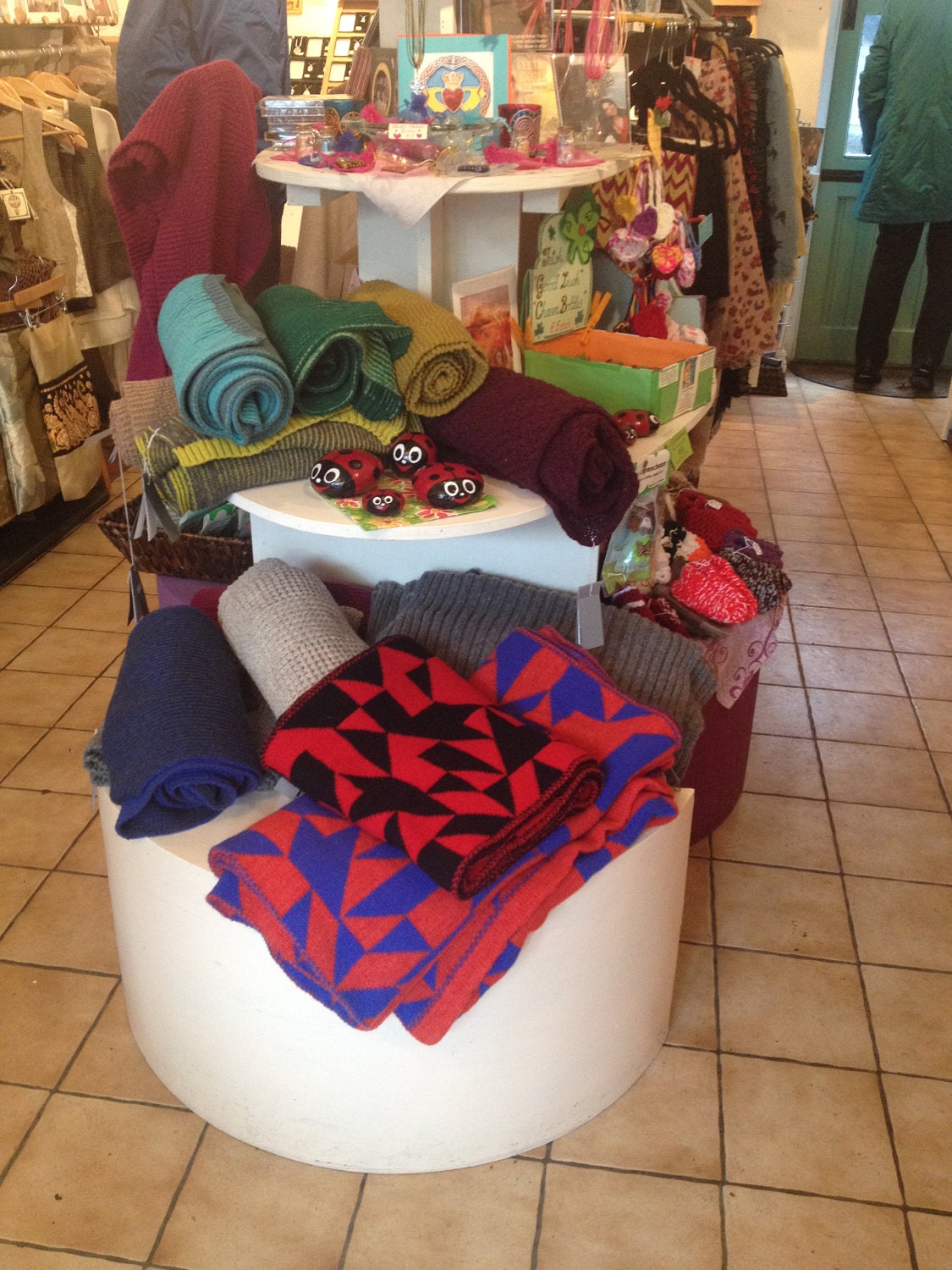 Above are scarves made in Doolin by ekotree these are so cosy and beautiful.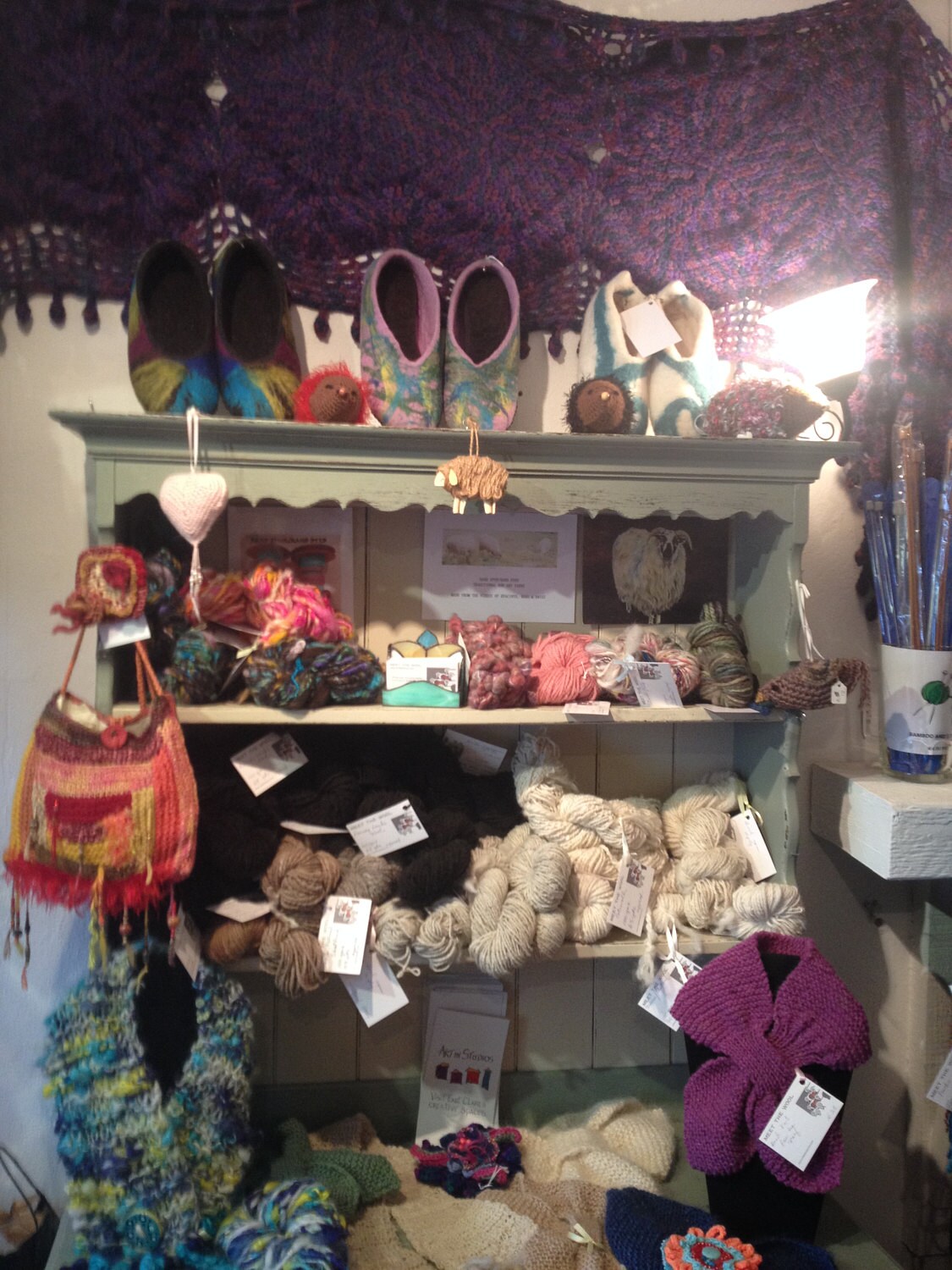 Above is wool that's fabulously hand spun and dyed locally by Sandra King.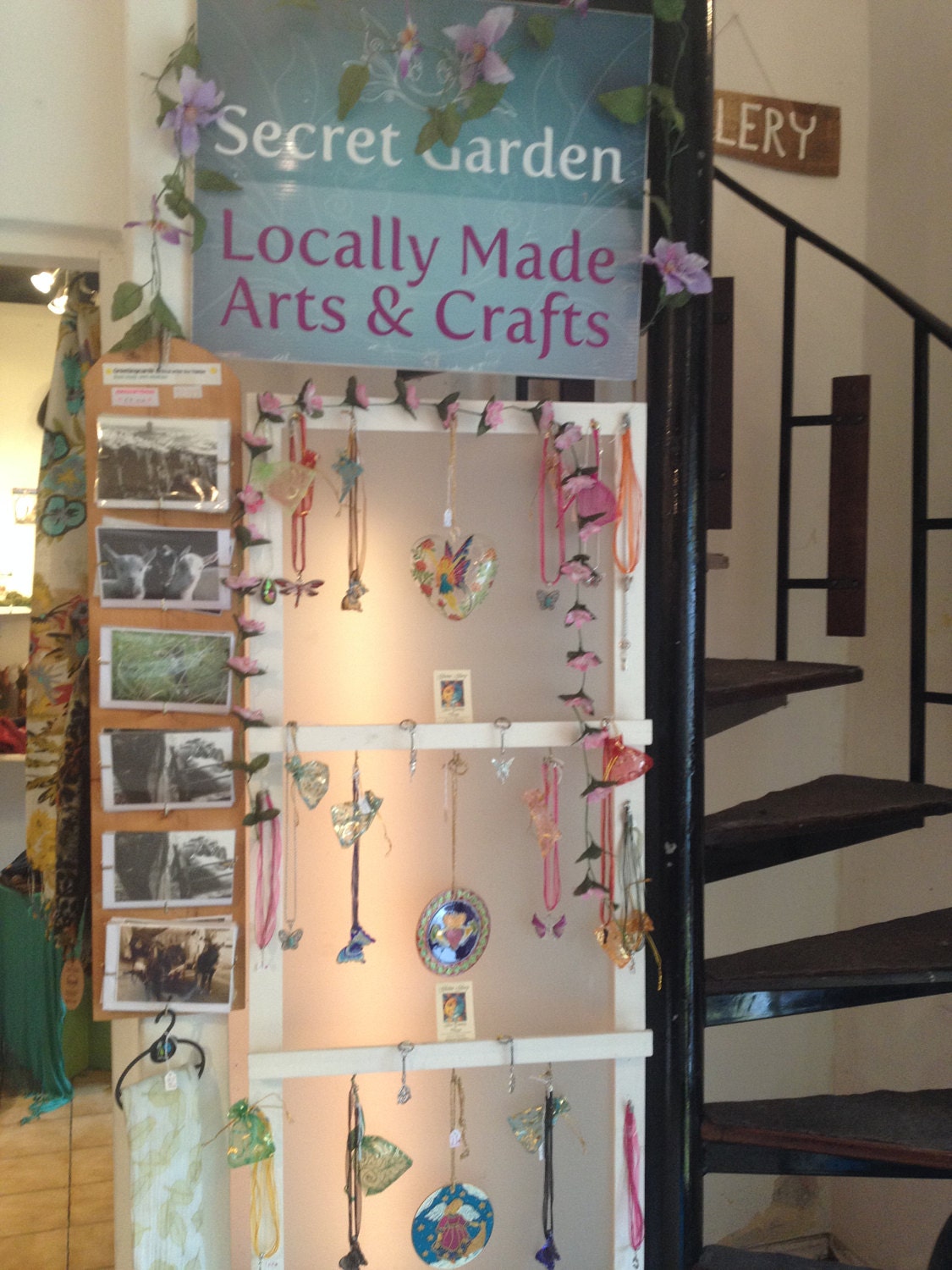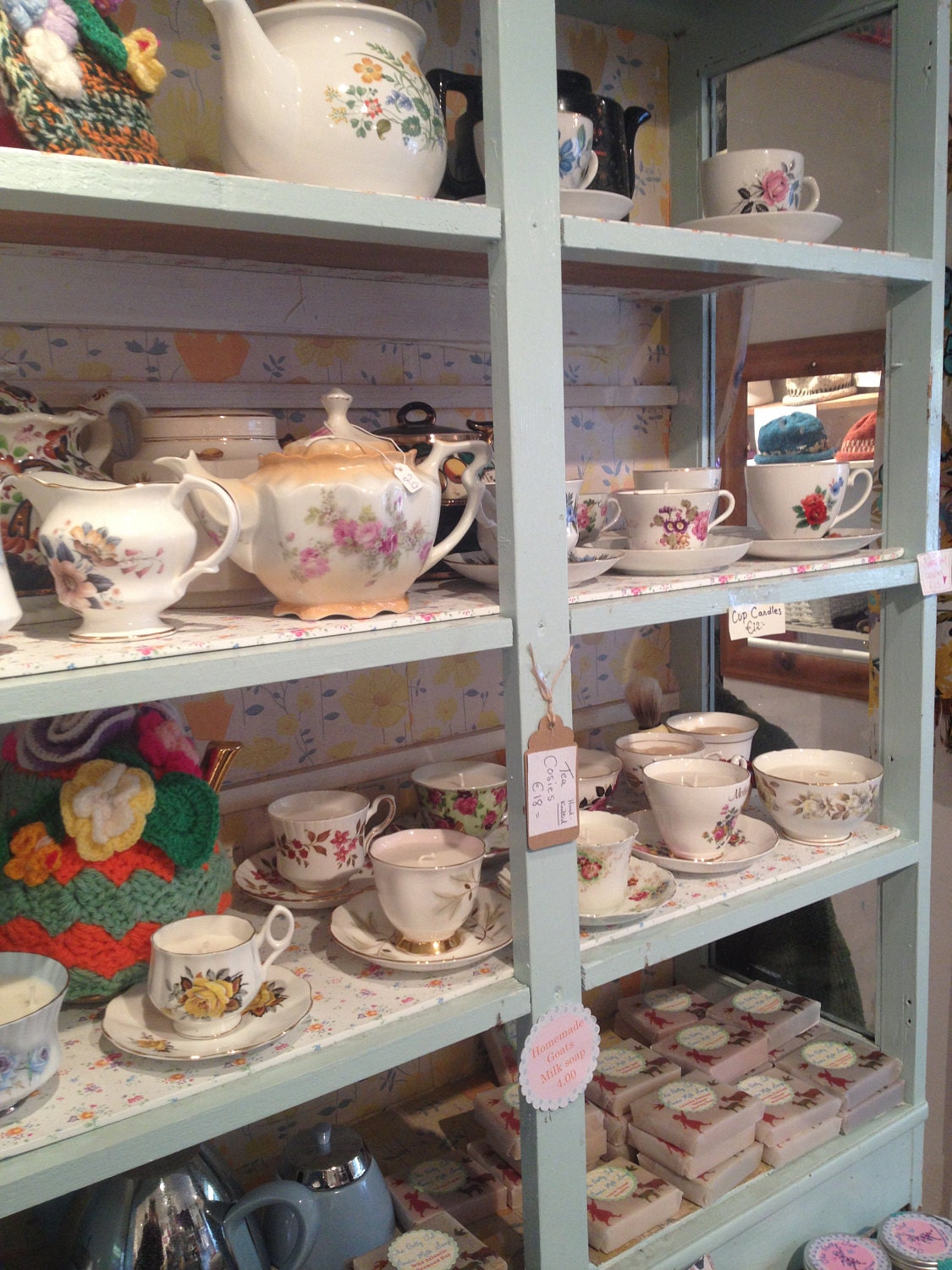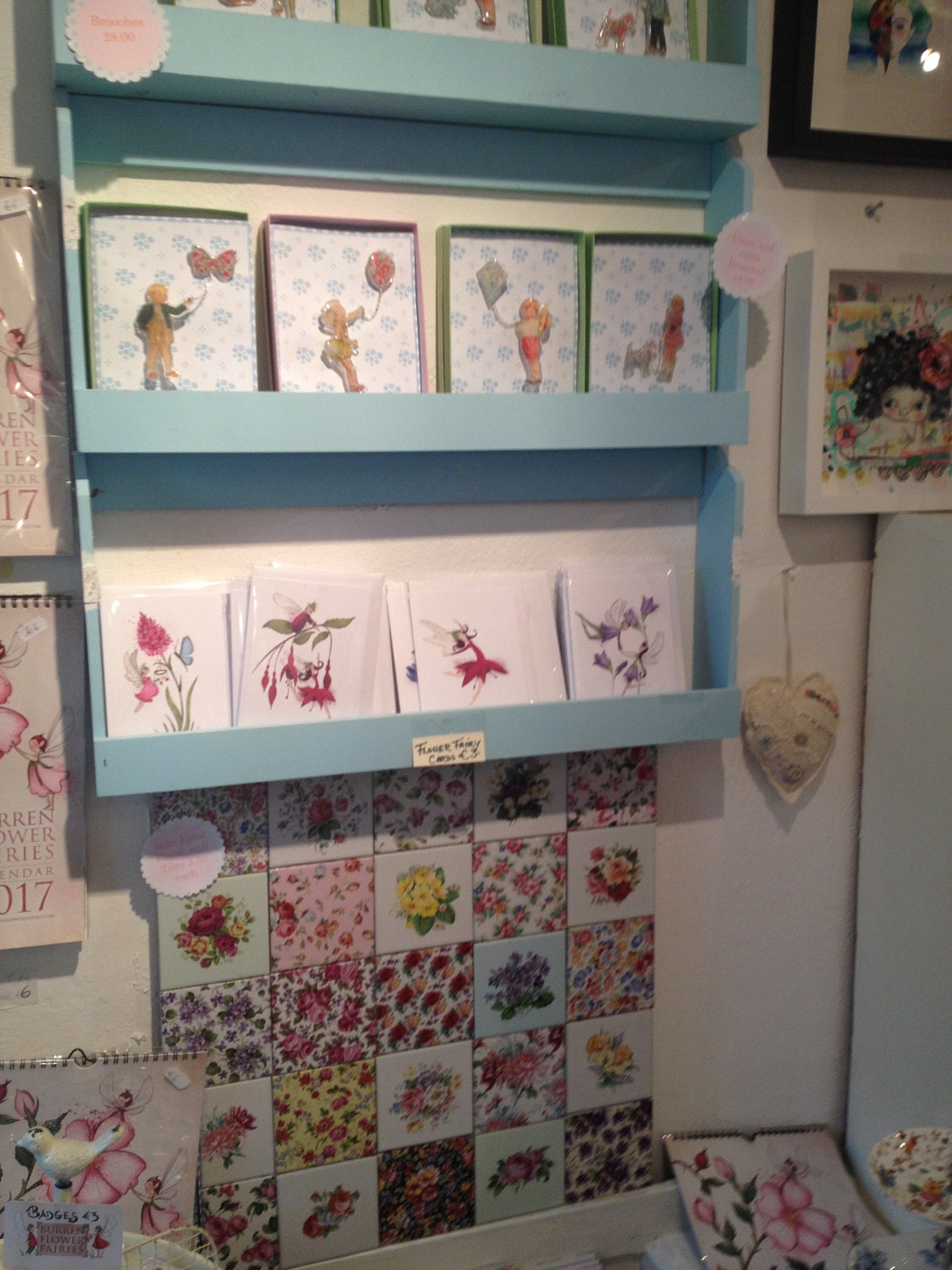 The shop is full to the brim with soul and beautifully made crafts a perfect place for gift ideas and I love the fact that it supports the local economy. There is something enchanting about this space you almost feel like there are fairys around you it's so lovely. Then if you wander up the spiral staircase you arrive at even more magic the gallery. The artist when I was there was Jacqueline Barry amazing work.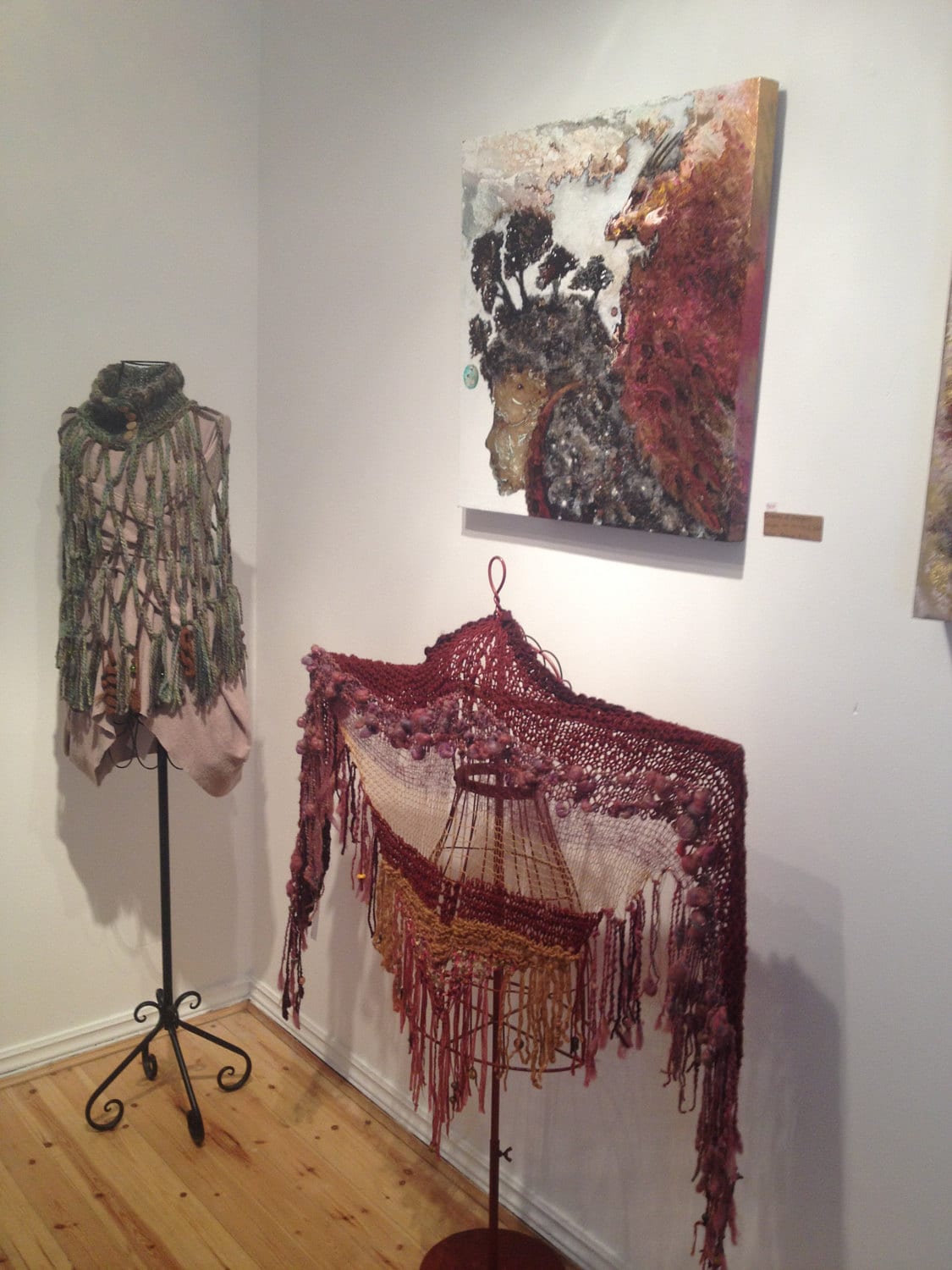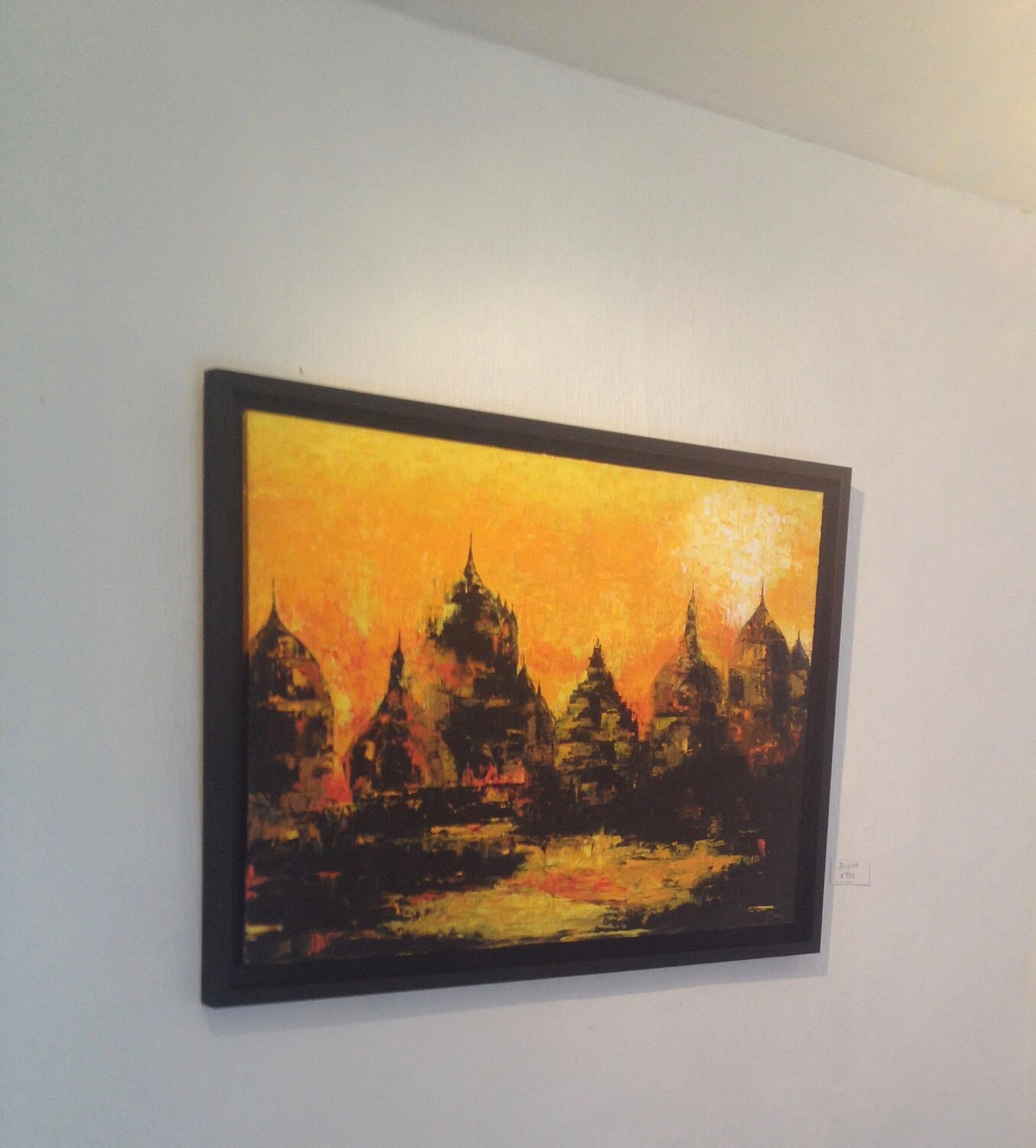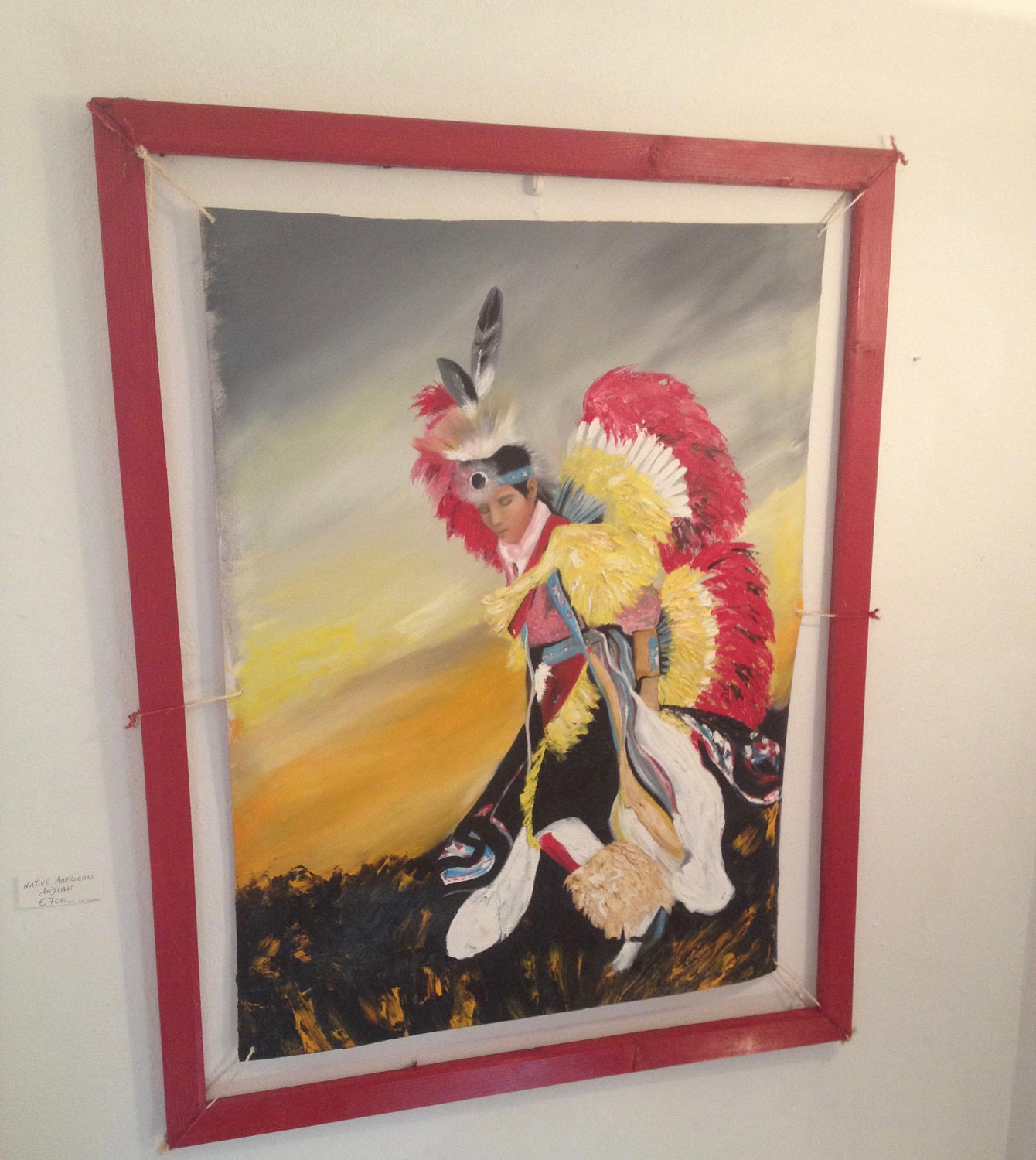 This space is so wonderful so if ever find yourself in Kinvara do pop in you won't be disappointed.
Thank you Secret garden we will be back
love w+p xxxx